Explore Deals Just For You
Because health is a big deal®
Gain access to health- and wellness-related deals on fitness products, gym memberships, healthy eating and more.Open to businesses, families and individuals who are members of participating BlueCross BlueShield companies. Learn More
Handpicked deals
from premium brands that you recognize
Better discounts
than other health savings programs across nearly all categories
Exclusive offers
only available to Blue365 members
Year-round discounts—
no limited supplies, no limits on savings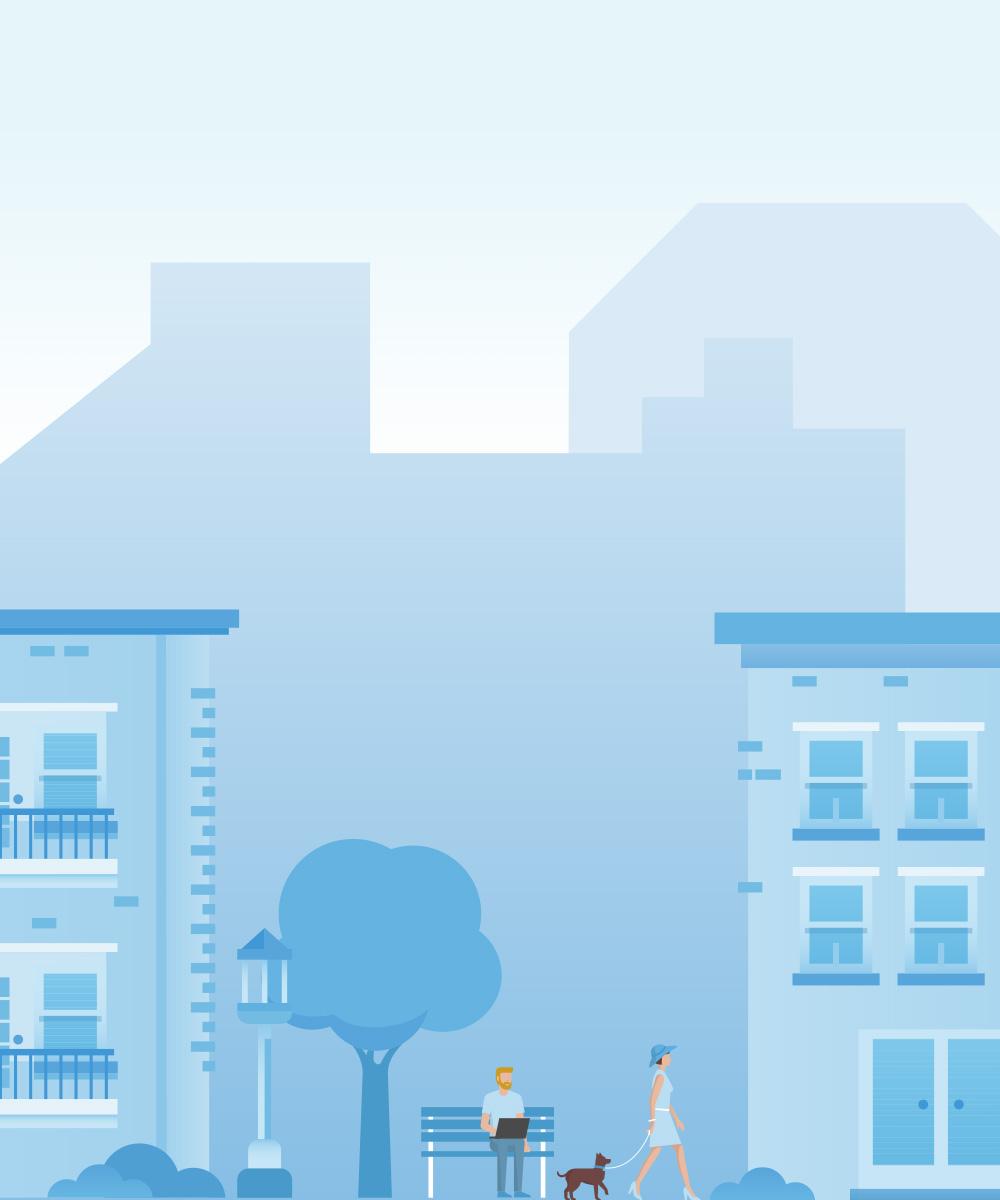 There really is no reason not to be healthy or get healthy (remember it's never too late).
Since starting at the gym for the first time nearly a year and a half ago, I've lost fifty pounds, eliminated my hypertension and knee pain.
Fitness your way has changed my life, if one gym doesn't have a class or pool, FYW allows me to custom design my gym experience.
Fitness your way is exactly that - fitness MY way! The centers included in my plan are close to home, and close to work. This keeps me focused on my exercise goals with NO excuses. The staff at my current facility are knowledgeable and helpful. This is truly a life long commitment for me!