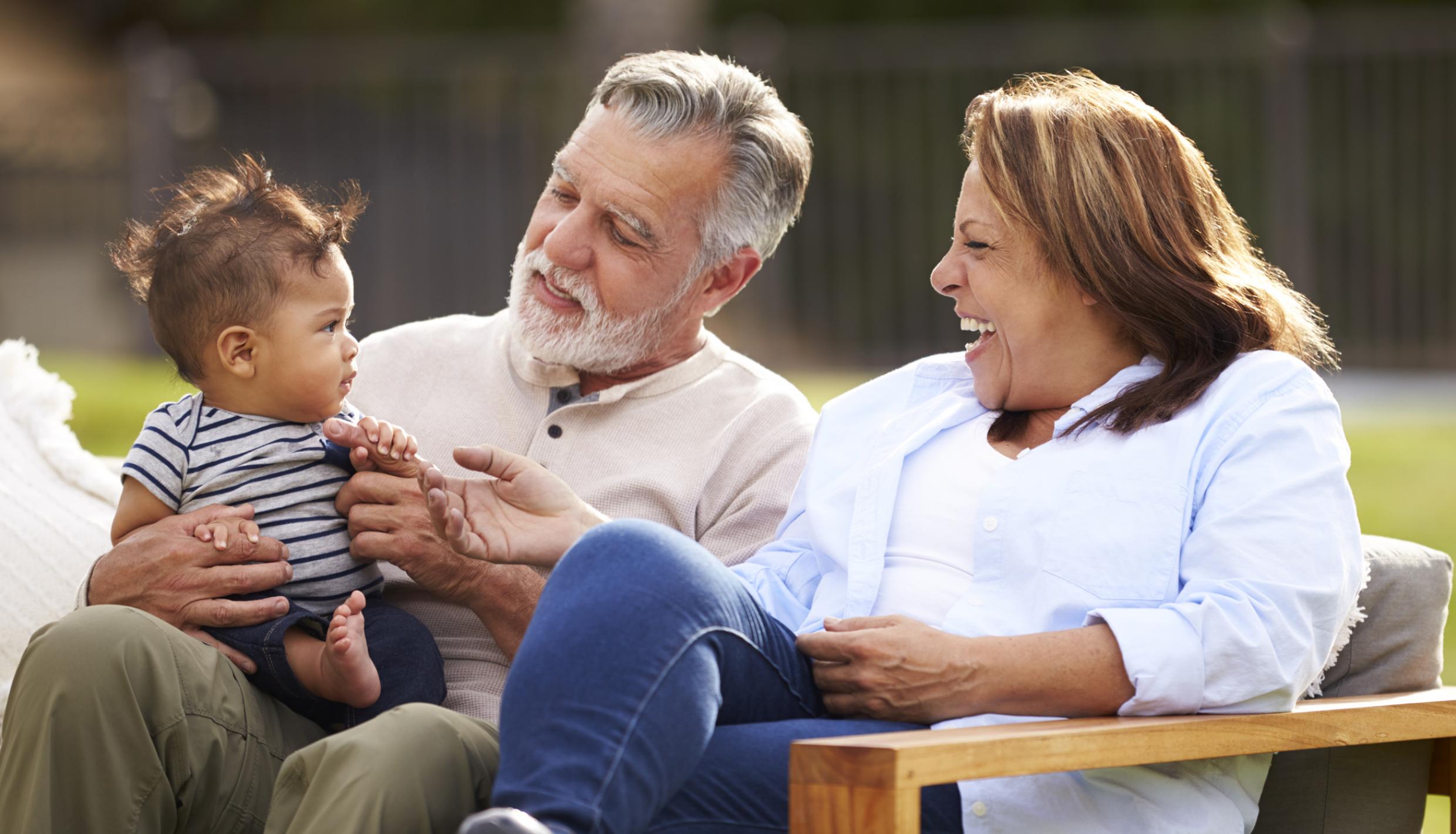 The Offer
Save an Average of $1,100 Per Hearing Aid
As a Blue365 member, you receive exclusive access to American Hearing Benefits' lowest pricing on hearing aids for you and your family – from premium to entry level technology. American Hearing Benefits' Hearing Care Advisors are available to guide you through the process and will connect you with a hearing professional in your area to take full advantage of this valuable discount.
American Hearing Benefits offers you and your family members:
Low pricing on today's latest hearing aid technology
Discounts on accessories such as remotes and media streamers
Free annual hearing consultations
Access to a nationwide network of 3,000+ hearing professionals
60-day trial period (re-stocking fee may apply)
Three-year supply of batteries (40 cells per year per hearing aid purchased)
No-charge office visits for one year (up to six visits)
Up to a three-year, worry-free warranty, with one-time loss and damage coverage (deductible may apply)
Sample Pricing
Product/Model
Starkey Livio 2400
NuEar Circa 2400
Audibel Via 2400
Starkey Picasso i2400
Audibel Davinci i2000
NuEar Circa 1600
Starkey Halo iQ2000
Audibel A4i Silver
Starkey Muse iQ i2400 Rechargeable
Audibel A4 iQ Gold Wireless Rech.
Starkey Muse iQ i1600
Audibel Start 1000 Wireless CIC
MSRP Price
$3,238
$3,238
$3,238
$3,298
$2,798
$2,338
$2,738
$2,338
$3,438
$2,938
$2,238
$1,498
Blue365 Member Price
$1,799
$1,799
$1,799
$1,849
$1,549
$1,199
$1,235
$1,029
$1,749
$1,449
$926
$617
The Terms
Exhaust all covered insurance benefits first.  To determine if you have any covered insurance benefits, call customer service at the toll-free number on the back of your member ID card. 

American Hearing Benefits will invoice for costs above and beyond your covered insurance.  
In order to qualify for the Blue365 discounts, appointments must be scheduled through American Hearing Benefits by logging in and viewing the exclusive toll-free number for Blue365 members.
All Hearing Consultations are free. However, charges may apply and will vary by location if an audiometric exam is required. Standard charges range from $75-$150 for the professional audiometric exam and may be covered by your insurance plan.
Professional fitting fee of up to $200 may apply to returns made within the trial period. Your local provider office will inform you of any fees at time of service.  
All hearing aids come with a one-time loss and damage waiver.  Your local provider may charge a customary service fee ranging from $200-$250 per hearing aid.
This offer is only available on the Blue365 website.
Other important Terms and Conditions apply. Read our disclosure statement, terms of use, and privacy policy before proceeding further.