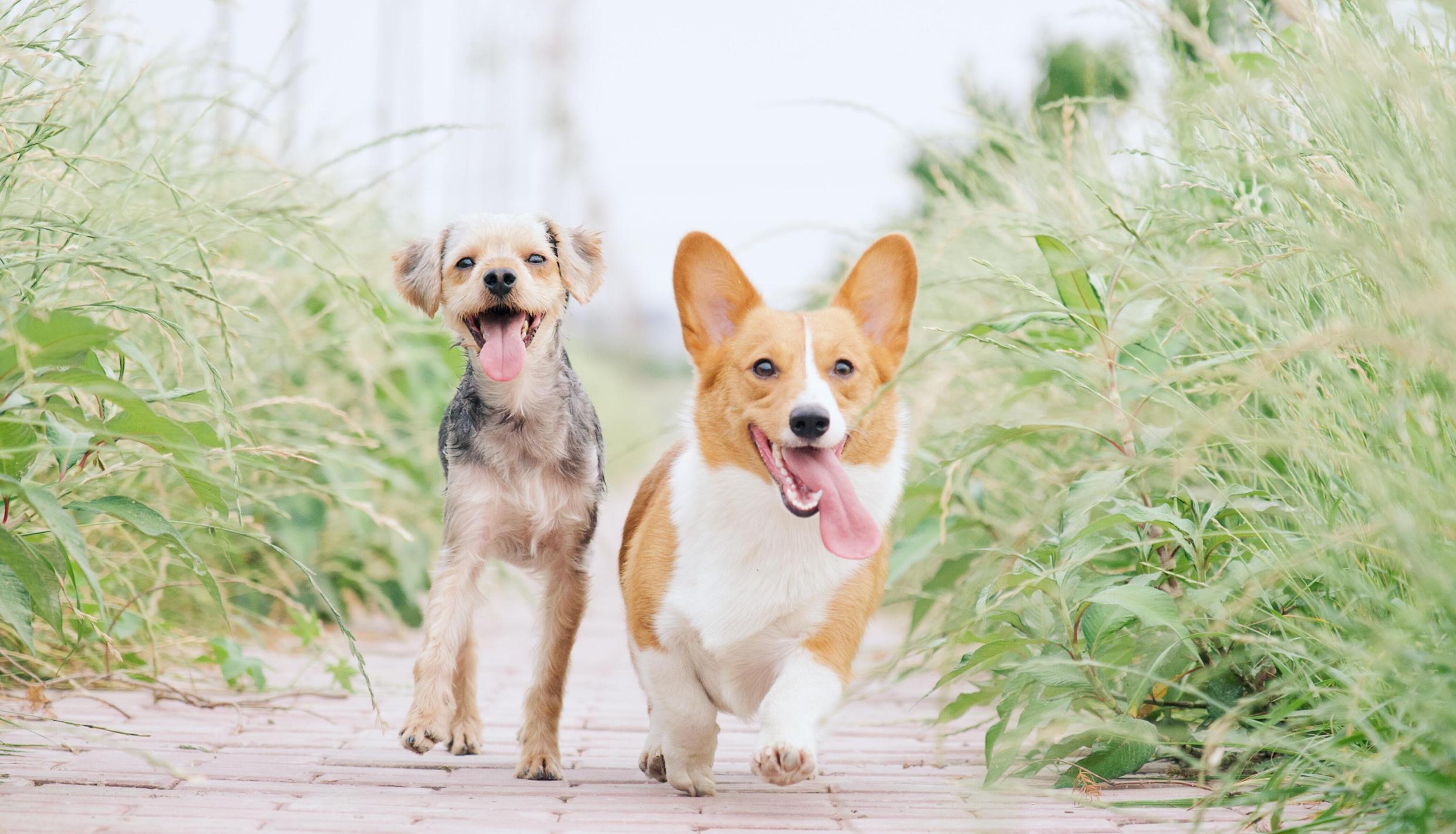 The Offer
Save on Better Pet Insurance for Your Better Half
Spot Pet Insurance is dedicated to helping pets lead longer, healthier lives, while also easing the concerns of pet parents. Spot's insurance plans cover up to 90% of vet bills for accidents and illnesses and provide the option to add preventative care coverage, including dental cleaning and flea prevention. With Spot, you have the freedom to visit any vet in the U.S. or Canada. Spot's 24/7 Vet Telehealth line is always available for your convenience, and Spot's plans are fully customizable to meet your specific needs.
 
    •    Up to 90% reimbursement for covered conditions
    •    24/7 Vet Telehealth Helpline
    •    Preventive Care Coverage Options
    •    No Networks - Visit any licensed vet in the U.S. or Canada
    •    30-Day Money-Back Guarantee*
 
Accidents and illnesses can strike at any time, but Spot Pet Insurance gives you peace of mind that you'll have the financial support you need to give your furry friend the best possible care. Customize a policy that works for your pet and your budget, so you have help focusing on your pet, instead of costly vet bills. Plan for your pet's health today!
The Terms
*30-day money back guarantee only available if no claims have been covered. Not available in NY.
10% Blue365 discount on every pet, plus an additional 10% multi-pet discount on all added pets. Discount not available in HI or TN.
Independent ad by Spot.  
Limitations apply.  For all terms and conditions visit spotpetins.com/sample-policy. Pre-existing conditions are not covered. Waiting periods, annual deductible, co-insurance, benefit limits, and exclusions may apply.  Preventive Care reimbursements are based on a schedule. 
Accident & Illness coverage reimbursements are based on the invoice. Products, schedules, discounts, and rates may vary and are subject to change. More information is available at checkout. 
Insurance plans are underwritten by United States Fire Insurance Company (NAIC #21113), produced by Spot Insurance Services, LLC. (NPN # 19246385).  California license # 6000188.  Form:  Blue365_2023. 
Spot Pet Insurance Logo, ©2023.
This offer is only available on the Blue365 website.
Other important Terms and Conditions apply. Read our disclosure statement, terms of use, and privacy policy before proceeding further.