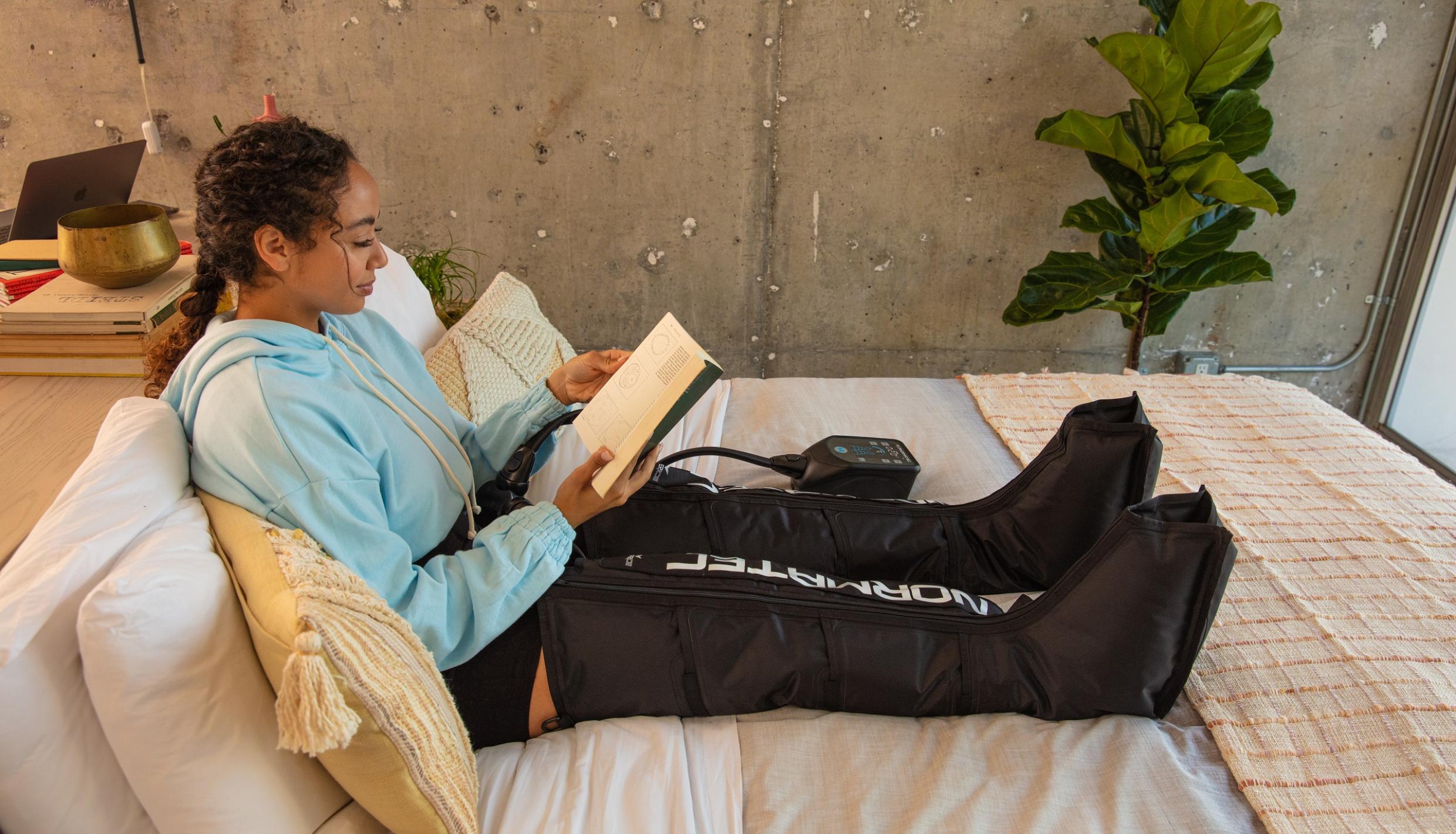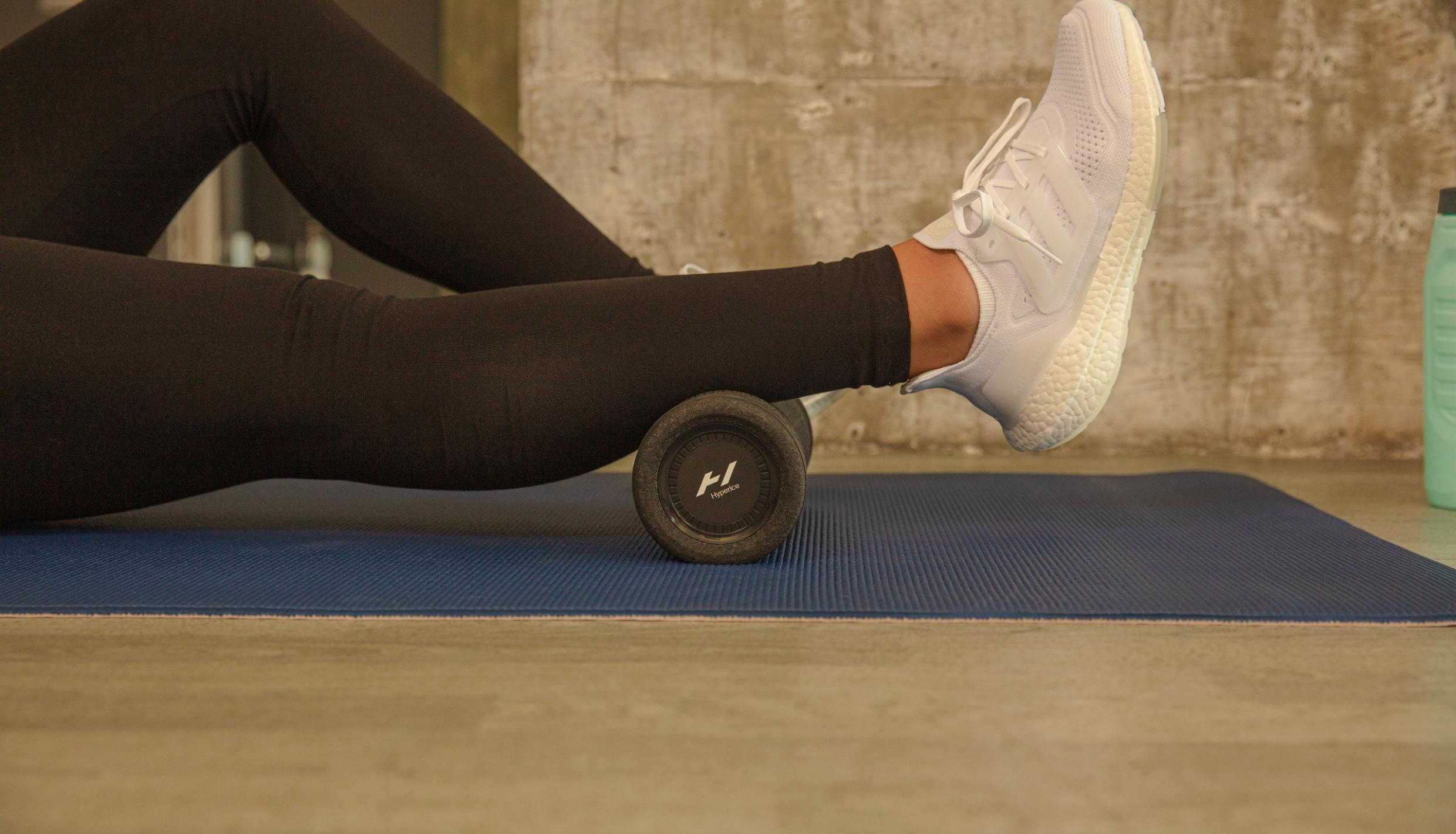 The Offer
Relieve Tension and Unlock Sore Muscles With up to 20% Off Hyperice Products
Hyperice's suite of products help to relieve tension, unlock sore muscles, and prime your body and mind to be at their best, so you can always find the simple fun in doing what you love to do, more. 
Hyperice's mission is simple - to help everyone on Earth move better, live better and be better.
Whether you're an elite athlete or an individual who is simply looking for solutions to combat the impact of daily life, our suite of innovative products are here to help you unlock the best version of yourself. So you can always be at the top of your game, no matter what that game might be.
The Terms
Sales tax may apply.
Standard shipping is free. Expedited shipping fees may apply.
Other important Terms and Conditions apply. Read our terms and conditions, and privacy policy before proceeding further.
Hyperice is a registered trademark of Hyperice, Inc.
This offer is only available on the Blue365 website.
Other important Terms and Conditions apply. Read our disclosure statement, terms of use, and privacy policy before proceeding further.