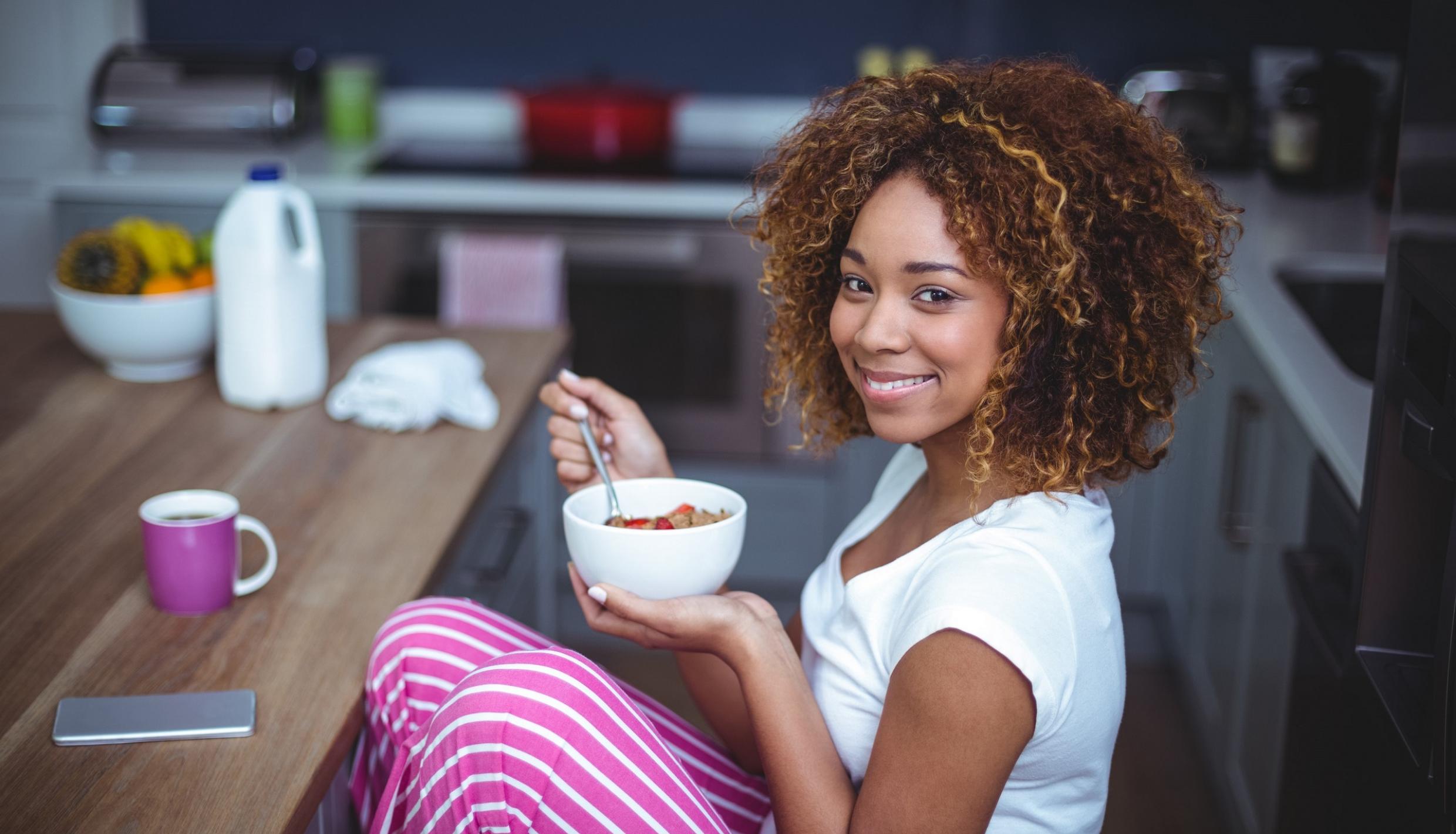 The Offer
Save 33% to Receive Personalized Multivitamins Plus Free Gift-3 Pack of Situational Supplements
Confused about vitamins and ready to spend less time and money in the overwhelming vitamin aisles? Medical doctors Romy Block, M.D. and Arielle Levitan, M.D. not only wrote the definitive book on vitamins, but they created Vous Vitamin to reinvent the multivitamin category with customized formulas designed to deliver optimal well-being.
Take a lifestyle survey. Describe how you feel, what you eat, and how you live.
Meet your daily vitamin. Vous Vitamin analyzes your input and shows you the precise doctor-designed formulation you need, all in one tablet, take two daily.
Get it, like clockwork. With convenient subscription delivery, you'll always have your vitamins on hand. Guaranteed satisfaction and ability to pause or cancel anytime.
Simplify your vitamin routine and spend under $1 daily to receive personalized multivitamins built into all-in-one, easy to swallow tablets. Blue365 members get an exclusive 33% recurring discount (taken off each shipment) on Vous Vitamin's personalized multivitamin subscription products:
1-month trial option: $26.80/bottle (regularly $40/bottle)
3-month delivery option: $20.10/bottle (regularly $30/bottle)
6-month delivery option: $16.75/bottle (regularly $25/bottle)
Each bottle is a monthly supply of vitamins.  Free shipping on all options.
Vitamins are non-GMO, meat, dairy, and gluten-free as well as free from additives and fillers and formulated by physicians and manufactured under certified Good Manufacturing Practices (GMP) in the U.S.A.
Experience a new category of vitamin – crafted by doctors, tested for quality, targeted to your individual needs, and wrapped with tailored nutritional education across your journey– and never go back to generic options or experimenting with handfuls of vitamins.
The Terms
Free gift of 3 -pack situational supplements available 9/14/22-9/30/22
Sales tax may apply for Illinois residents.
No separately billed shipping costs; domestic U.S. shipping only.
Full refunds are given on any personalized multivitamin for any reason, post-marked within 30 days of purchase.  The cost of return shipping is the responsibility of the customer.
Vous Vitamin reserves the right to reject any return that does not comply with the terms or FAQs on our website.
Your data is strictly confidential and will never be shared with your local Blue Cross and/or Blue Shield Company or any other party without your written consent.
All Products are formulated for adults eighteen (18) years of age and older.
Vous Vitamin is a registered trademark of Vous Vitamin, LLC.
This offer is only available on the Blue365 website.
Other important Terms and Conditions apply. Read our disclosure statement, terms of use, and privacy policy before proceeding further.