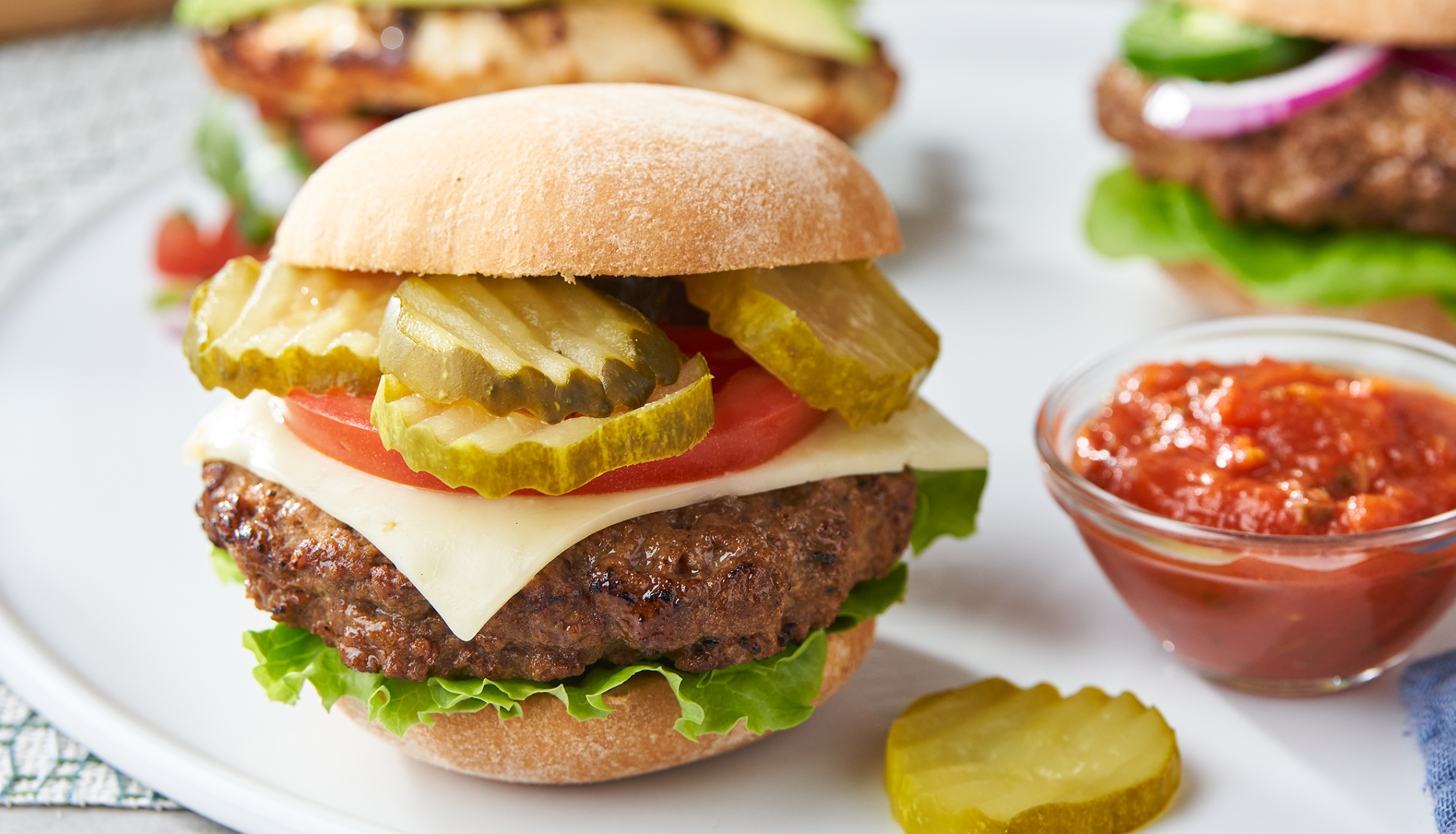 The Offer
Save 50% on
Consecutive 4-week Auto-Delivery Program Orders  
Don't have enough time to cook? There's a healthy solution for that. Nutrisystem delivers delicious, healthy food right to your door so you don't have to worry about food preparation. Nutrisystem's My Way 4-week auto-delivery plans include a variety of menu options to accommodate your preferences and keep you satisfied – all without the hassle of counting calories.
Whether you are looking to lose weight or just eat healthier, Nutrisystem has options that are right for you. The company offers a variety of plans for all life stages. So be ready for a personal boost to help you succeed.
You must purchase two months up front to get the 50% discount.  You will continue to receive 50% off all further purchases.
The Terms
Free shipping within the continental United States.
*You must purchase a minimum of two months up front.
You must purchase on-line. This offer is not valid through the regular Nutrisystem phone number you may see on television.
Nutrisystem is a registered trademark of Nutrisystem, Inc.
This offer is only available on the Blue365 website.
Other important Terms and Conditions apply. Read our disclosure statement, terms of use, and privacy policy before proceeding further.