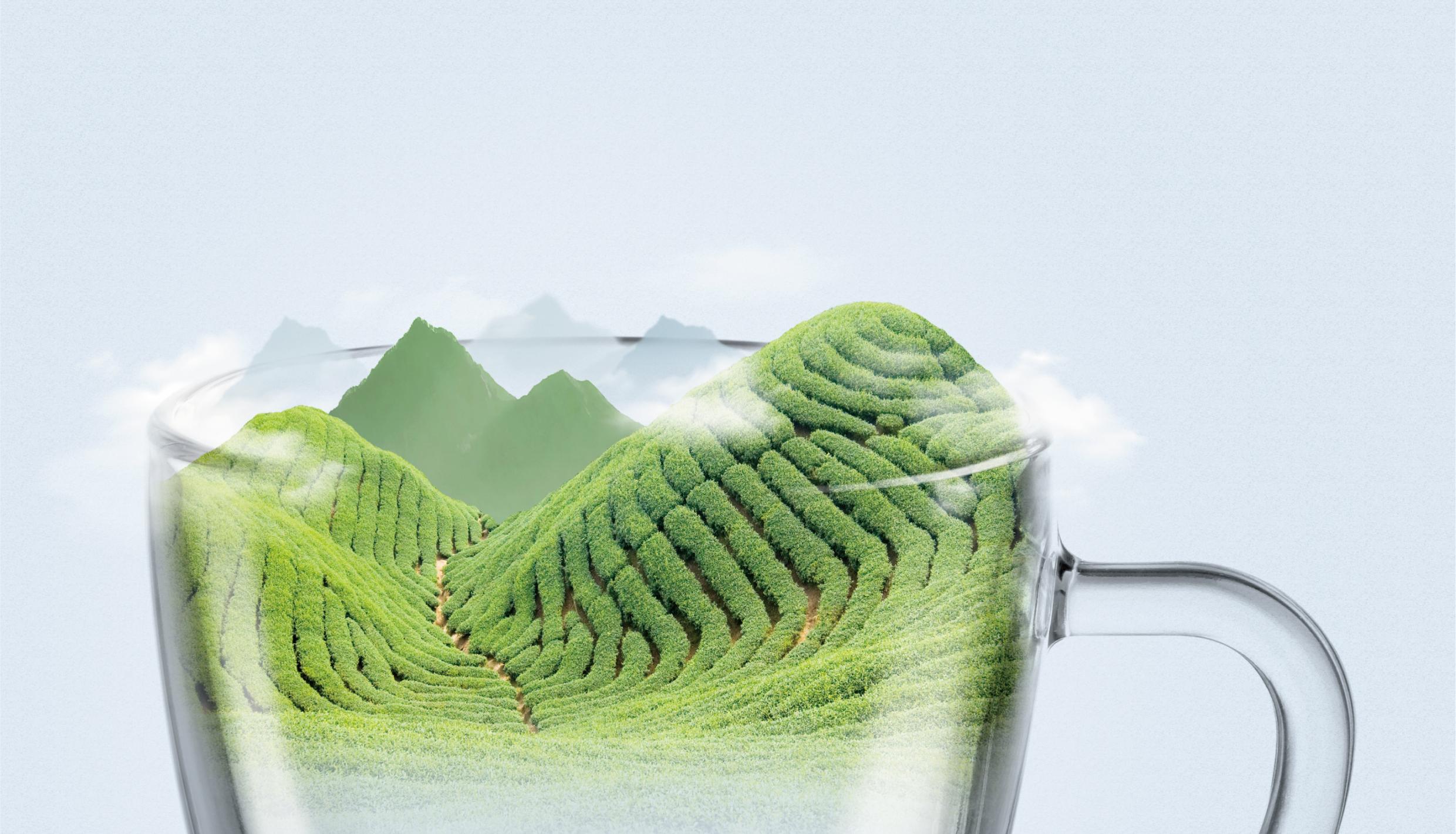 The Offer
Boost Immunity and Energy with Organic, Non-GMO Products from Health&Tea
Powered by nature, Health&Tea products are 100% plant-based with lots of functional benefits.  Health&Tea's Matcha and Tea are organic, non-GMO, gluten free, and vegan.
MATCHA (Green Tea Powder)
Health&Tea offers USDA organic pure & flavored Matcha. Health&Tea's Matcha is a premium, low-calorie, organic green tea powder from Japan with very high antioxidants.  Matcha, known as a superfood, has amazing functional benefits to help immunity, energy, focus, mood, and metabolism.  Flavors include Pure, Raspberry, Chocolate, Coconut or Lemon. They are easily prepared and taste amazing in water, smoothies, lattes, etc.
Loose-Leaf Teas
Health&Tea's delicious tea collection includes white, green, oolong, and black organic teas.  Health&Tea also offers "GABA Teas" that have higher content of GABA amino acids than regular teas and a distinctively smooth taste.  A perfect tea for relaxing and enjoying a moment.  Sip a cup of Honey Black Tea to start the day.  Or a cup of High Mountain Green Tea to taste the freshness of Mother nature with lots of antioxidants.
Blue365 members can save 20% off any HEALTH&TEA order, plus free shipping on orders over $35.
Health&Tea is based in West Chester, PA and delivers to the continental United States.
The Terms
Sales tax may be added depending on your area.
Shipping within the continental United States is free for orders of $35 or more (select free shipping option during checkout) and $4.95 for orders under $35.00.
Excludes wholesale orders.
Cannot be combined with other offers or promotions.
Order can be shipped to one delivery address only.
Orders for in-stock merchandise are typically shipped within 1-3 business days.
Changes and cancellations cannot be guaranteed due to the speed of Health&Tea's order fulfillment.
If an order has an error that is caused by Health&Tea, including but not limited to wrong products delivered or defective, damaged or expired delivered, Health& Tea apologizes for their mistake.  Health & Tea will refund the original item and the return shipping cost.  For food safety reasons, Health&Tea is unable to accept any returns for a member's sole convenience.  Members may return an unused non-food item for a full refund of the purchase price within 30 days with a receipt.  Members' shipping cost is non-refundable.  If member does not have their receipt, please supply order number, name and address on a separate sheet of paper with your return.  Please allow 7-10 business days to process your return.  A credit will be issued and will appear on your billing statement.  For questions regarding your return, please contact service@healthandtea.com.       
For additional terms and conditions see www.HealthandTea.com. 
Health&Tea is a registered trademark of Health and Tea LLC.
This offer is only available on the Blue365 website.
Other important Terms and Conditions apply. Read our disclosure statement, terms of use, and privacy policy before proceeding further.