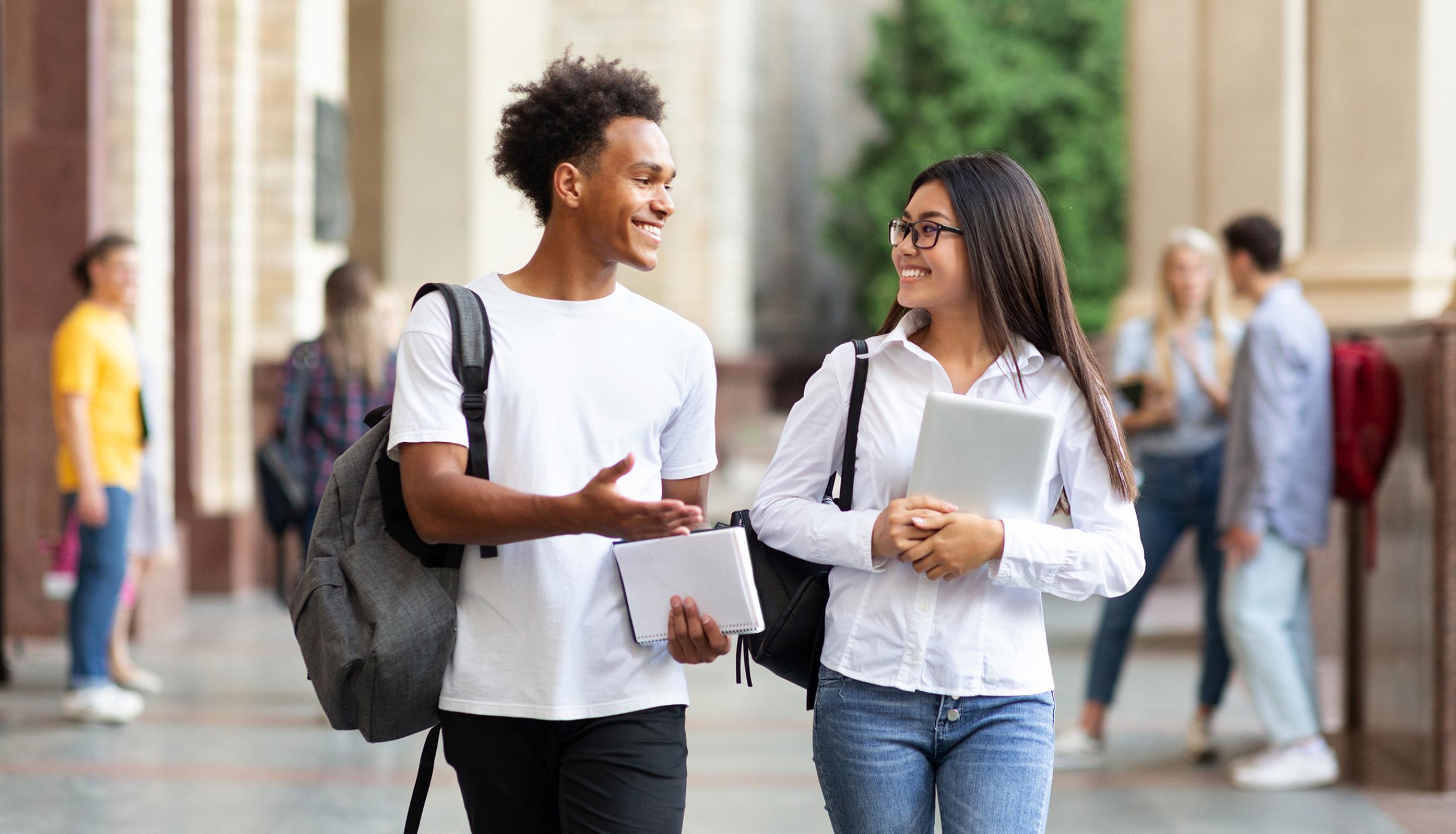 The Offer
Blue365 Members get a $100 Bonus Through GradFin Services  
GradFin is a student loan platform that provides a comprehensive solution to help borrowers reduce their debt by refinancing and consolidating their student loans. With GradFin, you can customize your educational financing from planning to repayment. GradFin representatives will work with you to review your student loan options and repayment strategies. Through expert consultations, GradFin has been able to save borrowers an average of $38,000 within their loan term. GradFin will negotiate the lowest rates through their 11 third party lenders and offer Blue365 members exclusive, preferred interest rate programs. You may sign up for 30-minute consultations within 100+ time slots a day and have access to GradFin's lender platform for refinancing and loan origination. Plus, Blue365 members will receive a $100 bonus applied to their loan. 

Webinar:
Improve your Financial Wellness -
Understanding Changes to Student Loans
Wednesday, April 28th 1:00 p.m - 2:00 p.m. (CDT)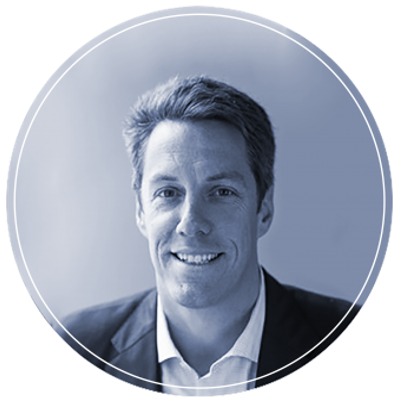 Speaker
Brian Walters
President
Over 70% of the Class of 2020 Graduates have student loans, and 45 million people currently have student loans totalling $1.6 Trillion (up from $600 Billion in 2007). With the ever-increasing strain from student loan debt, it's an important area to focus on to help reduce financial stress.
Join us for a webinar to start your financial wellness "check-up" to learn:
Understanding refinance vs. hold options
Recent policy changes that affect student loan repayment
Resources available to you today to help you navigate a successful loan repayment plan
Also, by attending this webinar you can be entered to win a $50 Amazon gift card!
The Terms
Blue365 members will receive a $100 bonus with the origination of a loan with GradFin services.

Blue365 members will receive a free one-on-one student loan consultation.

This offer is only available on the Blue365 website.
Other important Terms and Conditions apply. Read our disclosure statement, terms of use, and privacy policy before proceeding further.