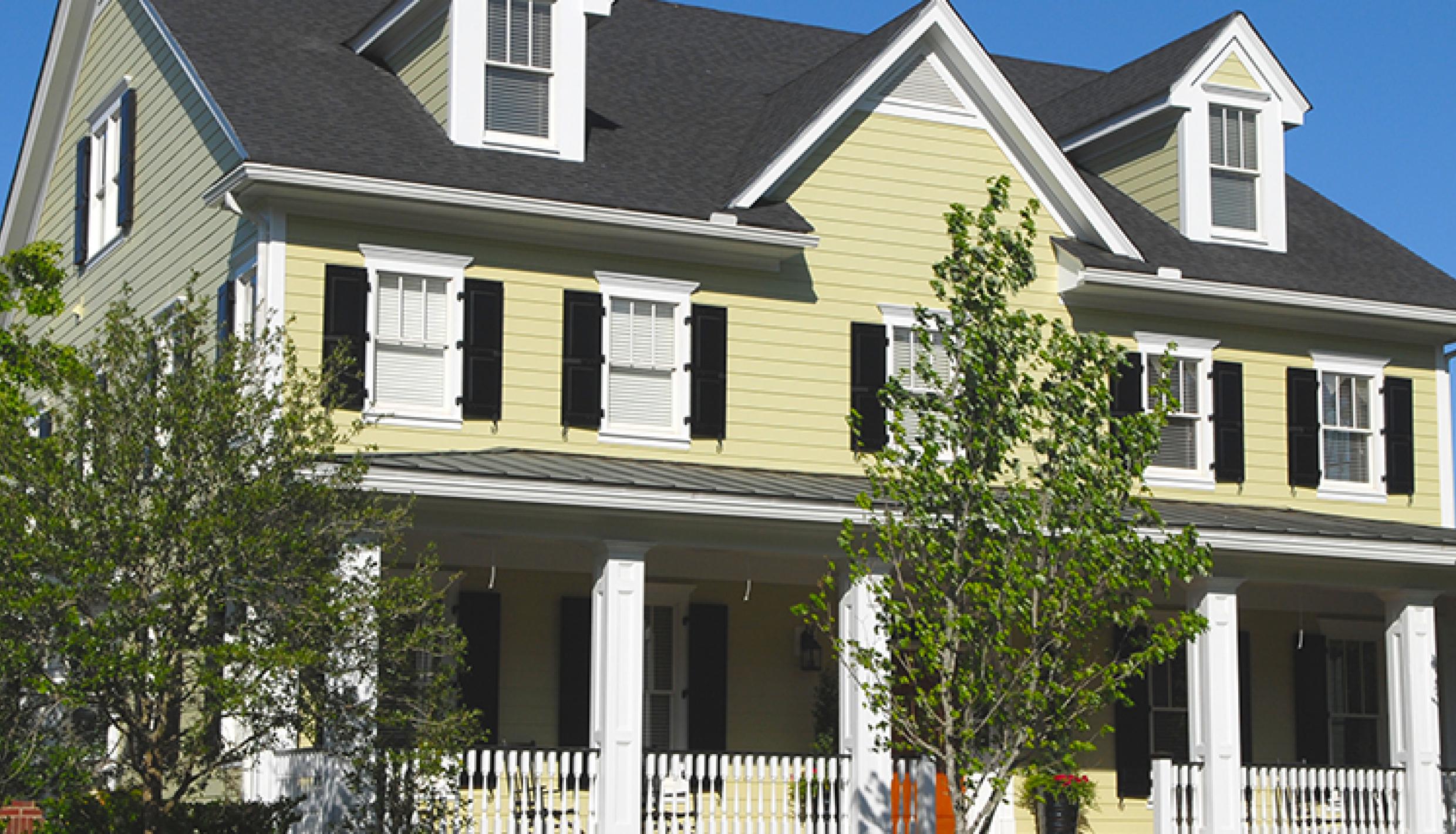 The Offer
Exclusive: Get up to $2,000 Off Closing Costs
As a member of Blue365, you can take advantage of a special offer from Rocket Mortgage®. 
Save up to $2,000 on closing costs when you buy a new home or refinance your current mortgage1. Plus, when you refer friends and family, they're eligible for the same offer!
These benefits aren't available to just anyone, so take advantage of them today!
The Terms
1Clients will receive a $2,000 credit toward their closing costs when they close on Qualified Mortgage (QM) conventional, government and high-balance loans offered by Rocket Mortgage with balances greater than $100,000. 

Loans with balances less than $100,000 will receive a $1,250 credit. 

Offer does not extend to any non-QM products or Agency Plus products. 

Offer valid on new applications received on or after January 1, 2022. 

This offer is only available to clients who call the dedicated benefit phone number or go through the dedicated benefit website, VIP.RocketMortgage.com, submit an application and close their loan through the Rocket Mortgage Home Loan Benefit Partner program. 

This offer cannot be retroactively applied to previously closed loans or loans that were already in process earlier than January 1, 2022. 

Offer expires June 30, 2023, at 11:59 p.m. ET. 

Offer not valid if application is submitted by a mortgage broker or from any method outside the dedicated benefit phone number or website. 

Rocket Mortgage reserves the right to cancel this offer at any time. 

Offer is nontransferable. Offer may not be redeemed for cash or equivalent. 

Acceptance of this offer constitutes acceptance of these terms and conditions, which are subject to change at the sole discretion of Rocket Mortgage. 

This is not a commitment to lend. Additional restrictions/conditions may apply. 

Not valid with any other discount or promotion.

The following states prohibit Rocket Homes from issuing rebates: Alabama, Alaska, Kansas, Louisiana, Mississippi, Missouri, New Jersey (seller only), Oklahoma, Tennessee and Oregon. Iowa prohibits cash back when more than one broker assists a client to buy or sell a property.

Rocket Mortgage, LLC; NMLS #3030; www.NMLSConsumerAccess.org. Equal Housing Lender. Licensed in 50 states. AL License No. MC 20979, Control No. 100152352. AR, TX: 1050 Woodward Ave., Detroit, MI 48226-1906, (888) 474-0404; AZ: 1 N. Central Ave., Ste. 2000, Phoenix, AZ 85004, Mortgage Banker License #BK-0902939; CA: Licensed by Dept. of Business Oversight, under the CA Residential Mortgage Lending Act and Finance Lenders Law; CO: Regulated by the Division of Real Estate; GA: Residential Mortgage Licensee #11704; IL: Residential Mortgage Licensee #4127 – Dept. of Financial and Professional Regulation; KS: Licensed Mortgage Company MC.0025309; MA: Mortgage Lender License #ML 3030; ME: Supervised Lender License; MN: Not an offer for a rate lock agreement; MS: Licensed by the MS Dept. of Banking and Consumer Finance; NH: Licensed by the NH Banking Dept., #6743MB; NV: License #626; NJ: New Jersey – Rocket Mortgage, LLC, 1050 Woodward Ave., Detroit, MI 48226, (888) 474-0404, Licensed by the N.J. Department of Banking and Insurance.; NY: Licensed Mortgage Banker – NYS Banking Dept.; OH: MB 850076; OR: License #ML-1387; PA: Licensed by the Dept. of Banking – License #21430; RI: Licensed Lender; WA: Consumer Loan Company License CL-3030. Conditions may apply.

Rocket Mortgage, 1050 Woodward Avenue, Detroit, MI 48226-1906.
©2000 - 2021 Rocket Mortgage. All rights reserved. Lending services provided by Rocket Mortgage, a subsidiary of RKT Holdings, LLC. "Rocket Mortgage" is a registered service mark of Intuit Inc., used under license.
This offer is only available on the Blue365 website.
Other important Terms and Conditions apply. Read our disclosure statement, terms of use, and privacy policy before proceeding further.