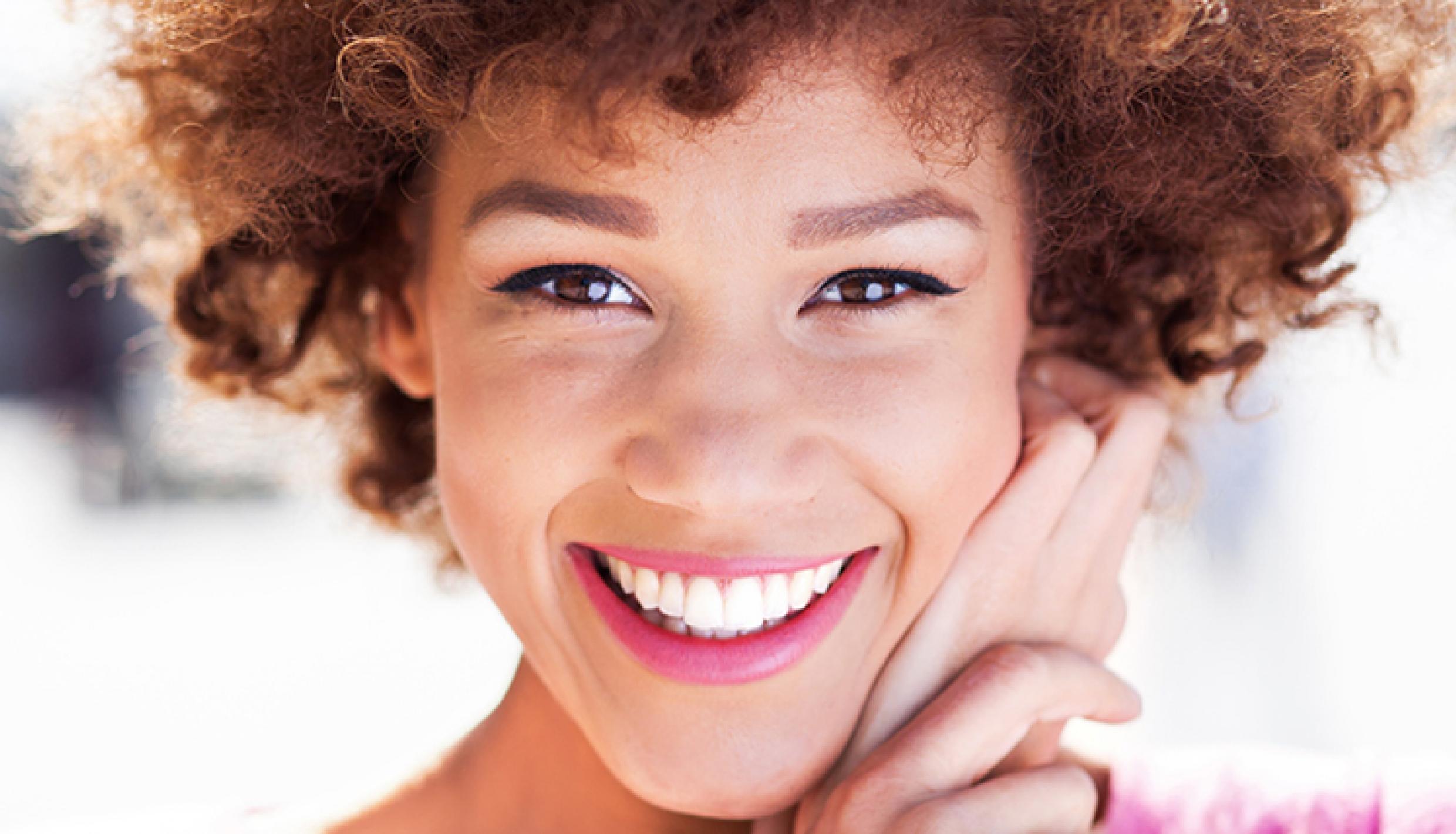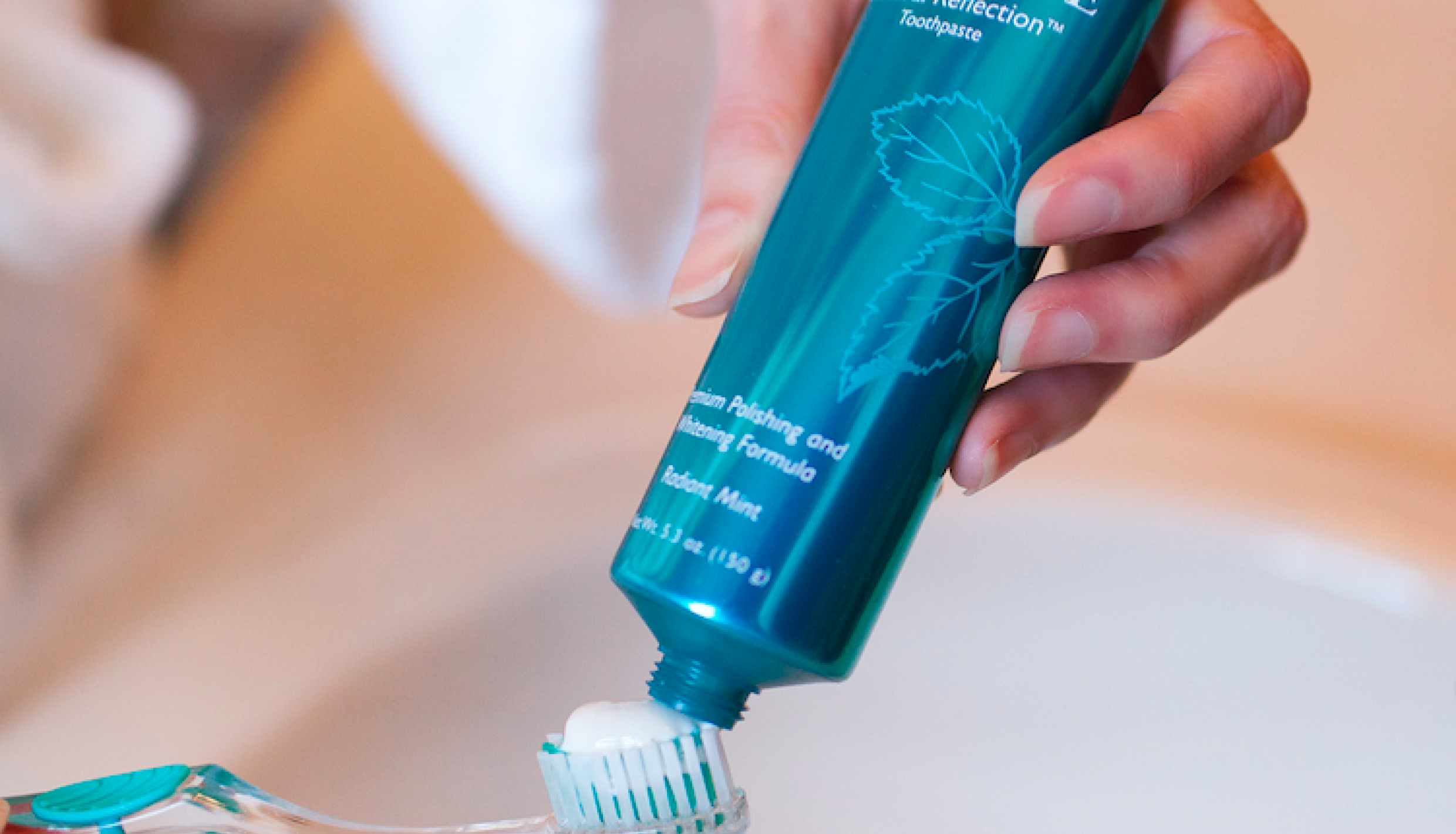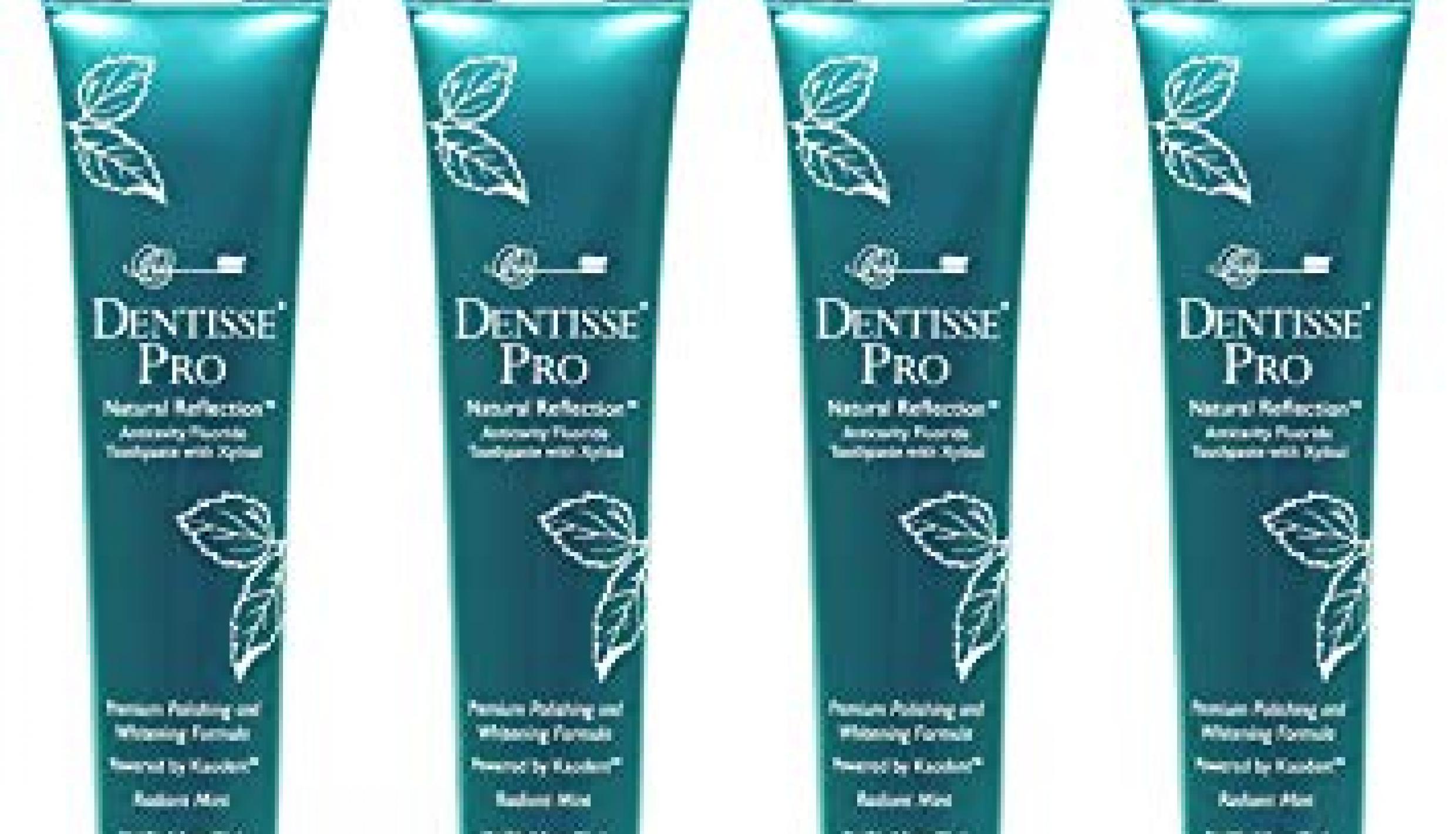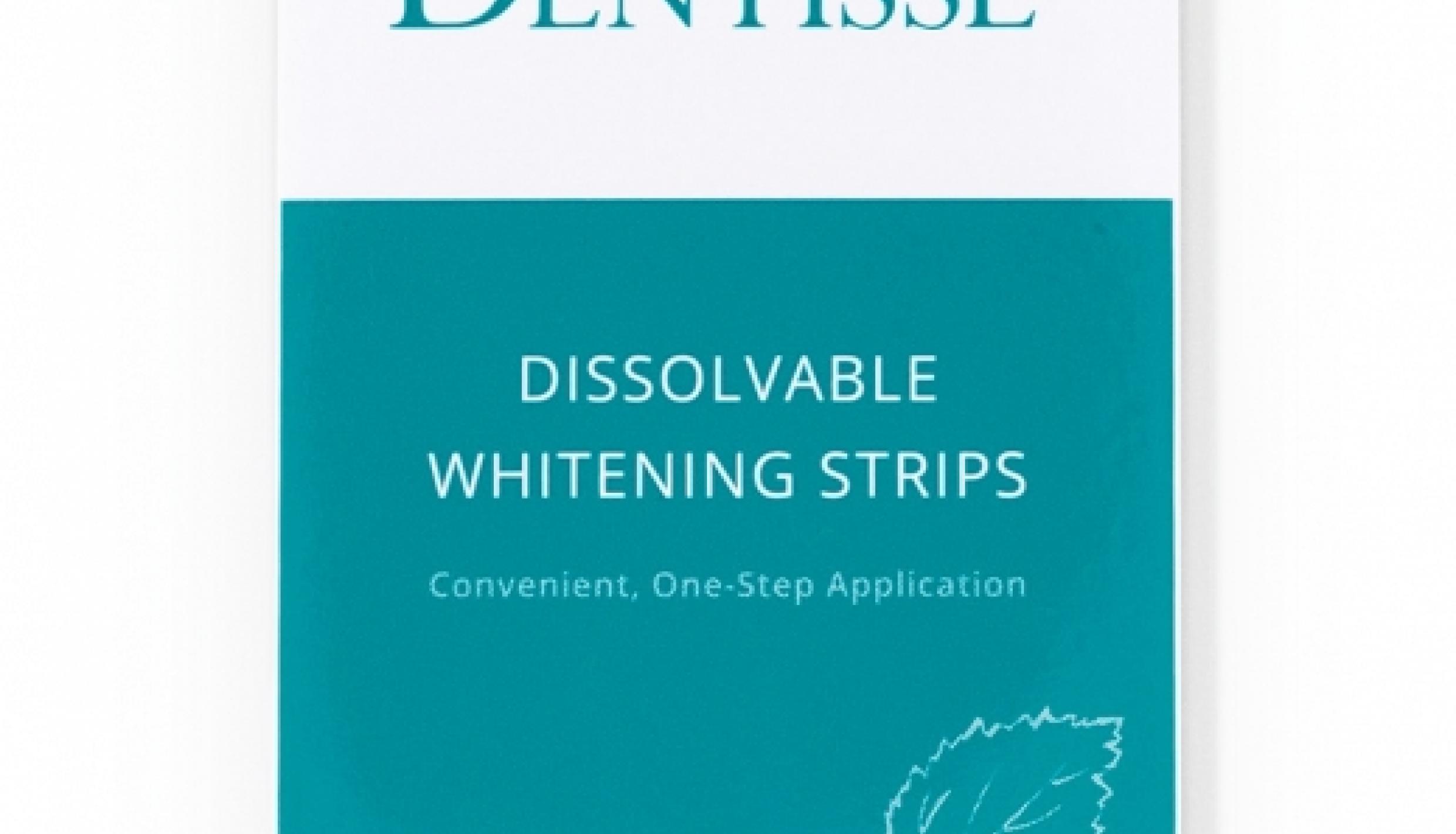 The Offer
24% Off Teeth Whitening Toothpaste and Rinse Bundle 
Dentisse® Premium Oral Care line was created by two dental scientists with a long history of oral care research. They developed a unique toothpaste featuring a type of natural white kaolin clay and tried it out on friends and family. The feedback was encouraging with everyone raving about how much better it was than store-bought toothpaste. Thus their natural line was born, toothpaste and mouth rinse created from natural products that do not sacrifice their superior dental properties.
FitBoomBah is an online marketplace featuring the latest innovations in fitness, weight loss, nutrition and general health.  Blue365 Members save more on the following Dentisse Premium Oral Care Products:
Bundle of Natural Reflection Toothpaste and Natural Solution Oral Rinse $25.84 (24% savings off Retail Value of $34).
The Terms
All sales are final.  No refund or exchanges are permitted due to the COVID Situation.

Products cannot be purchased for resale on eBay, Amazon or any other marketplace.

Blue365 special promo code must be used to obtain full discount.

Limit one per person.
Shipping and state taxes (for IL and CA) apply.  Products are shipped within 72 hours of purchase.  Please allow 5-7 business days for delivery.
Natural Reflection Toothpaste and Oral Rinse are lead-free products.
FitBoomBah is a registered trademark of CareXtend, Inc.
This offer is only available on the Blue365 website.
Other important Terms and Conditions apply. Read our disclosure statement, terms of use, and privacy policy before proceeding further.