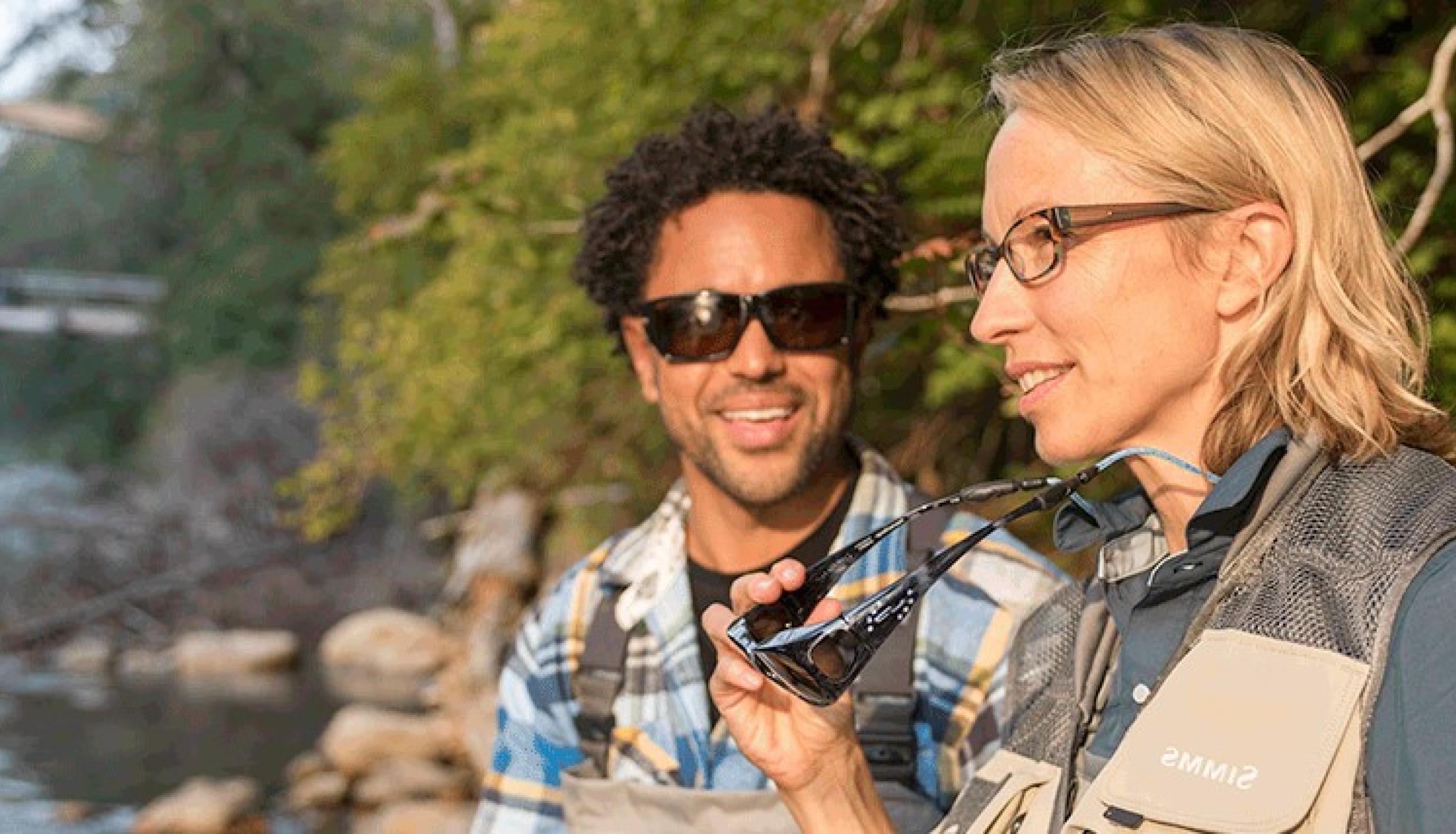 The Offer
Limited Time Offer - Save $10 on Fitovers Eyewear™
When the sun is shining outside do you dread going out knowing you will have to carry around two bulky pairs of prescription eyewear: one for outdoor wearing and the second for indoor wearing? Well, Jonathan Paul® has the alternative sun solution for you – Fitovers Eyewear.
As a trusted fitover sunglass brand for over 20 years, Jonathan Paul produces eyewear that fits comfortably on top of your eyeglasses. Don't confuse this solution with clip-on eyewear. Fitovers Eyewear masks eyeglasses so well that others around you will think you're just wearing sunglasses.
With over 150 frames to choose from in a variety of shapes, colors and sizes, including frames for children and styles featuring Swarovski® crystals, Fitovers Eyewear is an affordable alternative to prescription sunglasses, transition lenses and clip-ons. 
The Terms
Purchases can be returned within 30-days from the date of purchase and must include all original packaging.
In order to receive a refund, items purchased must be returned within 30-days from the date of purchase. For a full refund, items must have all original packaging and be in new, sellable condition.
Refunds will be processed within 24-48 hours of receipt.
Call Jonathan Paul at 888-834-8872 for customer service, Monday through Friday, 8 a.m. to 5 p.m. CST, with any questions.
Jonathan Paul is a registered trademark of the Hilsinger Company.
This offer is only available on the Blue365 website.
Other important Terms and Conditions apply. Read our disclosure statement, terms of use, and privacy policy before proceeding further.