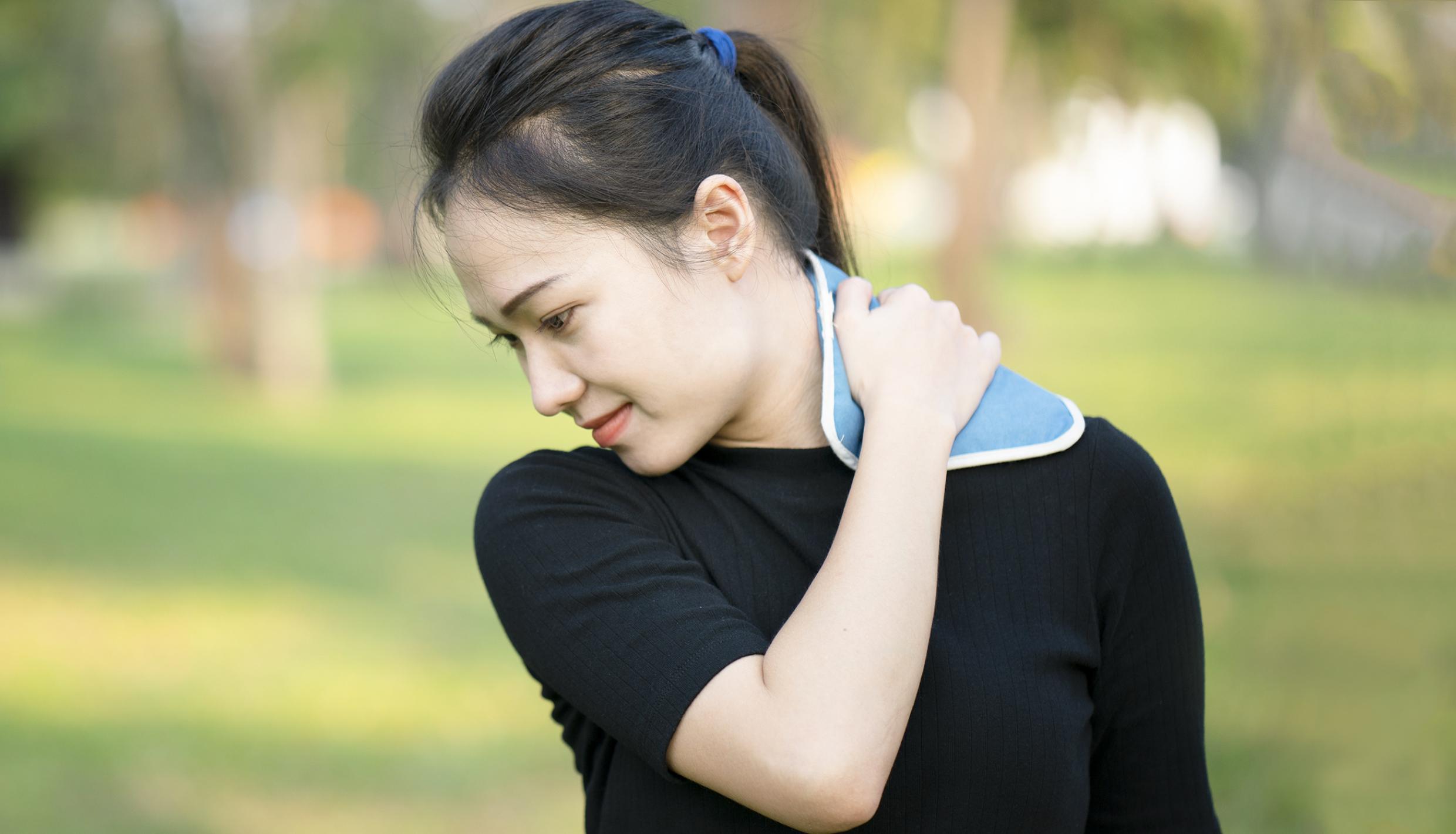 The Offer
Save 20% Off Relaxing Heat Therapy to Provide Relief for Sore Aches and Pains
If you work out regularly or are recovering from an injury, you might have experienced the uncomfortable feeling of overworked muscles. Blue365 members who are looking to relieve aches and pains without medication can take advantage of Thermophore & Ice-It products.
With a unique "moist heat application", the Thermophore Automatic Moist Heat Pack can help to sooth those tired and sore muscle groups. If you are looking to keep the swelling of arms, wrists or ankles at bay, then the Ice-It cold comfort treatment is a great fit. While every case is unique with different levels of chronic and acute pain, Thermophore strives to deliver relief with its holistic, nondrug-based approach.
The two most notable in Thermophore's arsenal for relieving pain are the Thermophore 155 and the Thermophore 055. These extra-large heating pads provide full coverage from your spinal cord to shoulders and have a max heat of 165 degrees with an automatic shutoff to prevent overheating.
The Terms
Sales tax will be charged where applicable.
Free shipping on orders over $50.
Due to the hygenic nature of the products, Thermophore can only accept returns that are in new condition, unopened and in original manufacturer packaging.  If the product purchased is not performing satisfactorily, contact Thermophore at 888-843-7664. Items must be returned at the buyer's expense.  Return shipping will be paid by Thermophore if the return is a result of Thermophore's error or manufacturing defect.
Thermophore is a registered trademark of Battle Creek Equipment.
This offer is only available on the Blue365 website.
Other important Terms and Conditions apply. Read our disclosure statement, terms of use, and privacy policy before proceeding further.