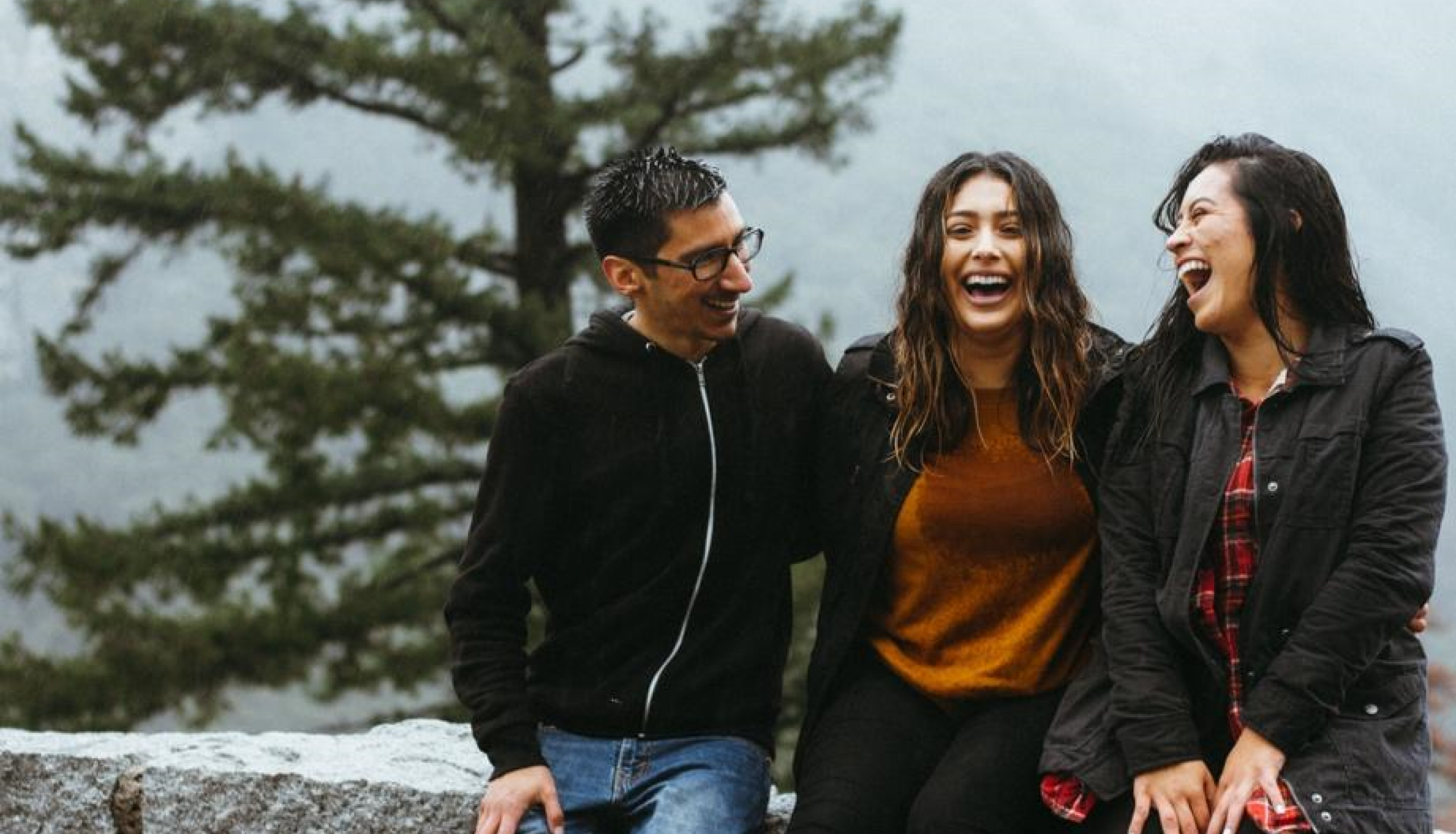 The Offer
Save 33% on QuitSmart Mindfully Smoking Cessation Program - Next Courses Starting January 8, 2024 
Kicking the habit of smoking for good takes more than just willpower. QuitSmart® Mindfully provides the doctor-recommended tools to help you:
Prepare yourself to quit using tobacco

End patterns of thinking that keep you stuck

Minimize Stress and curtail your cravings

Transform your mindset and give you control

Understanding how mindfulness helps you learn the three phases of quitting tobacco
Blue365 members save 33% off on this proven program which can be accessed on any smartphone, tablet or PC device with an internet connection, and works with all current browsers. Following registration, members will receive a QuitSmart Mindfully kit in the mail that includes: a QuitSmart Mindfully Guidebook, a cigarette substitute, and a CD.  The regular price is $295.00, for Blue365 members the price will be $197.65.
eM Life has joined forces with Dr. Robert H. Shipley of the Duke University Medical Center Stop Smoking Program to bring Blue365 members this proven smoking cessation program that works. Mindfulness practice coincides with powerful behavioral treatments to help you leave cigarettes behind once and for all.
QuitSmart Mindfully is a 7-week program with 12 sessions that are live, online and interactive. Once the program begins, sessions take place twice a week for 5 weeks and then once a week for 2 weeks, with access to the recorded live sessions. Every QuitSmart Mindfully course is taught by a certified leader, who bases instruction on scientific research backed by years of successful results. Using the power of the mind, you can finally succeed at breaking this tenacious and dangerous habit.  The next course begins January 8, 2024.
The Terms
Sales tax not applicable on the purchase price.

Users are required to create an account on eM Life to participate in the QuitSmart® Mindfully premium program.

eMindful's refund/cancellation policy is available at: https://www.emindful.com/terms-of-service/.

eMindful is a registered trademark of eMindful Inc.

QuitSmart and its logo are trademarks of QuitSmart Stop Smoking Resources, Inc.
This offer is only available on the Blue365 website.
Other important Terms and Conditions apply. Read our disclosure statement, terms of use, and privacy policy before proceeding further.