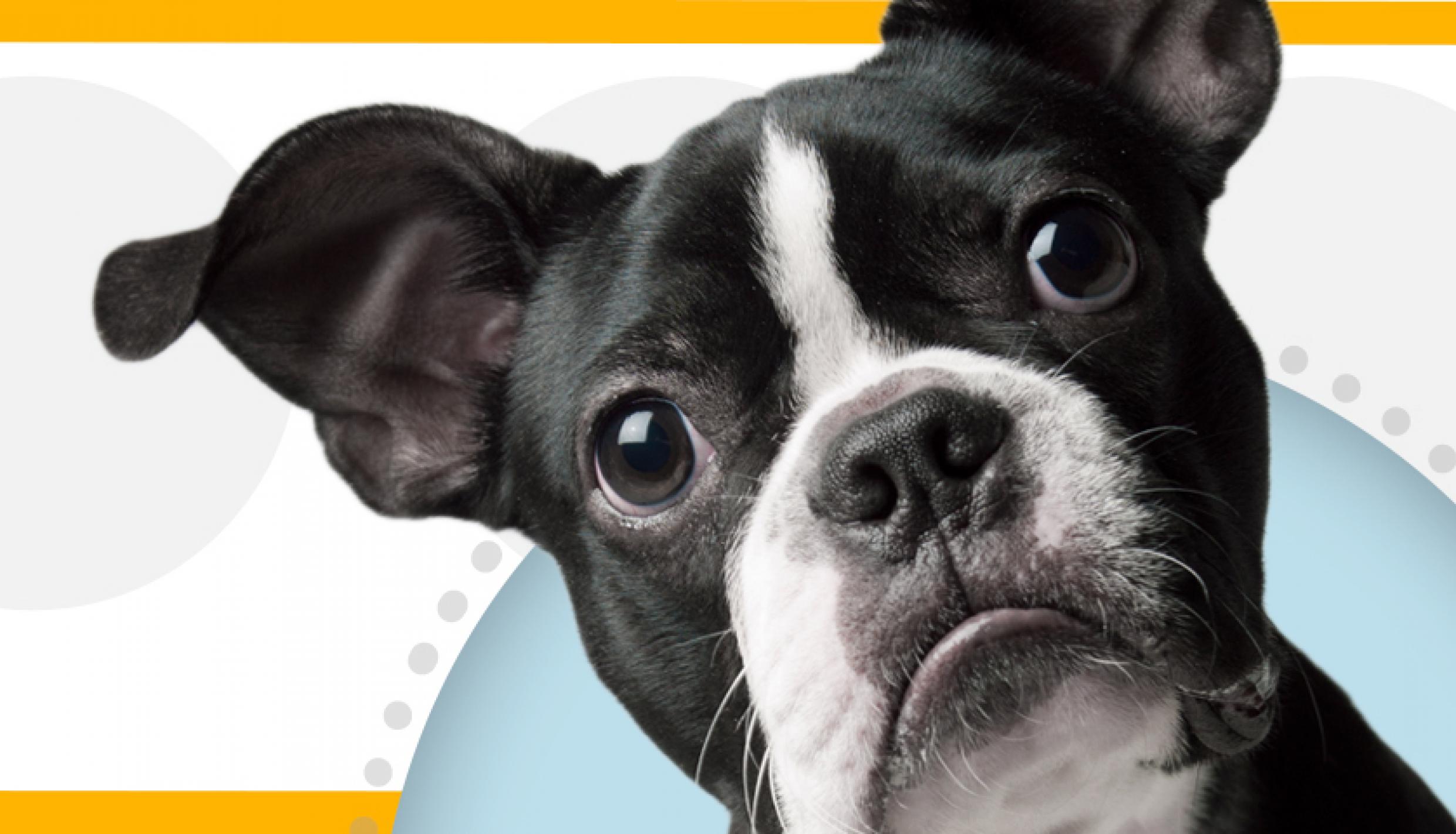 The Offer
10% Discount on Petplan Pet Health Insurance and One Free BarkBox For New Enrollments
Protect your pet with North America's best-loved pet insurance and we'll treat you and your four-legged family to one free BarkBox*.
Pet medical insurance helps you pay your unexpected veterinary bills, so if your dog or cat has an accident or becomes ill, you've got help covering the costs. Dogs and cats of any breed qualify for coverage.  Petplan pet insurance allows pet parents to protect both their pet's health and their budgets. And more: with Petplan on your side, you can follow your veterinarian's recommended course of treatment knowing that your pet health insurance will help provide you with financial peace of mind. 
More than 90% of pet parents consider their dog or cat to be family.  With Petplan protection, pet parents can give their loved ones the care they deserve without having to face difficult financial questions. Here are some reasons why you should consider pet insurance:
One in three pets will require unexpected vet care this year. 
Every six seconds, a pet parent faces a veterinary bill of $3,000 or more.
The Terms
Policy must be active for 30 days to be eligible to receive the free BarkBox redemption code, sent to the email address listed under the account.
Offer valid on new policies only, renewals are not eligible for this promotion.  Offers will be fulfilled within 6-8 weeks of policy inception.
BarkBox offer is not available in AK, IN, KS, HI, ME, MI, ND, or OR. Not valid with any other offer.  Discount is not valid in FL, HI, NY, or TN.
Some exclusions may apply.  Click here for details.  
This offer is only available on the Blue365 website.
Other important Terms and Conditions apply. Read our disclosure statement, terms of use, and privacy policy before proceeding further.