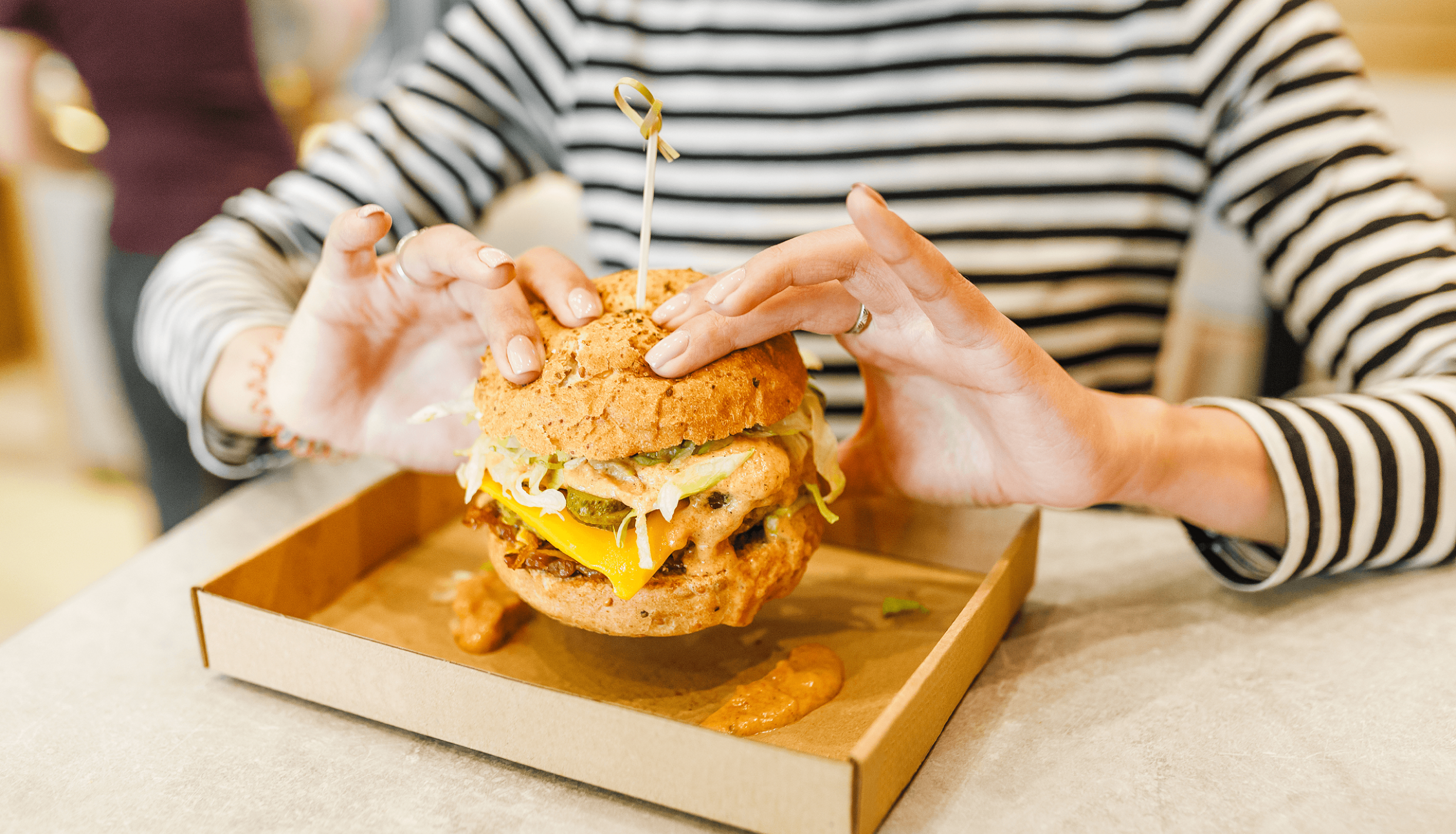 The Offer
Receive a Free 3-Month Saver Membership and 15% Off First Order on Products and Early Access to the Newest Products Available
GTFO It's Vegan is an online market of curated vegan groceries.  Appealing to all individuals, not just vegans, including those with restrictive diets (e.g. gluten-free) or those seeking to eat and live better, without sacrificing the enjoyment of eating a great meal.  
With over 1,000 products and growing every day, GTFO offers the largest selection of vegan products in any one place.  Every product is tried before featuring it on the GTFO site to ensure it adheres to taste and texture standards.   
Shop all-vegan categories including:
Bakery
Cheese
Meat
Seafood
Dairy
Prepared
Pantry
Snacks
GTFO It's Vegan ships everywhere in the United States right to your doorstep.  
And their mission is to become the most important company in this century to ensure the sustainability of our environment.
The Terms
Sales tax will be charged to residents in California and Nevada.
GTFO It's Vegan's distribution facility is in California, so those on the West Coast will have a 1-2 day ground option.   All others can choose 2 or 3 day air.  
Shipping costs do vary by the total weight of your order.
3-day air only ships Mondays and Tuesdays. 2-day air ships Mondays through Wednesdays. Ground ships Mondays through Thursdays.
Members will be required to enter credit card information to receive the 3-Month Saver Membership.  You will not be charged until 90 days after signing up. 
The monthly fee after 90 days Is $9.95.  You may cancel at any time prior to the 120 days.  After 90 days, 30-days notice will be required for cancellation.
GTFO It's Vegan is a registered trademark of GTFO It's Vegan.
This offer is only available on the Blue365 website.
Other important Terms and Conditions apply. Read our disclosure statement, terms of use, and privacy policy before proceeding further.