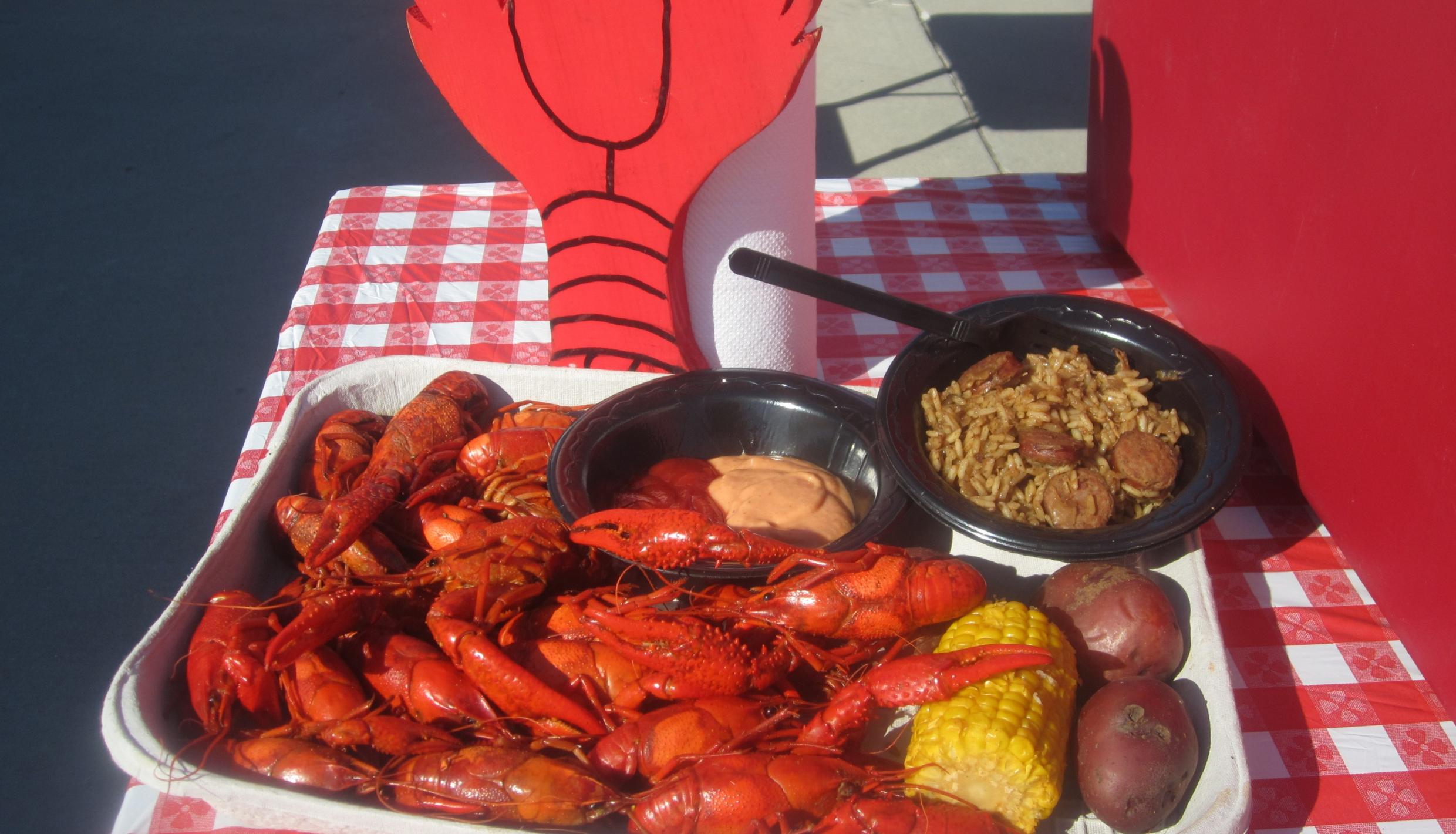 The Offer
Save 12% on Healthy Cajun Spices and Seasonings
Who says food can't taste delicious and be healthy for you?  In what might be a pleasant surprise for many, Cajun food is not only superbly delicious, it can be low in sodium.  The 12% discount applies to all of Creative Cajun Cooking's products including:
Magic Swamp Dust seasoning
Yellow Squash Chow Chow
Cajun spices, seasonings and sauces
Pickles and relishes
Rubs
Gift packs
Cooking kits
Chef Jimmy Babin has spent years developing a versatile blend of food products including the famous Magic Swamp Dust Seasoning. For this great flavor, you have his personal guarantee.
The Terms
Sales tax applies and varies by state.
Price does not include shipping. Click "Redeem Now" and select the shipping method at checkout on the Creative Cajun Cooking website. 
To estimate sales tax and shipping costs, enter your city, state and zip code using the tool provided at checkout on the Creative Cajun Cooking website.
Creative Cajun Cooking has a satisfaction guaranteed policy.  If you are not satisfied for any reason, call 225-675-5335 to arrange to return your product for a full refund or a replacement in case of damages during shipping.
This offer is only available on the Blue365 website.
Other important Terms and Conditions apply. Read our disclosure statement, terms of use, and privacy policy before proceeding further.