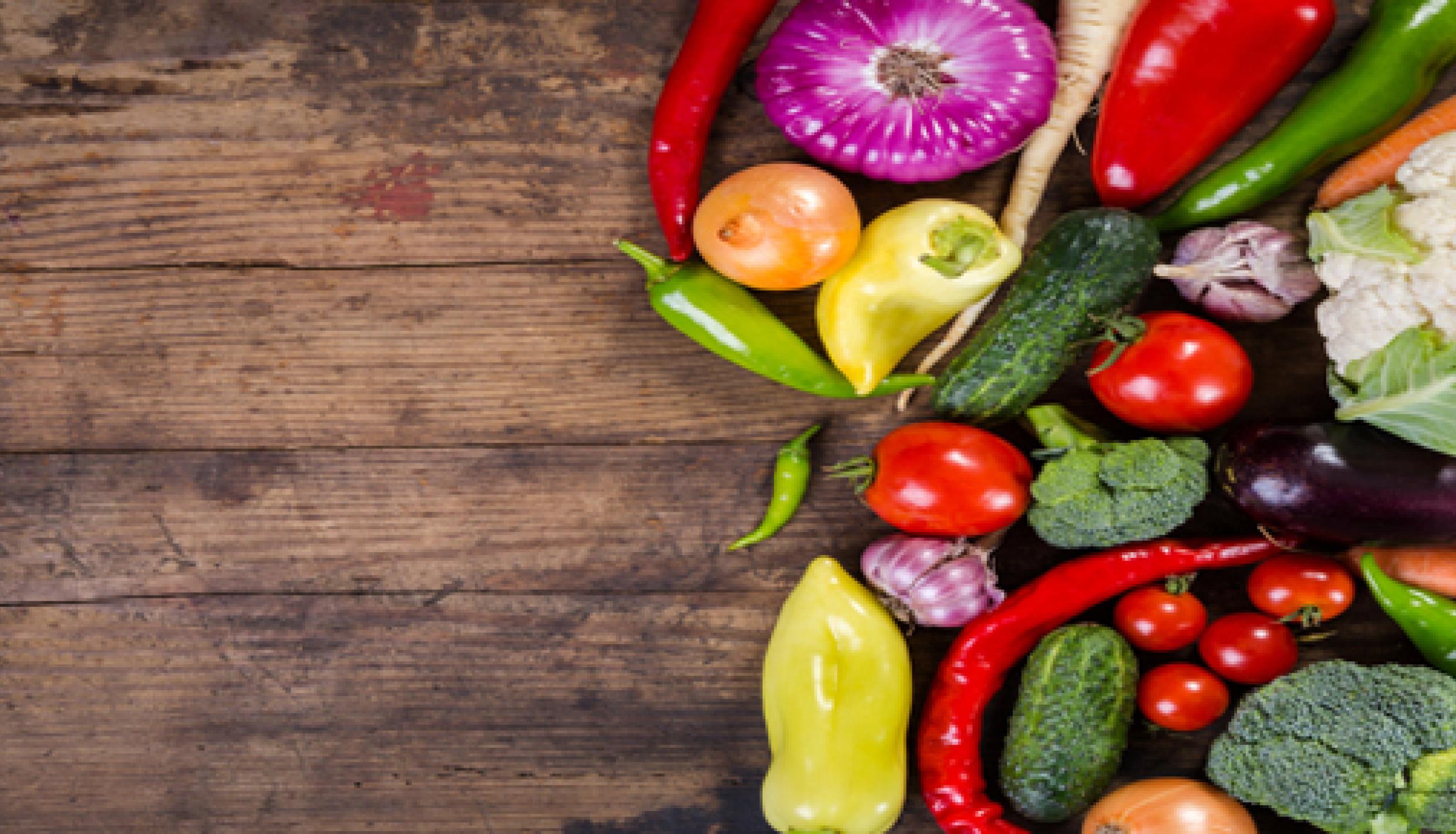 The Offer
Online Individualized Nutrition Counseling from Family Counseling for Only $109.00 (Regularly $150.00)
60-Minute session of individualized evidence-based nutrition counseling with a Family Food Registered Dietitian from the comfort of your home, work, or on the go through our confidential video conferencing system.
Clients are able to meet virtually 1-on-1 with Registered Dietitians who are nutrition experts in a variety of nutrition related areas. A Family Food Registered Dietitian will work with you to address the nutrition related questions and concerns you have and tailor a plan specific to you. Our dietitians offer nutrition counseling for adults concerned with weight gain or loss, general healthy eating, cholesterol, high blood pressure, diabetes, speeding up your metabolism, eating during pregnancy, and more.  
The world of nutrition can be confusing with fads bombarding us every day and a Registered Dietitian will help you determine nutrition fact vs. fiction and meet your specific nutrition goals.
The Terms
Voucher expires 6 months from the date of purchase.
If voucher not used in 6 months, a refund will not be given.
Appointments required.
Voucher will include instructions on how to contact Family Food to schedule your appointment following purchase of offer.
Video conferencing system works on all operating systems and web browsers.
Un-redeemed vouchers can be returned for a full refund within 7 days of purchase date.
Family Food is a registered trademark of MB Family Foods, LLC
This offer is only available on the Blue365 website.
Other important Terms and Conditions apply. Read our disclosure statement, terms of use, and privacy policy before proceeding further.