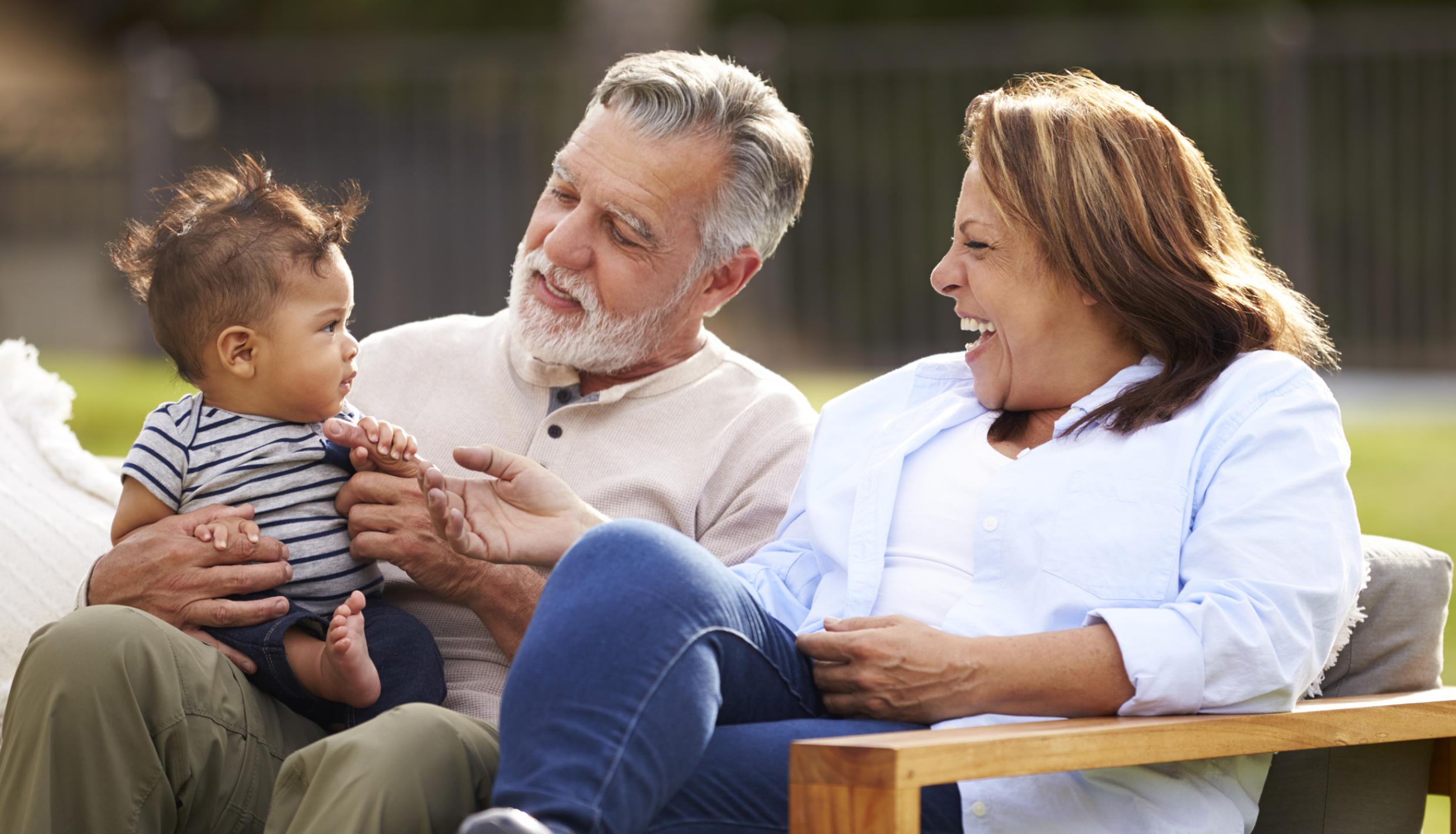 The Offer
Save 36% on Mindfully Overcoming Addictive Behaviors Program (Regular Price $199.00, Blue365 price $127.36) - Next Course Begins April 27, 2023
Every addictive tendency has a source. Whether you're in recovery or navigating through a difficult stage, the Mindfully Overcoming Addictive Behaviors program led by a mindfulness and recovery expert will help you: 
Build self-awareness skills through applied mindfulness to understand addictive behaviors of all kinds

Manage impulses and triggers

Identify the obstacles holding you back from recovery

Shift your mindset for improved relationships, parenting skills and decision-making
Blue365 members receive 36% off this program, which can be accessed on any smartphone, tablet or PC device with an internet connection, and works with all current browsers. The regular price is $199.00, for Blue365 members the price will be $127.36.
eM Life and Dr. Mark Pirtle, DPT, bring you this recovery program to address the $740 billion cost of addiction in the US. Mindfulness is a powerful tool for addiction that enables individuals to build healthy coping skills. Mindfully Overcoming Addictive Behaviors is a live, interactive 10-week course. Once the program begins, sessions will take place every Thursday. The next course begins on April 27, 2023.   
The Terms
Sales tax not applicable on the purchase price. 

Users are required to create an account on eM Life to participate in the Mindfully Overcoming Addictive Behavior applied program. 

Multi-episode premium courses, such as Mindfully Overcoming Addictive Behaviors, must be canceled within three days of the first class start time, or cannot be refunded. To request a refund, please send an email to support@eMindful.com,  Course fees will not be refunded once you are within three hours of the class start time.  eMindful's full refund and cancellation policy is also available. 

eMindful is a registered trademark of eMindful Inc. 

This offer is only available on the Blue365 website.
Other important Terms and Conditions apply. Read our disclosure statement, terms of use, and privacy policy before proceeding further.