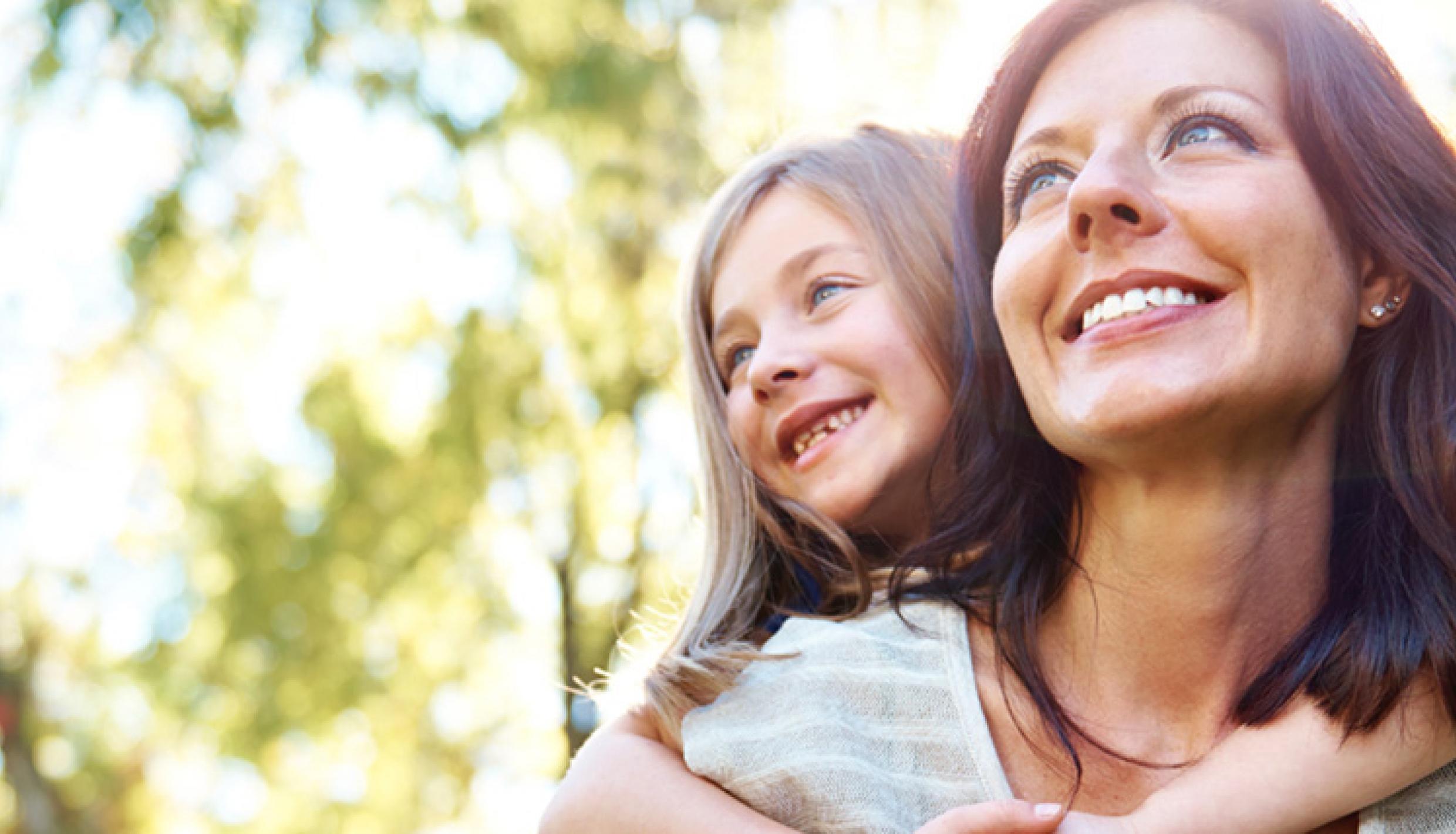 The Offer
Discounts on Annual Supply of Contact Lenses plus Free Express Air Shipping (a $19.99 value)
Blue365 members can shop top brand contact lenses from ContactsDirect®  and save money with annual supply discounts. Members can also use their vision benefits and FSA dollars to order their contact lenses online. Blue365 members will:
Get access to more than 100 top contact lens brands, inlcuding Acuvue®, Air Optix®, Biofinity®, Soflens®, DAILIES®, Proclear® and many more.
Receive free express air shipping, a $19.99 value.
Save up to $100 instantly with annual supply discounts.
The Terms
Exhaust all covered insurance benefits first.  To determine if you have any covered insurance benefits, call customer service at the toll-free number on the back of your member ID card.
The Blue365 offer can be combined with any ongoing offers at ContactsDirect website.
ContactsDirect is happy to issue refunds and replacements in accordance with the return policy outlined below. Once ContactsDirect receives your return order, it will issue a refund within 10 business days. To keep you in the loop, ContactsDirect will even send you an e-mail confirmation when the process is complete!
Returning Prescription Items:

If a product is found unsatisfactory within 1 year of receipt, unopened boxes of lenses or sterile glass vials can be returned for a full refund, excluding shipping and handling charges. Please note, to receive a full credit on returned product, the boxes/vials must be unopened, undamaged, and not defaced in any way.

Damaged, Defective, or Incorrect Orders:

If you have received a damaged, defective, or incorrect order, please contact the ContactsDirect Customer Care immediately at 1-844-5-LENSES. If you believe that a lens or lenses are defective, please do not dispose of any the lenses; they may have to be returned to the manufacturer for analysis. ContactsDirect is unable to give refunds for defective lenses in opened boxes. However, ContactsDirect will replace any boxes or vials that are deemed defective by the manufacturer upon return.

How soon will my account be credited for a return?

ContactsDirect makes every attempt to credit your account within 10 business days of receiving your return, but it can take up to one to two business days after we have credited your account for your bank to make the funds available. Please contact your bank with any questions regarding the processing time they need to make your funds available for use.

Can I return an open box of contact lenses?

Since contact lenses are considered medical devices and are FDA regulated products, federal law prohibits ContactsDirect from reselling opened products that are returned to us. Due to these restrictions, we are unable to accept returns on opened boxes of contact lenses.

Sales tax may apply.
All trademarks identified above are the property of their respective owners, which are in no way associated or affiliated with the Blue Cross and Blue Shield Association.
This offer is only available on the Blue365 website.
Other important Terms and Conditions apply. Read our disclosure statement, terms of use, and privacy policy before proceeding further.