Blue365 for Employers
We are committed to your employees' physical, emotional and financial health by providing them with easy and affordable resources to inspire healthy living.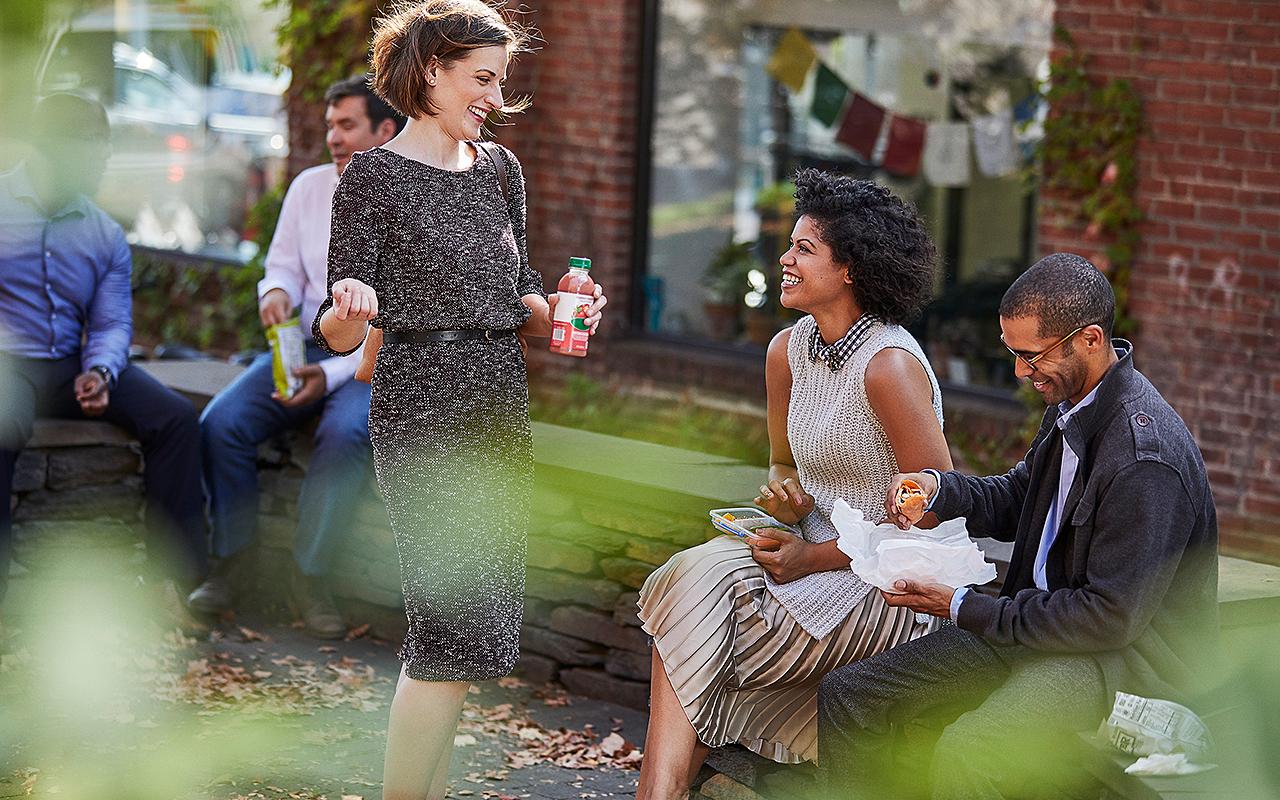 Enhance Your Employee Perks with Blue365

Turnkey Solution
No setup or administrative support required to get started.

Group Discounts
Exclusive enterprise discounts to support employee health and wellness programs.

Year-round Access
No limited supplies, no limits on employee savings. Access deals 365 days a year.
How Blue365 Works
Good health isn't just a destination, its a lifestyle. Blue365 is an easy way to motivate employees and help them live healthier lives.
Create a Workforce that is More Engaged in Their Health
Reduce Health Care Costs
Investment in employees social, mental, and physical health pays off, with an estimated return of $2.71 for every dollar spent on wellness programs.
– Harvard Business Review, 2010
Increase Employee Productivity
Promoting wearables in the workplace increases productivity by as much as 8.5% and increases employee satisfaction by 3.5%.
– Cognizant, 2016 (pdf)
Great Products, Great Deals
The collective buying power of BCBS brings you better discounts than other health savings programs from premium brands that you and your employees recognize.
Some links to PDF documents on this page are created and managed by third-party entities not associated with BCBSA. Neither BCBSA nor Blue365 is responsible for its contents, formatting or accessibility compliance.
Fitbit
20% Off Fitbit Devices, Plus Free Shipping
Details 5.2k Favorites
Fitness Your Way™ by Tivity Health™
$29 Monthly Fee for Access to Network of 10,000+ Gyms Nationwide
Details 3.9k Favorites
Petplan
Save Up to 10% Off on Pet Insurance and Get a $25 Amazon Gift Card on New Policies
Details 1.9k Favorites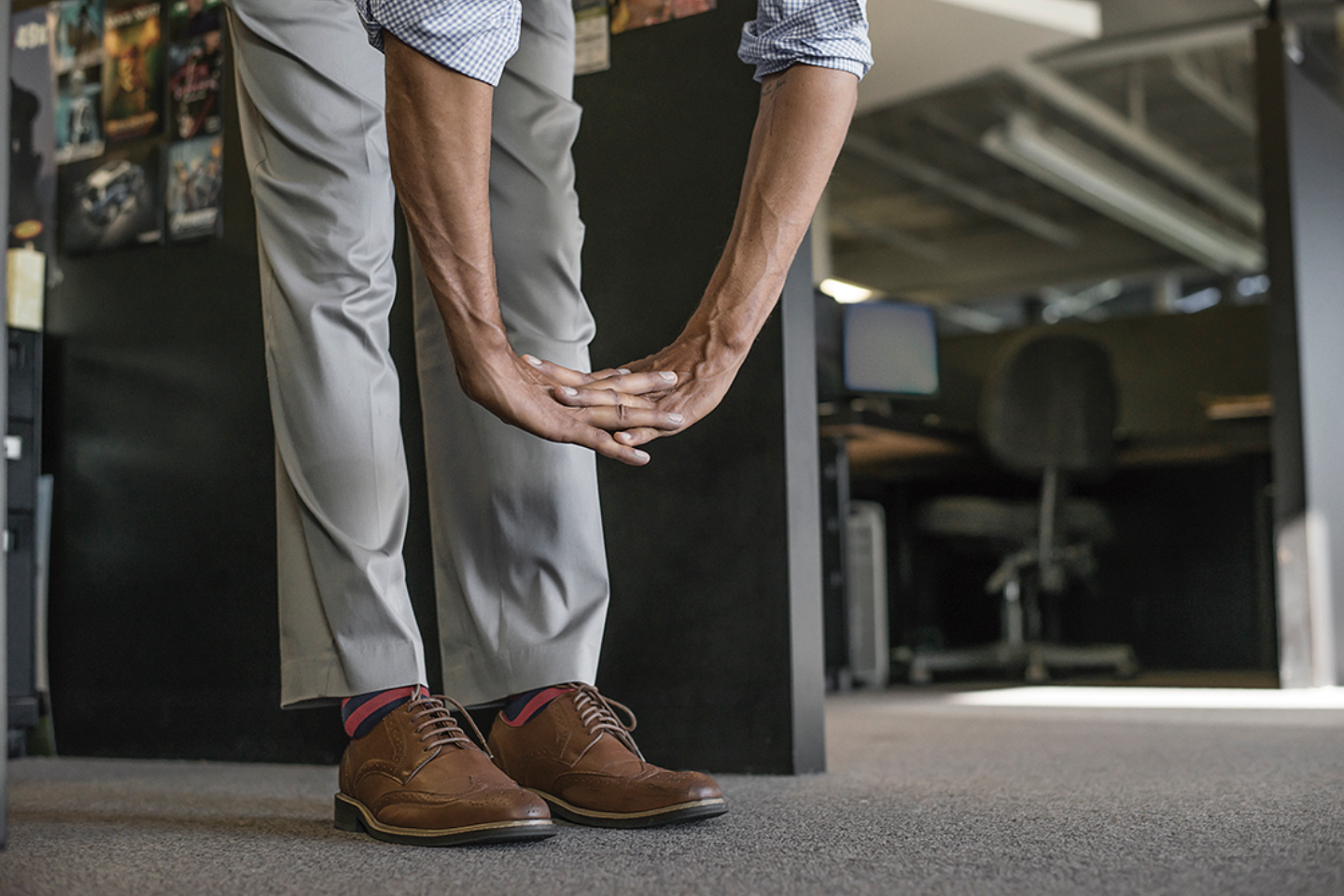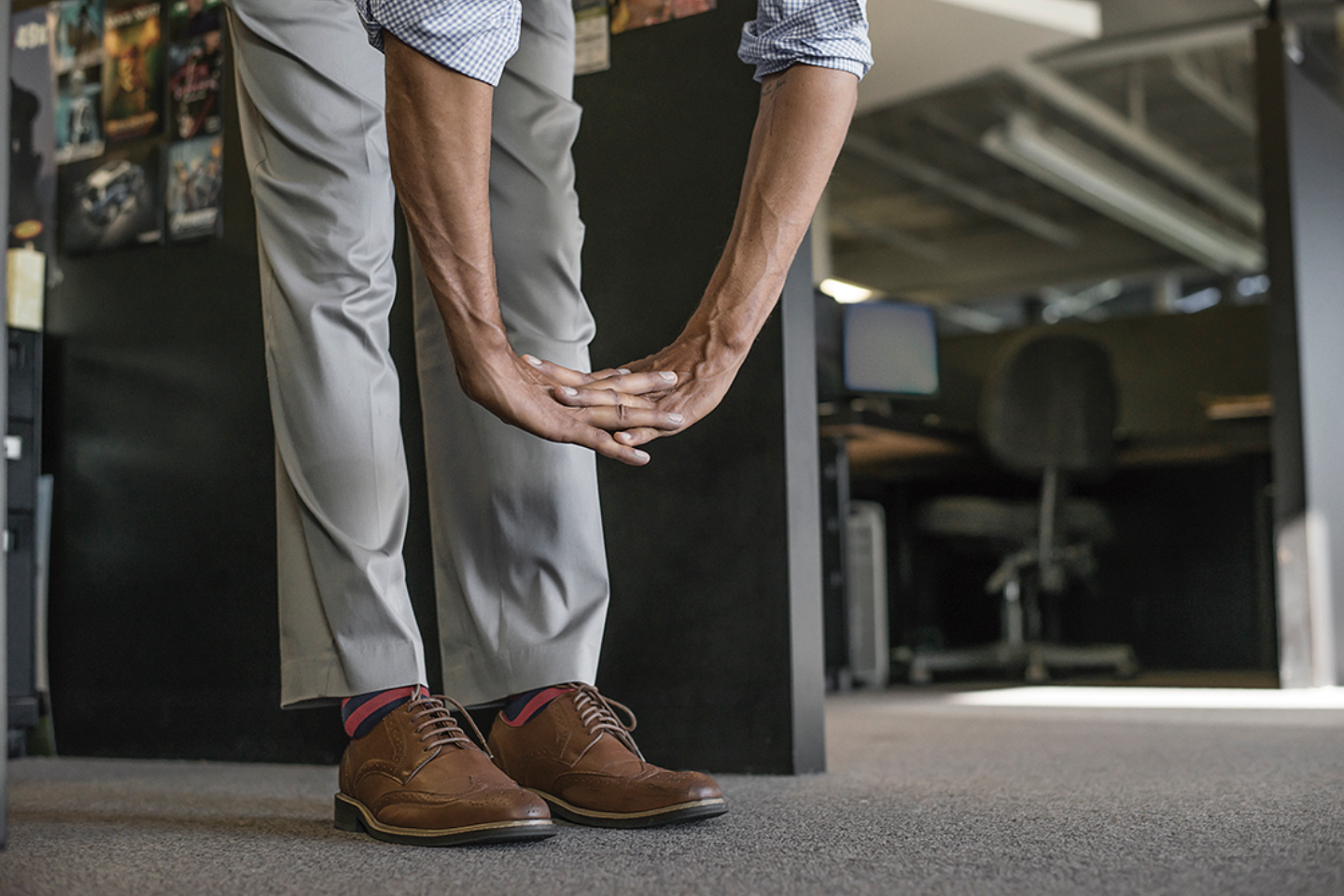 Build a Healthy Workforce with Blue365
Check out our healthy tips for employers, which provide actionable insights to develop a culture of wellness at your organization.

Want more healthy tips for your employees?
Visit our member healthy tips for actionable wellness tips you can share directly with your employees.
Bulk Discounts on Wearable Devices
HR staff, Benefit Administrators and Wellness Coordinators of large and small companies that offer BCBS coverage through a Blue365 participating company have access to exclusive bulk order discounts on wearable devices through our partners Fitbit and Garmin.
22-33% off Fitbit Bulk Orders
Through Blue365's partnership with Fitbit, your company can purchase discounted Fitbit devices at 22-33% off the retail price — better than our consumer offer of 20%! To redeem, please contact Blue365 to verify your company's eligibility. Please note a minimum order of 20 devices and packages are shipped in sets of 10.
Interested in subsidizing the purchase of your employees' Fitbit devices (i.e. fund $25 per employee)? Request a dedicated Blue365/Fitbit storefront with our team.

Up to 30% off MSRP on Garmin Bulk Orders
Through Blue365's partnership with Garmin, your company can purchase discounted Garmin devices at up to 30% off the retail price — better than our consumer offer of 20%! To redeem, please contact Blue365 to verify your company's eligibility. Please note a minimum order of 25 devices.
Start Benefitting from Blue365
Want to get started? We know a healthy, productive workforce is your priority. Here's a few steps for your organization to start enjoying the benefits of Blue365.
1. Check Eligibility
Check if your Blue Company is participating in Blue365. Blue365 is currently available in select locations for Blue Cross and Blue Shield members and nationwide for those in the Federal Employee Program.
The above button will not work for registered members that are already logged into Blue365. It is meant to be used by non-members to check their plan's eligibility.
2. Share the Registration Link
2. Print and Share a Flyer
Download and print a flyer to promote the benefits of Blue365 to your employees.
Need a PDF file reader? Go to the Adobe Acrobat Reader website and receive additional instructions on how to download and install the Acrobat Reader software.
3. Use Our Email Template
Use our easy message template to explain the benefits of Blue365 and how employees can join. Customize the message as you see fit.

Register for an upcoming demo of Blue365 for Employers
The Blue365 Team can provide an overview of the Blue365 program so that you can see the benefits for both your employees and organization. Also, by attending a demo you can be entered to win a $50 Amazon gift card!
Click on the link below to complete your registration for a demo date and time you would like to attend: