Exclusive Access to Thorne's Corporate Program
As a Blue Cross and Blue Shield customer, you and your employees have free access to Blue365, an exclusive program that offers discounts on health and wellness products including supplementation from Thorne, the official supplement provider for UFC, Mayo Clinic, and thousands of practitioners.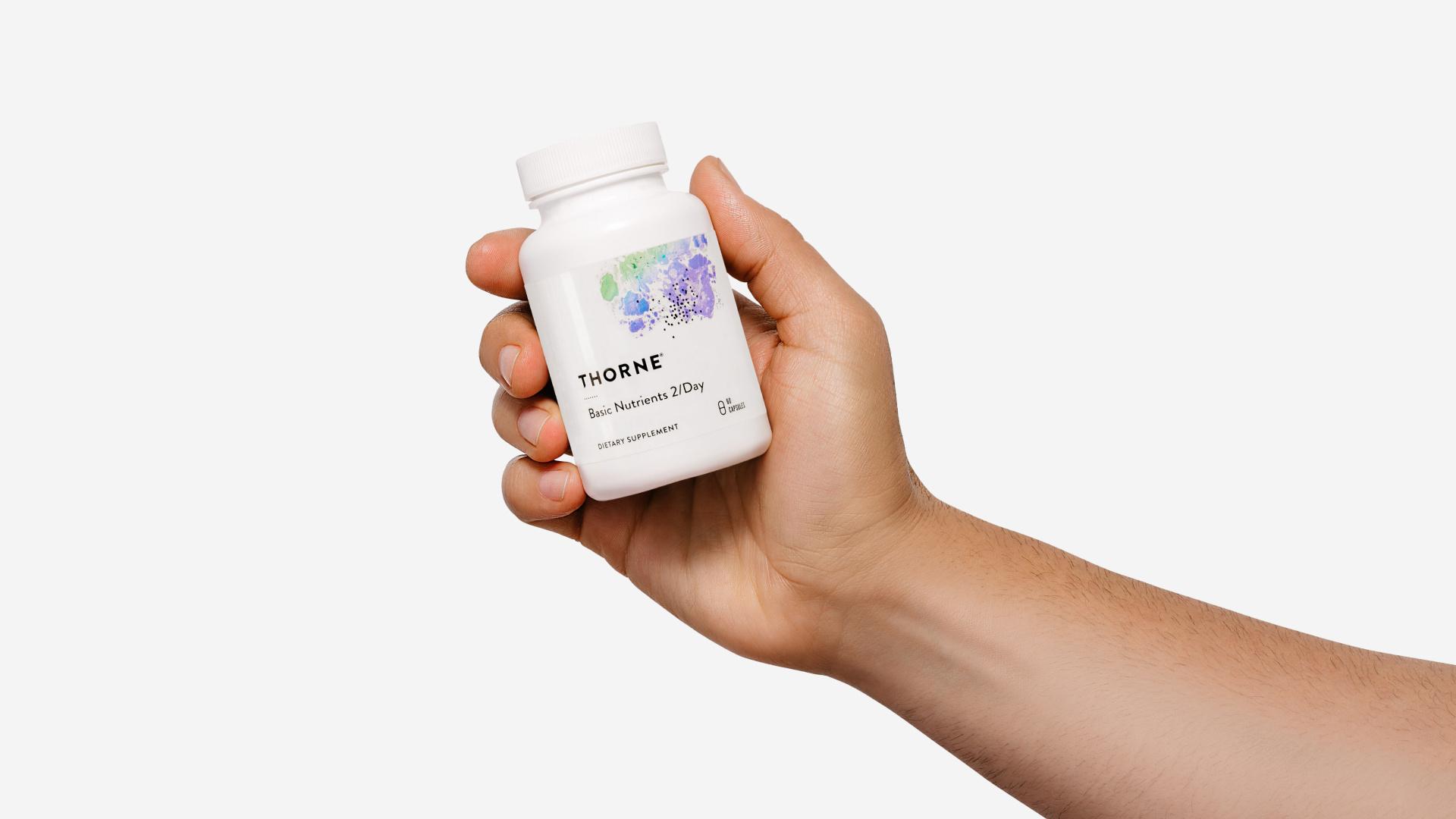 Save up to 50% off MSRP on Thorne Bulk Orders
If you are looking to kickstart a workplace wellness program, or promote a healthy workforce. Blue365 offers savings on bulk orders of top wellness brands. If you are looking to partially subsidize your employees purchase, Thorne offers custom storefronts.
Through Blue365's partnership with Thorne, your company can purchase discounted Thorne products at up to 50% off the retail price—better than the Blue365 member offer of 20% off. To redeem, please click to place your request below.