Introducing Fitbit Care
Together with Fitbit, you can help your employees build healthy habits across physical activity, sleep, stress management, and nutrition. By integrating Fitbit's personalized health experience into your health interventions, you can drive better engagement and enhance their impact. Contact our team to get started today.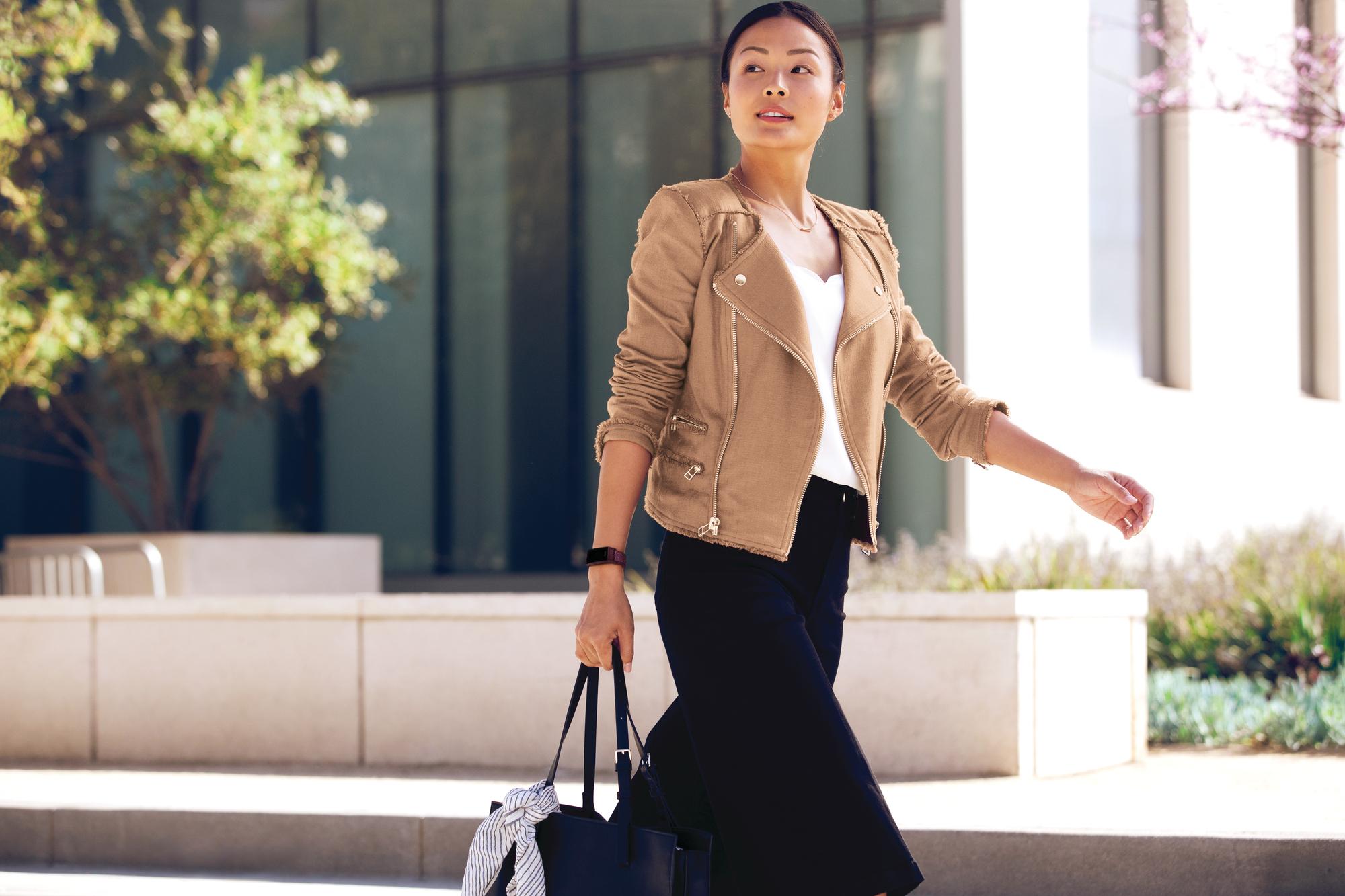 Unlock a More Personal Fitbit Experience for Your Population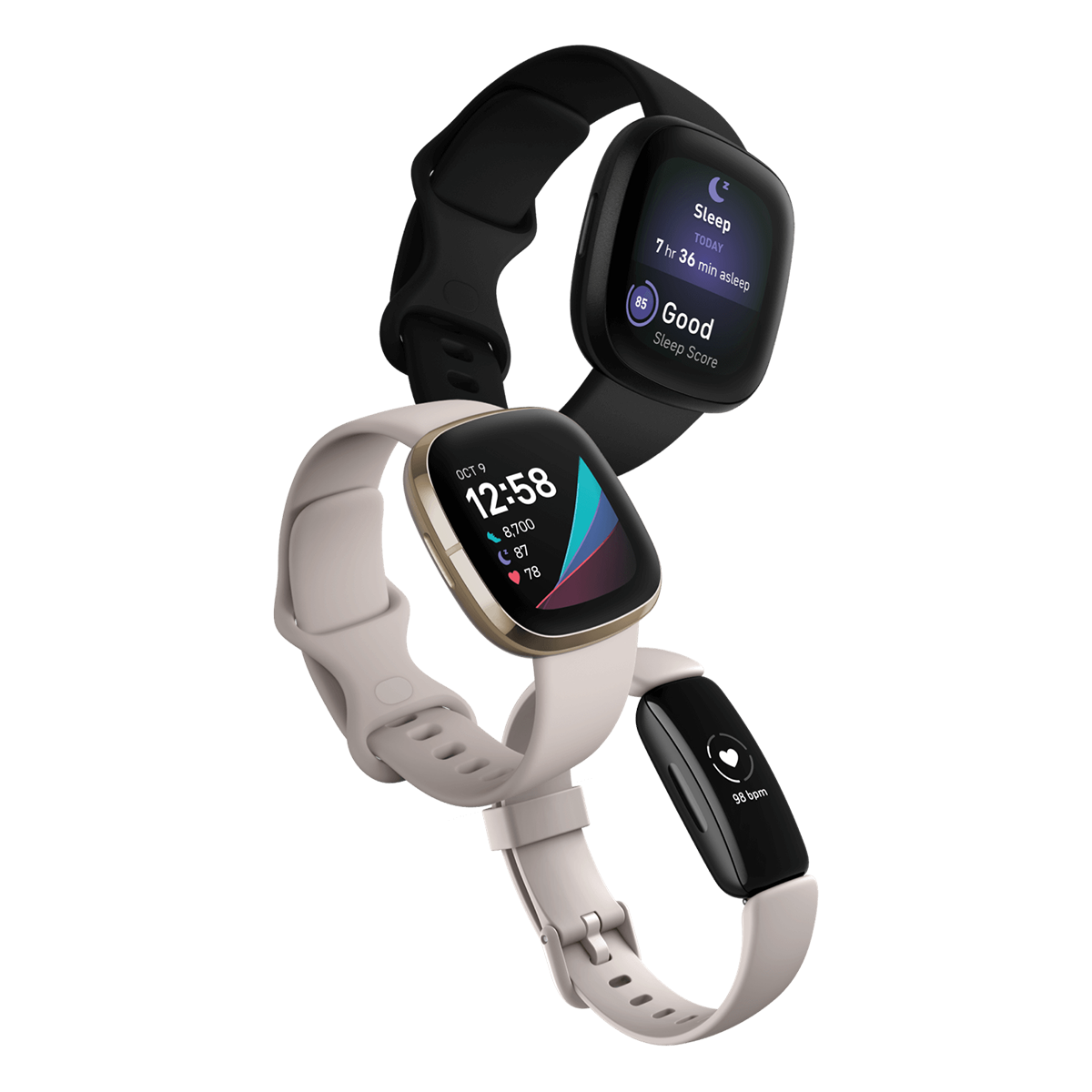 Fitbit Trackers & Smartwatches
Provide motivation, inspiration, and innovation on the wrist with a wide range of activity trackers, smartwatches, and a first-of-its-kind health watch.
Fitbit Premium™
Fitbit Premium is a health and wellbeing membership that turns the data from your wrist into insights about your wellbeing behaviors. Employees get deeper insights, actionable guidance and a range of more than 500 workouts, mindfulness and nutrition sessions to empower them to do what's best for their body each day. The more employees engage, the more personalized the guidance becomes.
Employers who wish to provide employees with access to Fitbit Premium along with a new device can access special pricing that includes 12 months of Fitbit Premium access from the date of connecting their device in the app. This can be provided with either bulk device purchases or made available directly to employees through a storefront at the following exclusive Blue365 prices:
Fitbit Premium + Device Pricing

| | | |
| --- | --- | --- |
| Device + Premium | Bundled Offering Bulk Pricing | Bundled Offering Storefront Pricing |
| Inspire 2 | $79.00 | $86.00 |
| Charge 4 | $101.00 | $108.00 |
| Charge 4 SE | $116.00 | $123.00 |
| Luxe | $116.00 | $123.00 |
| Versa 2 | $143.50 | $150.50 |
| Versa 3 | $182.00 | $189.00 |
| Sense | $236.00 | $243.00 |
Partner Content
Employees can enjoy content exclusive to Fitbit Premium users from partners like:
Calm
Sleep better, deepen your awareness of your body and more with sessions for sleep, meditation, and relaxation.
Les Mills
Stay motivated with fitness masterclasses including BODYPUMPTM, BODYATTACKTM, and more.
Eating Well
Fuel your day and fill your plate with a collection of healthy recipe videos for snack time, dinner time, and more.
Daily Burn
Move better and feel better with full-body video workouts you can do anywhere  - no equipment needed.
Guided Programs
Right in the Fitbit app, access customized, step-by-step programs that guide you to eat better, move more, sleep well, and build healthy habits that last. All programs are highly personalized and based on your Fitbit data and goals. Each program lasts a few weeks.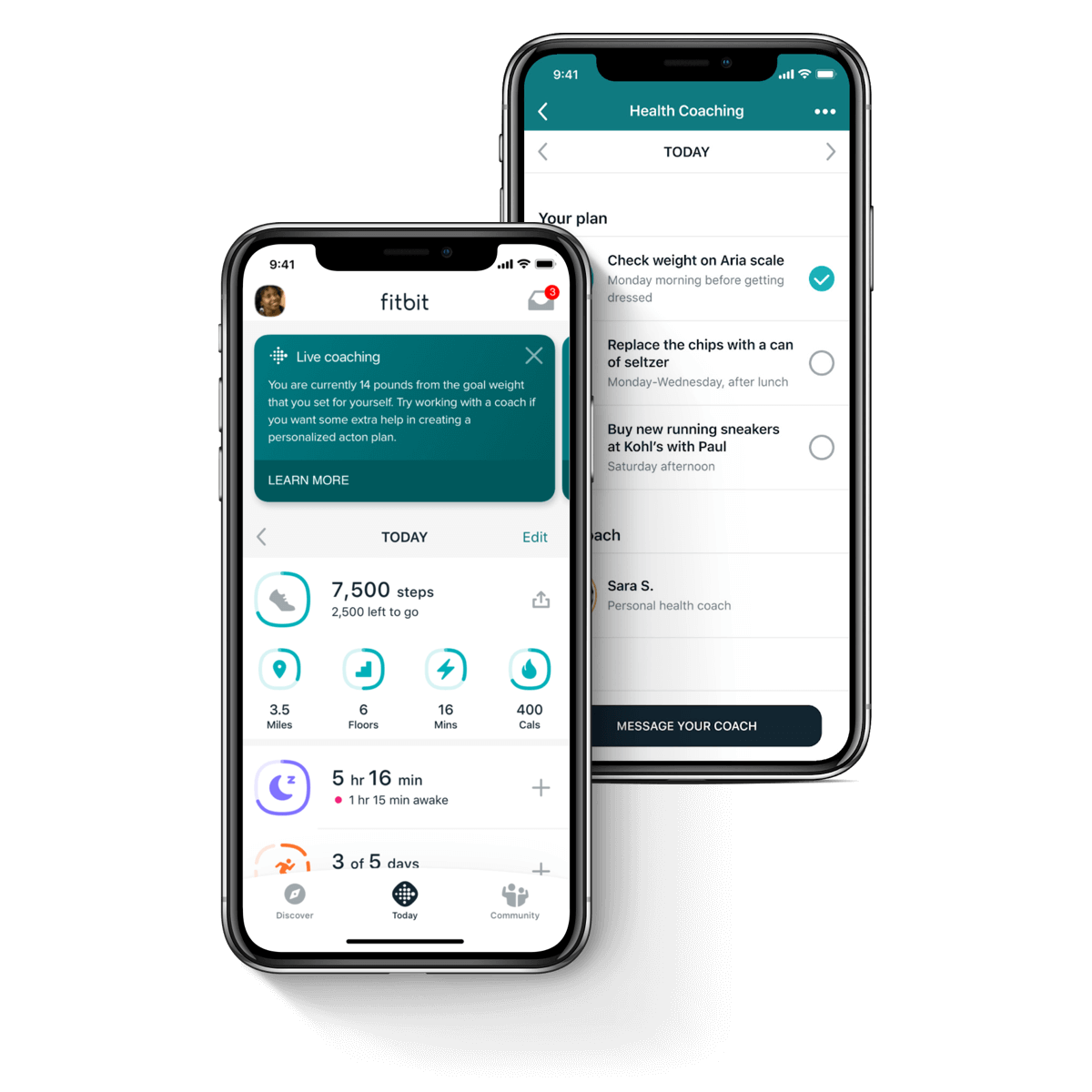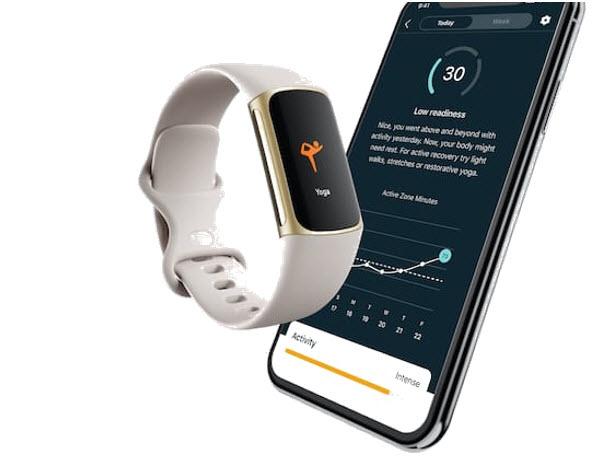 Daily Readiness
Daily Readiness is a Fitbit Premium experience that redefines employees' fitness routines by helping them prioritize recovery when they need it and go all-out when they're ready.  Over time, Daily Readiness helps people build a better routine that is more aligned with their body so they can get the most out of their exercise.
What You Need. When You Need It.
Find out more about offering Fitbit Care to your population by contacting us below: