Fitbit for Employers
A Complete, Personalized Health & Wellbeing Experience with Fitbit. Together with Fitbit, you can support your employees in building healthy habits across physical activity, sleep, stress management, and nutrition.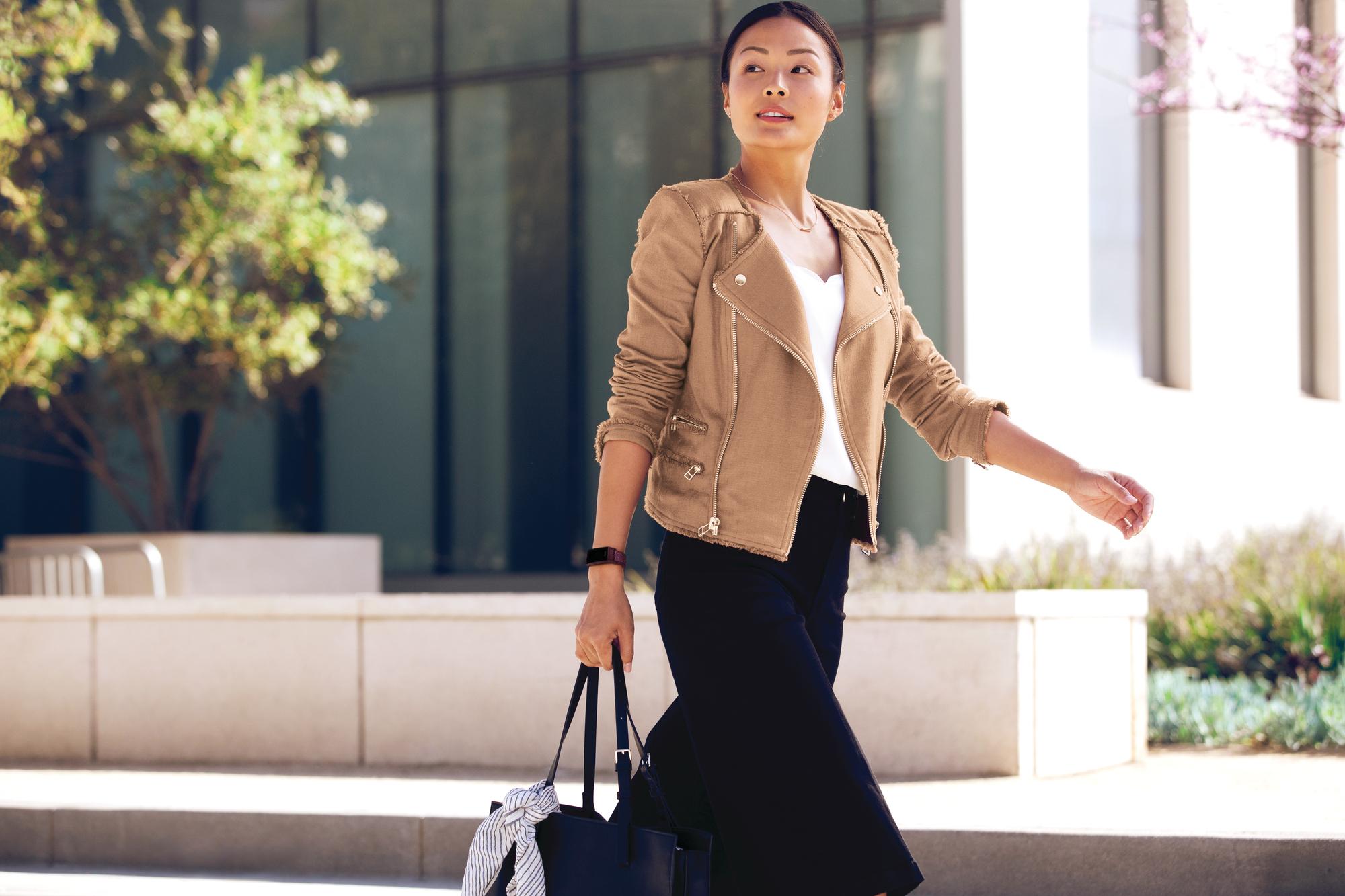 Whether you're looking for a holistic wellbeing solution or want to increase the impact of your existing health interventions, the Fitbit Care device & mobile app experience can help you drive better engagement and outcomes across your population. The best part is - whether you choose to purchase in Bulk or prefer a dedicated Fitbit storefront, all Fitbit devices1 redeemed through the Blue365 partnership include 6 months of Fitbit Premium at no additional cost to you or your members - unlocking a complete wellbeing experience for everyone!
Unlock a More Personal Fitbit Experience for Your Population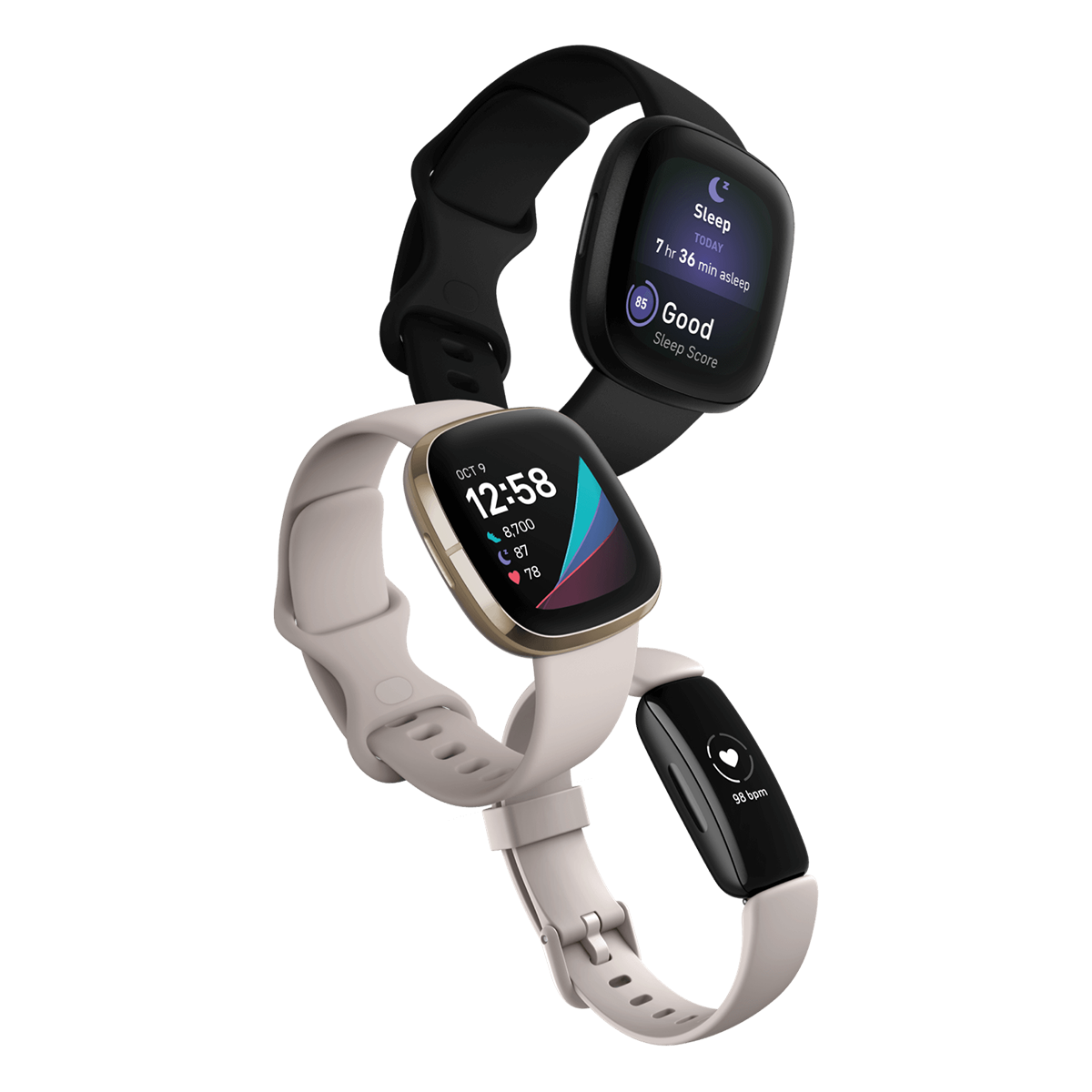 Fitbit Trackers, Smartwatches, & Smart Scale
Fitbit devices help people lead healthier, more active lives by empowering them with the data, inspiration, and guidance to reach their goals. Fitbit offers a wide range of trackers and smartwatches to suit users' health and wellbeing needs, age, style, price point, and feature preferences.
From Heart Health to Sleep Tracking, Fitbit devices unlock a world of wellbeing2:
Sleep Stages & Sleep Score
24/7 Heart Rate & Active Zone Minutes
20 exercise modes
Steps & Distance
EDA Scan for Stress Management
Stress Management Score
… and more!
Fitbit Premium™
A person's health & wellbeing is unique and your employees expect more than a one-size-fits-all solution. Give them an around-the-clock personalized experience that keeps them engaged across their entire wellbeing whether they're at work, at home, or on the go. Fitbit Premium is a digital in-app experience that takes the on-wrist device experience to the next level. With a Premium membership, your employees can unlock:
Hundreds of video workouts to keep things fresh and fun
Hundreds of mindfulness tracks to relax your mind day and night
Stress Score Breakdown to better understand your body's response to stress and how to improve it
Sleep Score Breakdown for deeper understanding about your sleep habits
Daily Readiness Score to optimize your routine and know if you're ready to workout or need to recover
Wellness Report for deeper, personalized health insights about your health and wellbeing
Games and Challenges to make goal getting more fun with colleagues, friends, and family
And The Best Part...
Every Fitbit device1 redeemed through Blue365's partnership with Fitbit includes 6 months of Fitbit Premium at no additional cost to you or your employees – unlocking a complete health & wellbeing solution with the Fitbit Care experience: Device + Premium.
Help your Employees Achieve More with Premium.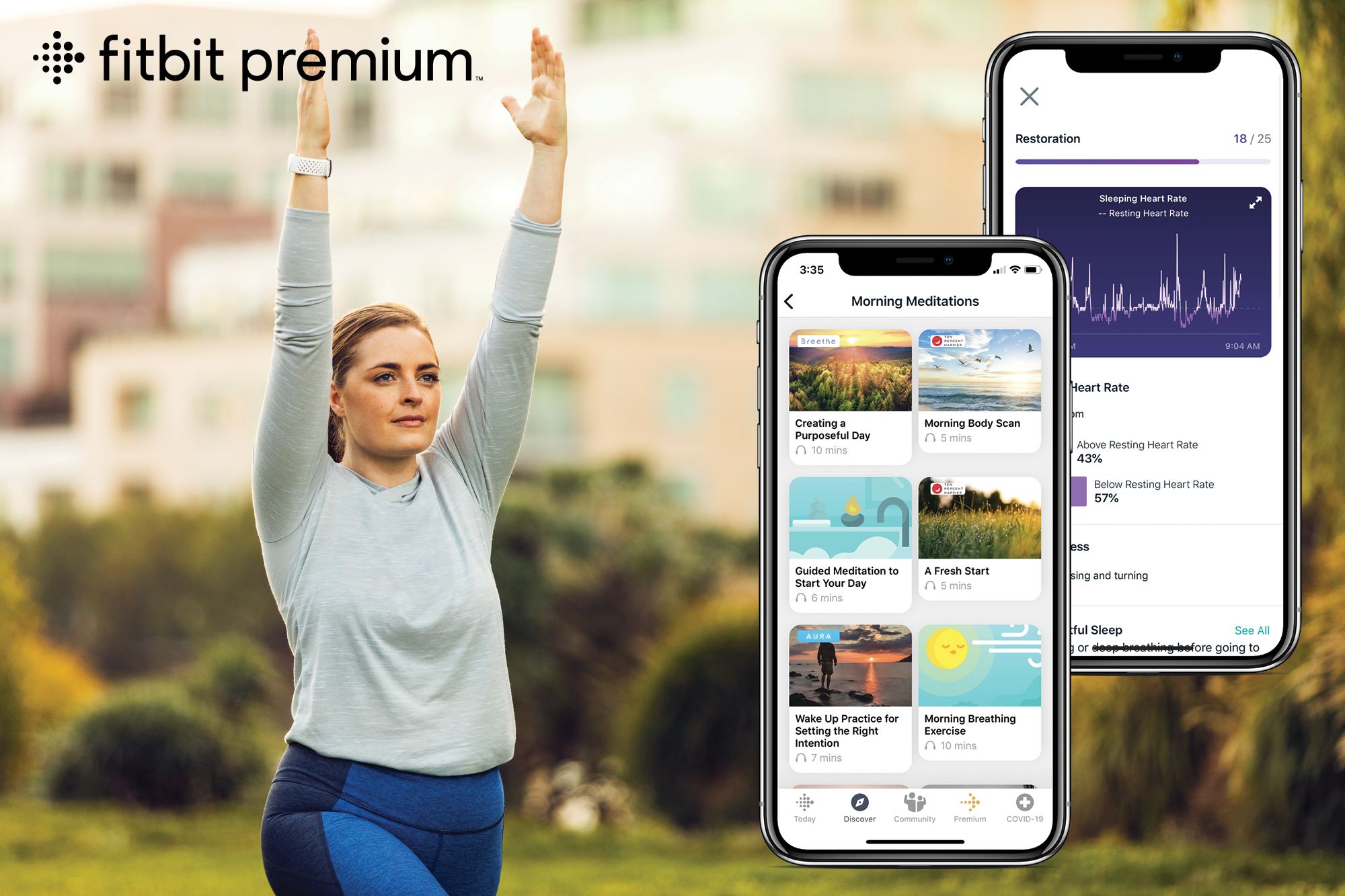 Even More with Partner Content
Fitbit Premium members enjoy access to a library of content across activity, sleep, mindfulness, and nutrition with popular partners your employees know and love:
Partner Content

| | | |
| --- | --- | --- |
| | | |
| | | |
| | | |
Exclusive Pricing for Your Company
Fitbit Premium + Device Pricing

| Device + Premium | Bundled Offering Bulk Pricing | Bundled Offering Storefront Pricing |
| --- | --- | --- |
| Inspire 3 | $64.00 | $71.00 |
| Charge 5 | $120.00 | $127.00 |
| Luxe | $104.00 | $111.00 |
| Versa 4 | $160.00 | $167.00 |
| Sense | $200.00 | $207.00 |
| Sense 2 | $240.00 | $247.00 |
| Aria Air | $40.00 | $47.00 |
| Ace 3 (kids) | $64.00 | $71.00 |
1 Fitbit Premium membership not available with Fitbit Ace kids device and Fitbit Aria Air Smart scale
2 Features may vary by device. Visit fitbit.com for a complete list of devices and features.
What You Need. When You Need It.
Find out more about offering Fitbit Care to your population by contacting us below: