Exclusive Discounts on Garmin Bulk Wearable Device Orders
As a Blue Cross and Blue Shield customer, you and your employees have free access to Blue365, an exclusive program that offers discounts on health and wellness products, including wearable devices from Garmin.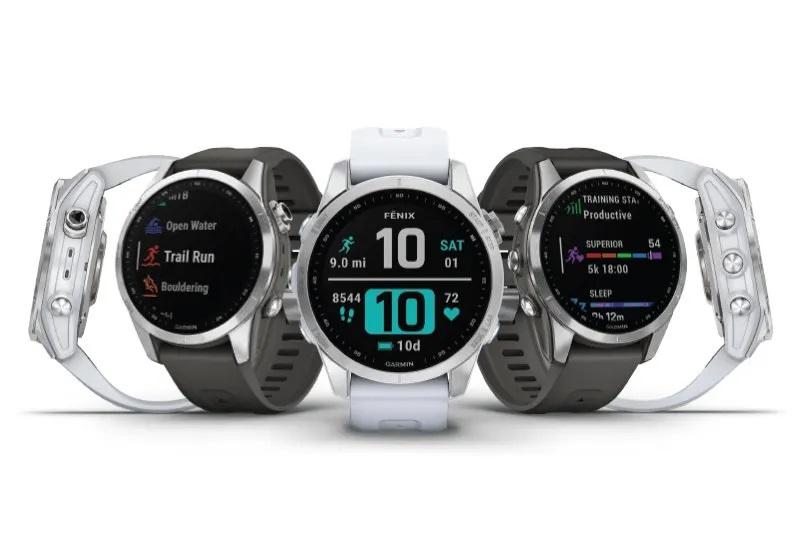 Save Up to 30% off MSRP on Garmin Bulk Orders
If you are looking to kick start a workplace wellness program, or provide wearables as a tool to drive a more productive and healthy workforce - Blue365 offers savings on bulk orders for a variety of top wearables brands. If you're looking to partially subsidize your employee's wearable purchase, Blue365 also offers custom storefronts.
Through Blue365's partnership with Garmin, your company can purchase discounted Garmin devices at up to 30% off the retail price — better than our consumer offer of 20%! To redeem, please contact Blue365 to verify your company's eligibility. Please note a minimum order of 25 devices.