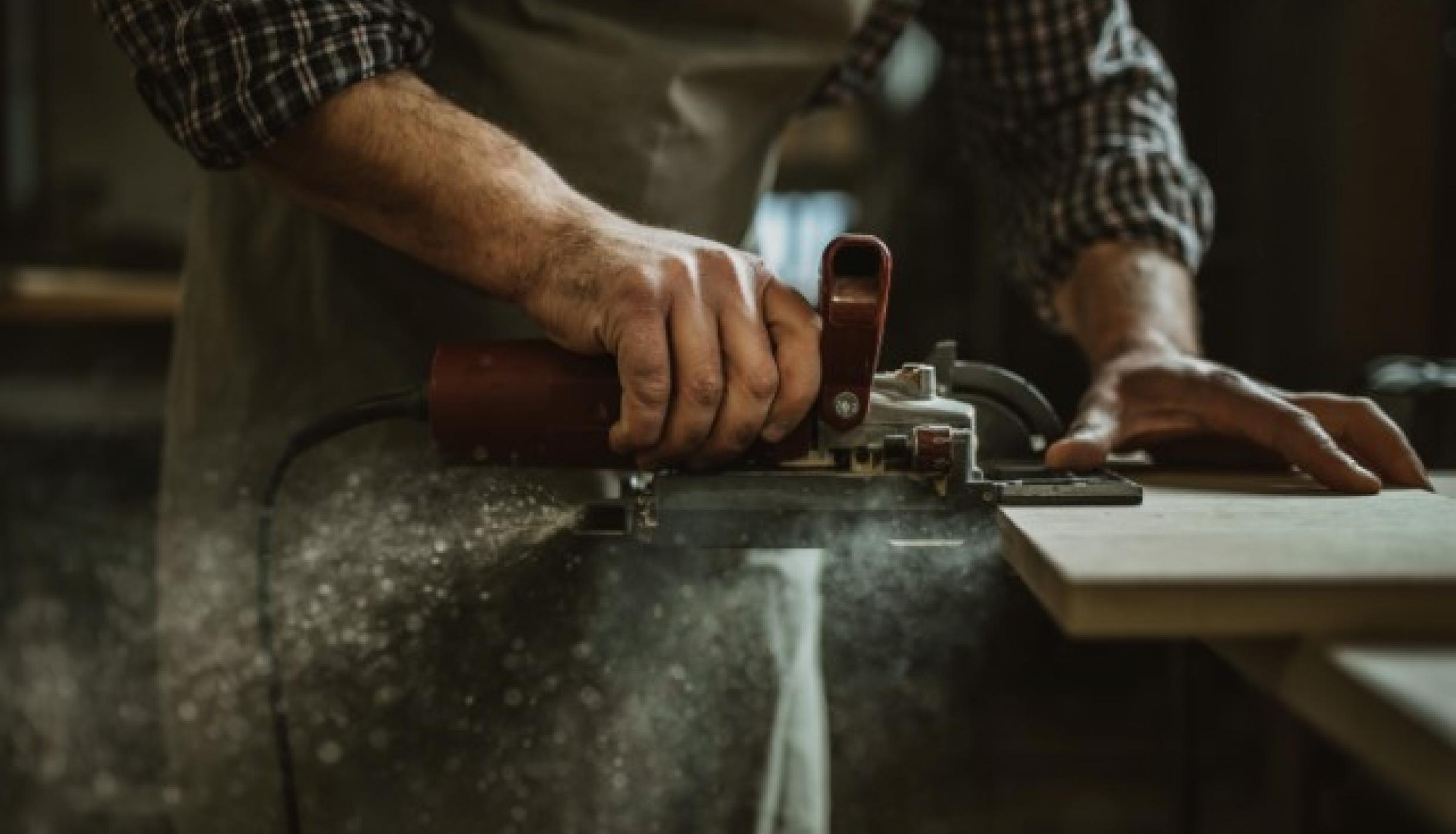 20% Off Tune Up Hand Care Balm – The Relief That Hard-Working Hands Crave
Take care of your hardest working tools with Tune Up Hand Care.  Hands that are frequently washed, exposed to the elements or in contact with abrasive material need extra care!  Tune Up Hand Care provides an instant boost in protective moisture relieving dry, cracked, irritated or calloused skin.  Future moisture loss is prevented via Tune Up's proprietary technology, leaving you with smoother, more comfortable, healthy hands.
"You don't need much to see results. Even my wife noticed my hands were better. I would recommend it to anyone whose hands take daily abuse from their jobs."
Louis, Construction Crew Member
The Terms
This offer applies only to full size Tune Up products.

Sales tax is applicable in the state of MN only.

Return Policy is 60 days guarantee:

https://buytuneup.com/pages/shipping-return-refund-policy

Return/Refund Policy. Tune Up Hand Care stands behind the quality of our products.  While we hope you will always be satisfied with your Tune Up Hand Care purchase, we understand there maybe times you will need to return a product.You may return items up to 60 days after purchase. You will be refunded the amount of your original purchase, less shipping and processing.  If you are uncertain about your right to return the product, you may contact Customer Service at 1-800-260-8031 or support@buytuneup.com for assistance. Tune Up Hand Care will refund your payment within 7 business days of our receipt of the returned product.

Shipping Policy: 

https://buytuneup.com/pages/shipping-return-refund-policy

All orders will be processed and shipped within 48 business hours from receipt of the order. Please allow 7 to 10 business days for receipt of your order.  Any questions regarding the shipment of your order please call Customer Service at 1-800-260-8031 for assistance.

Terms of service: 

https://buytuneup.com/pages/terms-conditions

Tune Up Hand Care is a registered trademark of

Brevena Laboratories, LLC

This offer is only available on the Blue365 website.
Other important Terms and Conditions apply. Read our disclosure statement, terms of use, and privacy policy before proceeding further.