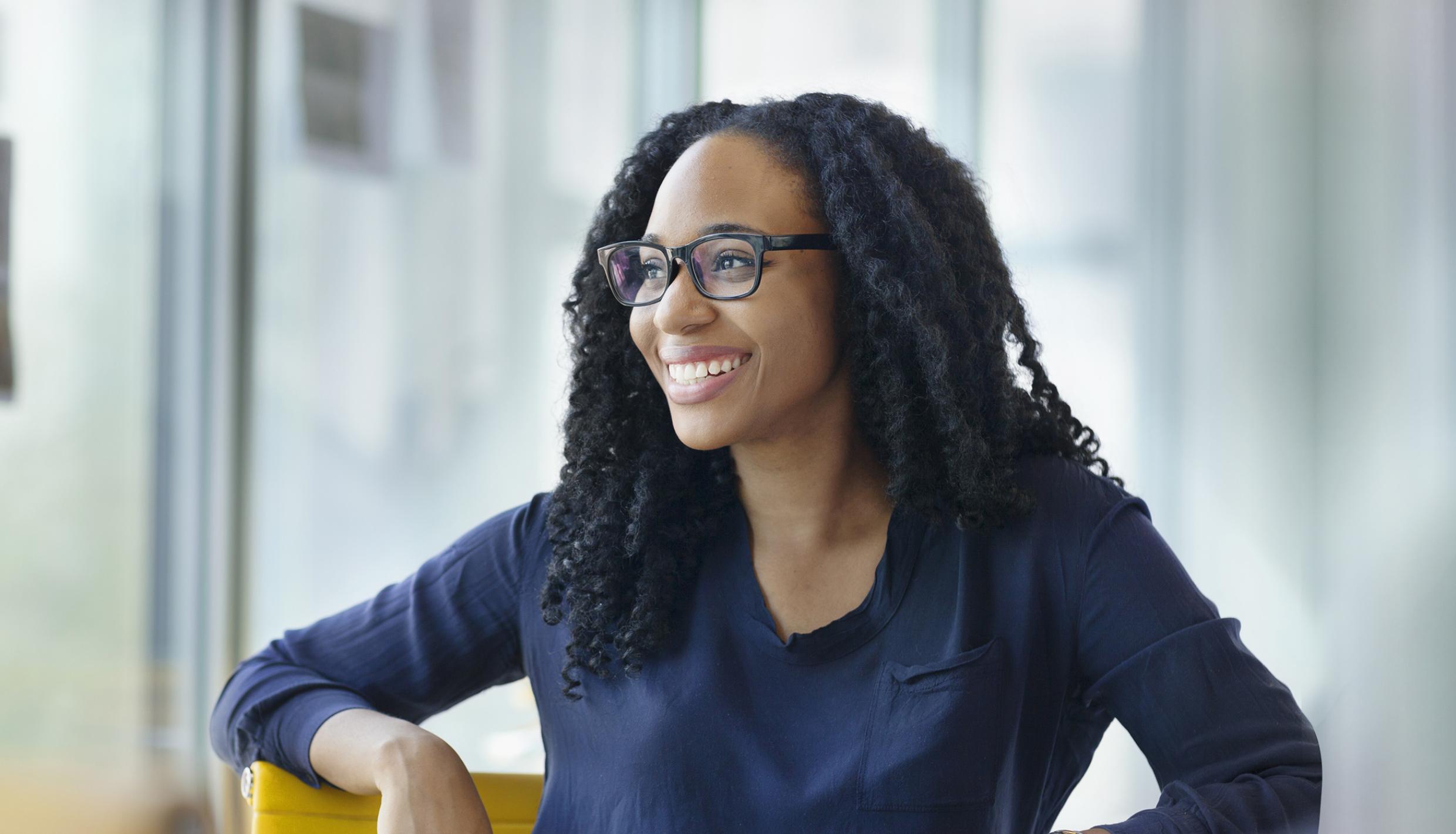 The Offer
Up to 50% Off on a Network of More Than 70,000 Dentists at More Than 254,000 Credentialed Access Points Nationwide
With Dental Solutions, Blue365 members will have access to more than 70,000 dentists at more than 254,000 credentialed dental access points including a complete specialty network.
Benefits include:
Program availability to the entire household, anyone living at the address of enrollee may use the program.
There's no waiting, no red tape and no administrative forms.
Members can use the program as often as needed, without limits on the number of visits to a participating dentist.
Pay a $6 monthly fee* ($9.95 for non-Blue365 members) and a one-time non-refundable sign-up fee of $9.95.
The Terms
*There is a $6 monthly reoccurring fee until you cancel.
There is a one-time NON-REFUNDABLE sign-up fee of $9.95.
You can cancel at any time, there is no minimum number of months required.
The monthly fee covers everyone living at the address of the enrolling member.
This dental discount card is intended only for individuals that do not have insured dental benefits.  It cannot be combined with other dental discount programs.
This offer is only available on the Blue365 website.
Other important Terms and Conditions apply. Read our disclosure statement, terms of use, and privacy policy before proceeding further.