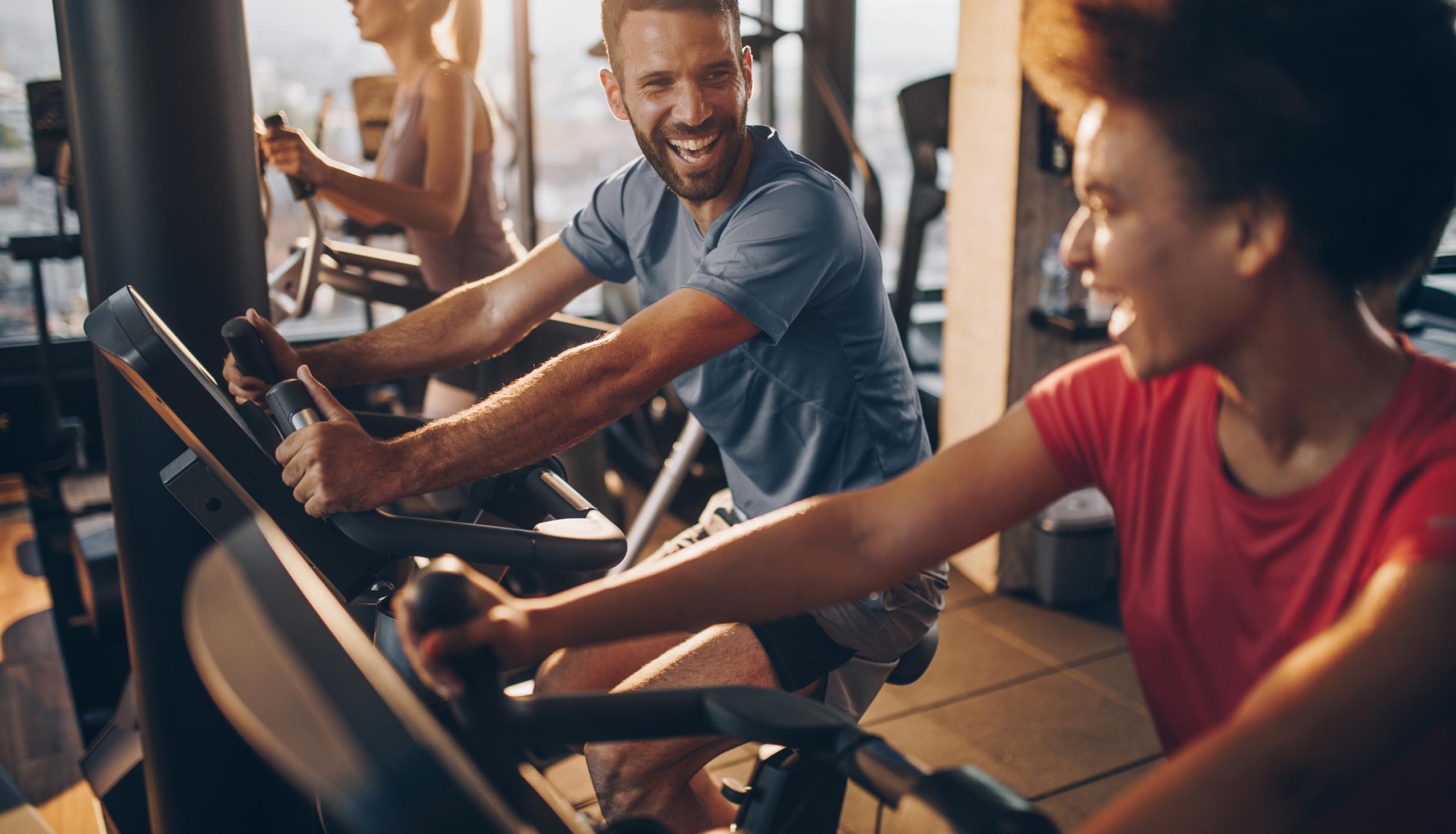 The Offer
Save $10/month for the First 2 Months When you Enroll in Basic, Core, Power or Elite Packages and Stay a Minimum of 3 Months
Enroll by October 9th and pay $19 a month for two months plus $19 one-time enrollment fee for access to over 8,000+ locations nationwide when you enroll in our Core Package and stay a minimum of 3 months. Want to try out a different package such as the Basic, Power or Elite packages? A credit can also be applied to any of our flexible gym packages. Get access to thousands of gyms with no long-term contracts plus take virtual classes.
Access to thousands of gyms nationwide with no long-term contracts, cancel anytime
Choose from select Life Time®, EoS Fitness®, Planet Fitness®, Curves® and Snap Fitness® locations. A limited number of Gold's Gyms and YMCAs in certain areas are also participating. Use the Fitness Your Way gym locator below to locate gyms near you. Certain locations are included in specific package levels.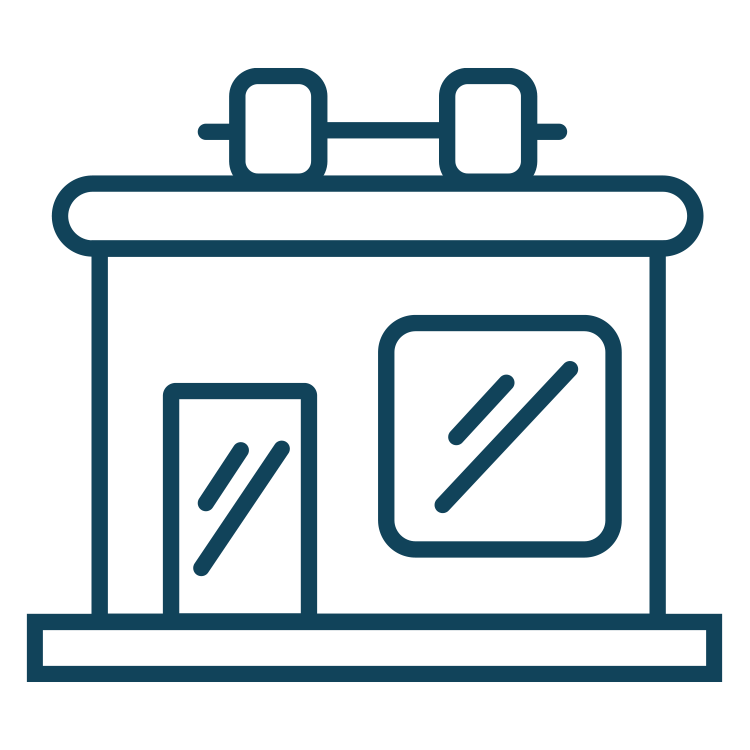 Access Thousands of Gyms & Studios
Select from a range of options depending on your budget and gym preferences
Gym packages start at just $19/month with a one-time enrollment fee of $19
Freedom to join as many gyms as you want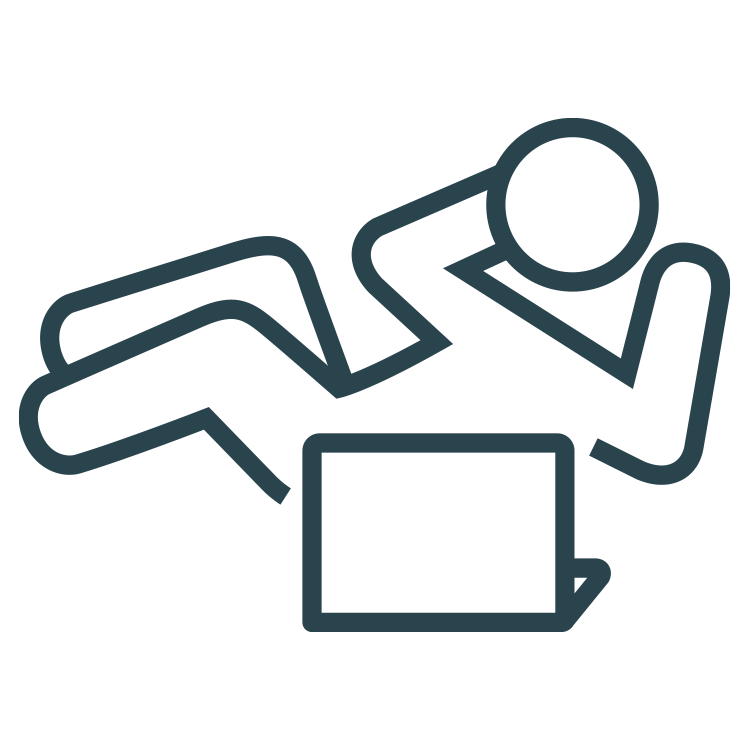 At-Home Workouts
Live virtual classes including cardio, boot camps, barre, yoga and so much more
Access to third-party providers like LES MILLS, for even greater flexibility
On-Demand videos available 24/7, from cycle classes to high-intensity workouts
Digital-only package also available for just $10 a month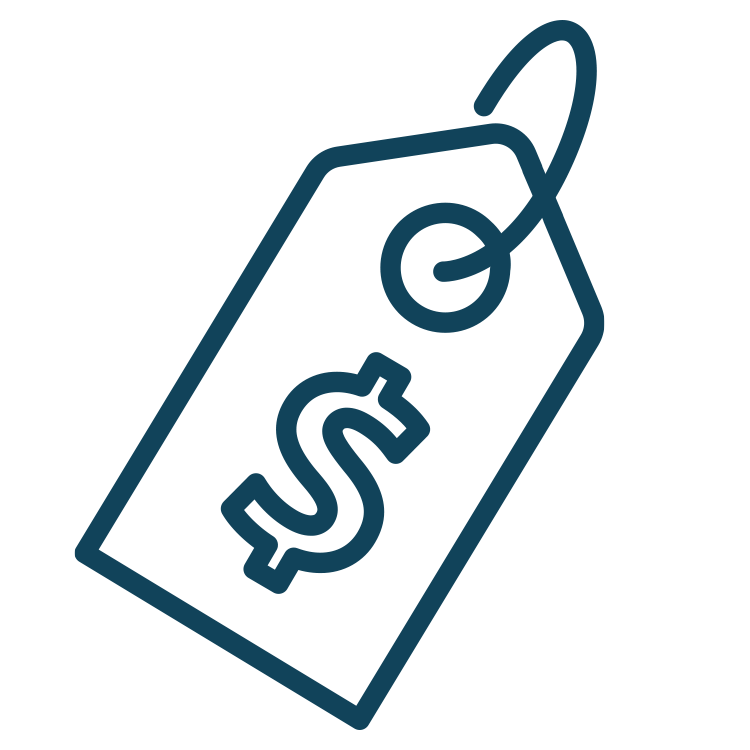 Acupuncture, Chiropractic, Massages and More*
20,000+ health and well-being specialists
Up to 50% off services from acupuncturists, chiropractors, personal trainers, nutrition counselors
Additional discounts on vitamins, exercise equipment, aromatherapy, and more
Gym Finder Map
PLEASE NOTE: Locations vary depending on package level selected. To see gym networks available by package, sign up/login to your Blue365 account and click "Verify Eligibility". After your eligibility has been confirmed, you will be transferred to the Fitness Your Way website where you can search for locations near you, select a package and enroll.
The Terms
Offer valid until October 9, 2022. Offer available to residents of United States who are at least 18 years old who have active health insurance coverage from an eligible Blue Cross Blue Shield Company and who has registered with Blue365. Purchaser must enter the promo code on the Fitness Your Way website at sign-up to receive $10 off a month credit towards the first two months of membership. The $10 off promotional value will be applied towards the monthly membership fee for two months of any gym package. Offer does not apply to one-time $19 enrollment fee. If member selects the digital-only membership, the member will not receive the promotional offer. Member must stay a minimum of 3 months in order to receive total savings. Member will incur a $20 fee if membership is terminated before the 3-month minimum requirement. Additional terms, conditions and limitations apply. See Fitness Your Way's Program Agreement for details.
Fitness locations are not owned or operated by Tivity Health, Inc. or its affiliates. Fitness Your Way membership entitles member to use the fitness location facilities and amenities available to the holder of a basic membership at the fitness locations. Facilities and amenities vary by location..
Fitness Your Way enrollment fee is $19 plus applicable sales tax.
For pricing information, click "Verify Eligibility" to be directed to the Fitness Your Way website.
Tivity Health, Inc. and its affiliates do not employ, own or operate third-party service providers. Services subject to terms and conditions of such third-party provider. Check with the provider for details.
You must purchase a fitness membership in order to receive access to complementary and alternative medicine discounts. Complementary and alternative medicine discounts may not be available at all Blue Cross and/or Blue Shield Companies.
To learn more about the complementary and alternative medicine practitioners near you, or to receive a list of providers, their addresses and discounts available, call Tivity Health at 888-242-2060 (Monday – Friday 8 a.m. – 8 p.m. EST).
Fitness Your Way and Tivity Health are registered trademarks of Tivity Health, Inc.. The Fitness Your Way logotype is a trademark of Tivity Health, Inc. All other brand names, product names, registered trademarks, or trademarks are the property of their respective owners, which are in no way associated or affiliated with the Blue Cross and Blue Shield Association.
This offer is only available on the Blue365 website.
Other important Terms and Conditions apply. Read our disclosure statement, terms of use, and privacy policy before proceeding further.