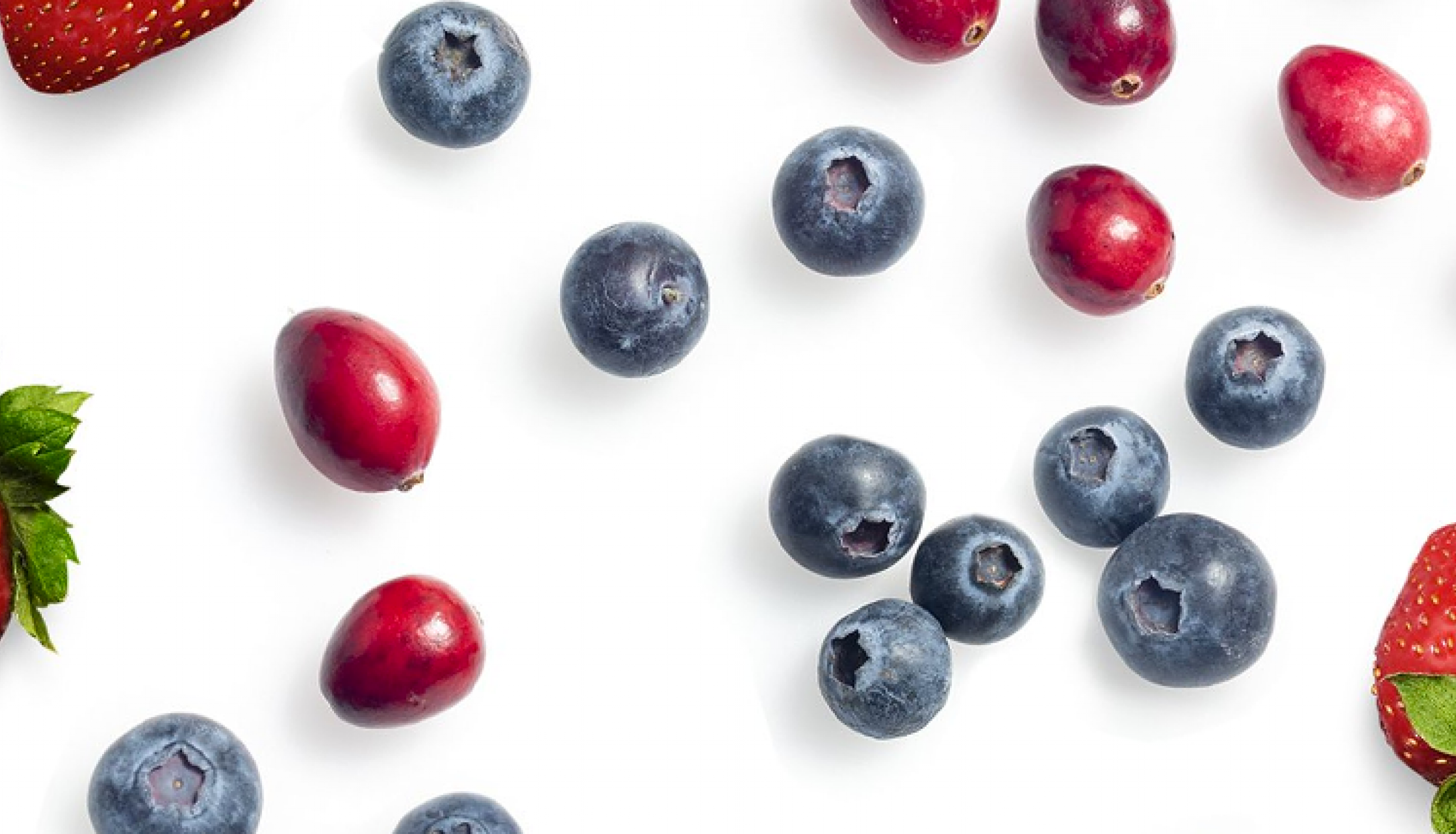 The Offer
Up to 21% Off on More Than 70 Healthy, Wholesome Snacks From KIND
No matter your diet, KIND has you covered with a variety of snacks and bars. From vegan and low-fat to non-GMO and gluten-free, KIND has a snack for every occasion.
Blue365 members can access exclusive savings with up to 21% off KIND orders, plus free shipping over $40. Whether you're looking to power a morning run, have a quick breakfast at home, or a healthy snack on the go – KIND offers a number of healthy snacks to fuel you throughout the day.
Since 2004, KIND has been on a mission to make the world a little kinder one snack at a time.
KIND has a family of more than 70 healthy & tasty snacks that are nutrient-dense, made with premium, gluten-free ingredients.
KIND Snacks believes if you can't pronounce an ingredient, it shouldn't go into your body. Actually, it shouldn't even go into your pantry. KIND products are made from nutritionally-dense ingredients like whole nuts, fruits and whole grains - no secret ingredients and no artificial flavors, preservatives or sweeteners. Nothing to hide®.
The Terms
Sales tax may be added depending on your area.
Ground shipping within the contiguous United States is free for orders of $40 and $7 for orders under $40.  Shipping to Alaska, Hawaii and the US Virgin Islands is $30.  Upgraded shipping options are available for an additional cost.
Does not apply to ongoing subscription purchases.  First subscription signups are eligible.
Discount will not be applied to Snack Club orders.
Excludes wholesale orders.
Cannot be combined with other offers or promotions.
Orders can only be shipped to one delivery address.
Orders for in-stock merchandise are typically shipped within 1-3 business days.
Changes and cancellations cannot be guaranteed due to the speed and efficiency of KIND's order processing and fulfillment.
For additional terms and conditions, please see www.kindsnacks.com
This offer is only available on the Blue365 website.
Other important Terms and Conditions apply. Read our disclosure statement, terms of use, and privacy policy before proceeding further.