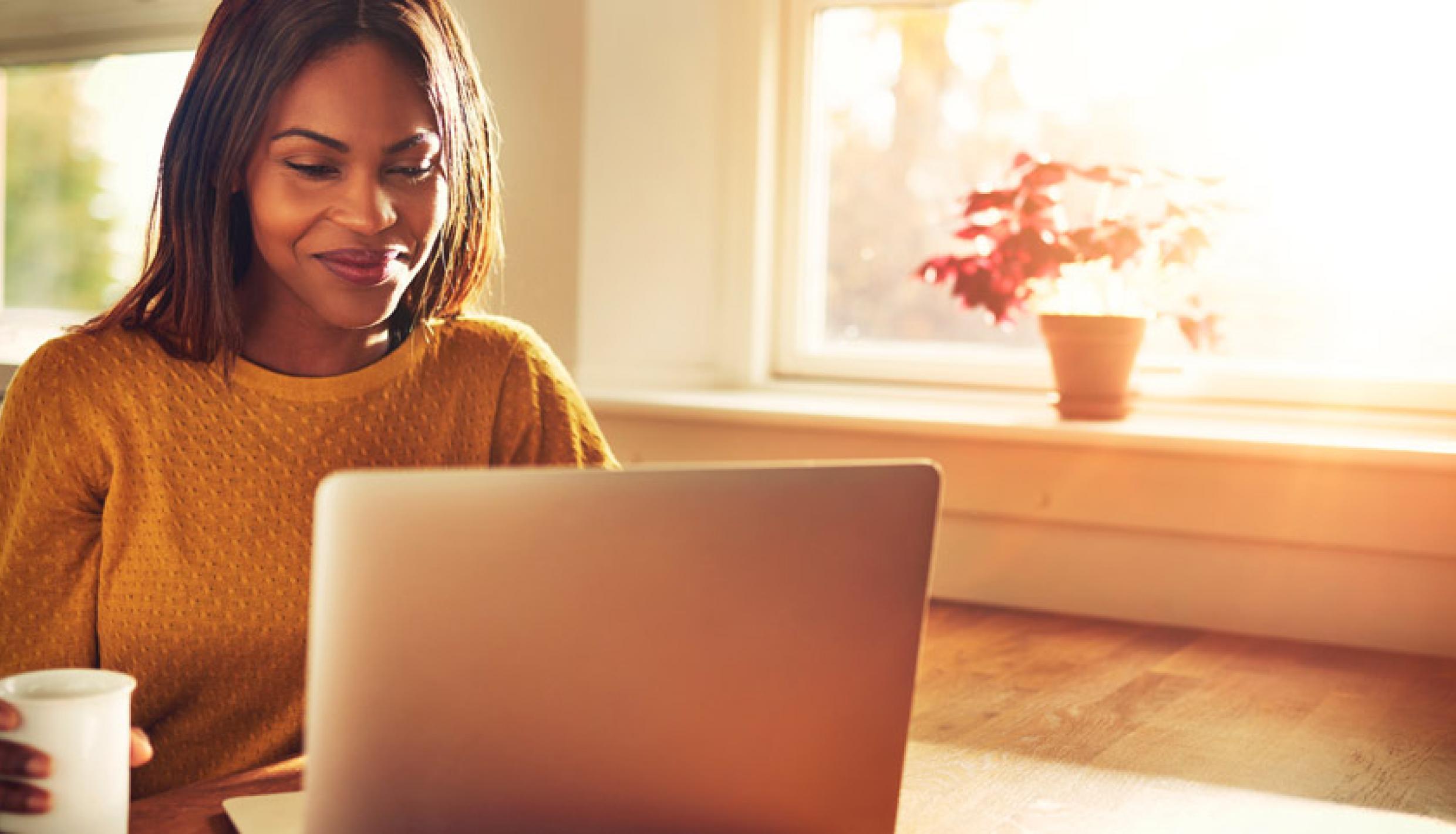 The Offer
25% Off Any Mindfulness-Based Course
As part of your Blue 365 membership, you are eligible for a 25% discount on any of eMindful's live streaming or recorded premium courses.  The courses range from single, short form episodes to day-long retreats, to multi-week intensive programs and are available in a variety of subjects on how to apply mindfulness into your life including Stress Reduction, Mindful Eating, Chronic Pain Management, Yoga and Qigong Movement, and more.   
Our expert instructors have guided thousands of eMindful graduates who have consistently achieved great results (measured by third party scientifically validated instruments) improving balance with weight, building resilience, increasing happiness and joy in daily life.  The live classes are an excellent way to practice mindfulness way with a community, where you can see, hear and interact with instructors in real time online.  The recorded programs offer a convenience of on-demand viewing.  
Plus, as part of registering for any program, you will receive two weeks free trial to eMindful Life, with unlimited live mindfulness classes every day of the week, performance tracking, goal setting and milestone achievements, a working memory game, silent meditation timer, and more.  
The Terms
eMindful is a registered trademark of eMindful Inc.
This offer is only available on the Blue365 website.
Other important Terms and Conditions apply. Read our disclosure statement, terms of use, and privacy policy before proceeding further.