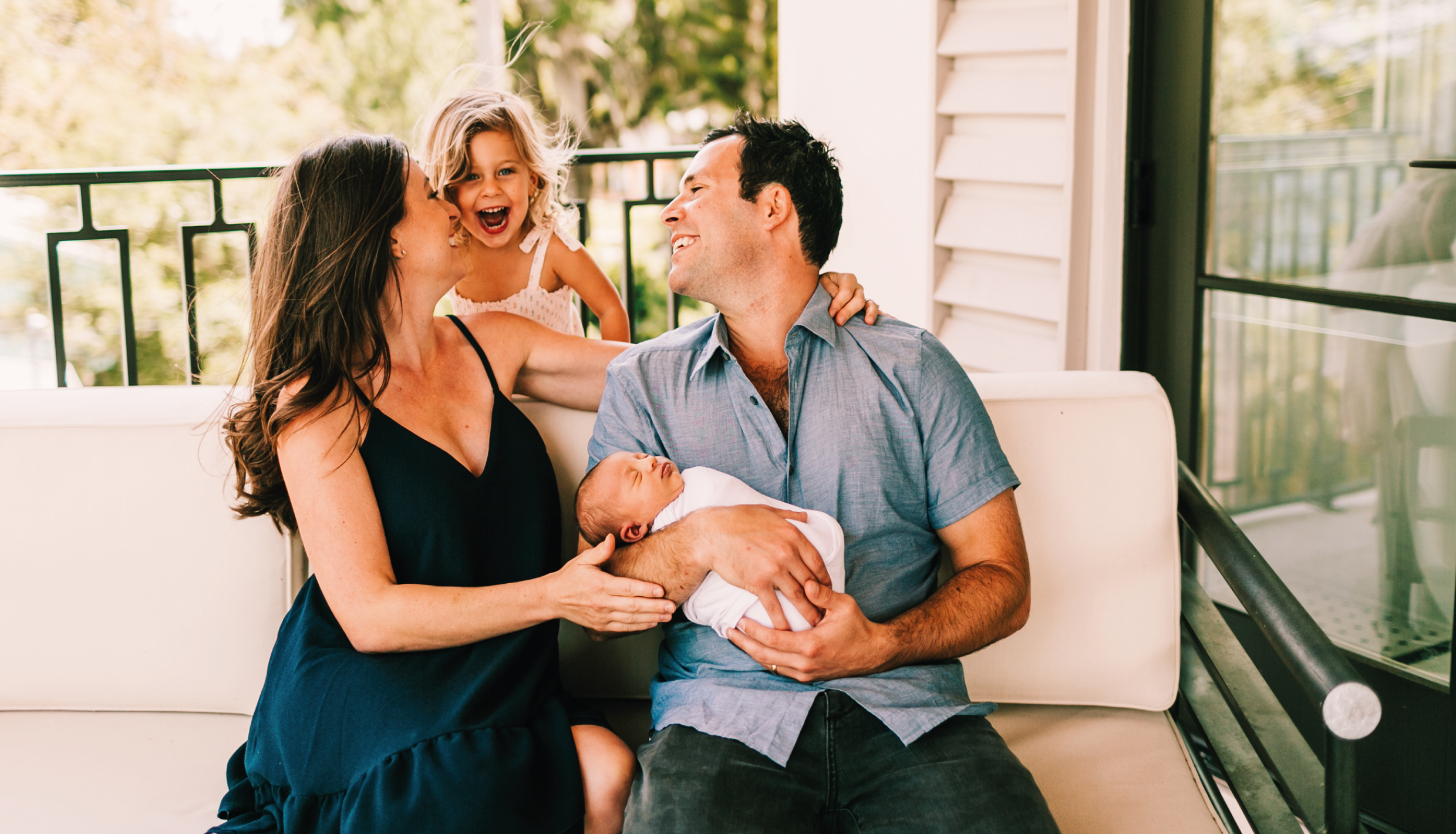 The Offer
Protect What Matters Most with Cryo-Cell International
Parents have a once-in-a-lifetime opportunity to preserve their newborn's stem cells. Blue365 members are eligible to receive Standard Cord Blood and Cord Tissue Banking for only $705, a savings of $2,135 over the regular price of $2,840.
Reasons for Banking 
Today, cord blood stem cells are approved to treat nearly 80 diseases and have been utilized in over 40,000 transplants worldwide. In addition, there are numerous ongoing clinical trials for the treatment of conditions such as autism, cerebral palsy, and Type 1 diabetes.  Cord blood and cord tissue are collected immediately after the birth and are unaffected by aging, environmental toxins or mutations.
 Cryo-Cell Fast Facts
Founded in 1989, Cryo-Cell International is the world's first cord blood bank, leading industry operations in both the public cord blood banking and family (private) cord blood banking sectors.  

Cryo-Cell is committed to providing Members with high-quality cord blood banking services and accurate and unbiased information regarding their cord blood options.

Cryo-Cell's medical director, Dr. Joanne Kurtzberg, is an internationally renowned expert in pediatric hematology-oncology, pediatric blood and marrow transplantation, umbilical cord blood banking and transplantation, and the novel application of cord blood in the emerging fields of cellular therapy and regenerative medicine and oversees Cryo-Cell's laboratory operations.

Cryo-Cell is a National Marrow Donor Program "Be the Match" Member Bank.
The Terms
This offer is only available to Blue365 members through this website.  Must submit a request via Cryo-Cell Offer page to receive an exclusive coupon and take advantage of member only pricing.

Promotional Plan cannot be combined with any other promotional offers, coupons, or financing.

Cancellation. If a client has received a collection kit and discontinues services prior to collection, there is no cancellation fee if the kit is returned unused within two weeks from date of cancellation notice; otherwise, a $150 kit replacement fee will be assessed.

An additional courier service fee applies to Alaska, Hawai'i, and Puerto Rico.

Upon the child's birthday that ends the term, and every birthday thereafter, an annual storage fee will be due. These fees are currently $175 for cord blood and $175 for cord tissue and are subject to change.

Cryo-Cell is a registered trademark of Cryo-Cell International, Inc.
Other important Terms and Conditions apply. Read our disclosure statement, terms of use, and privacy policy before proceeding further.