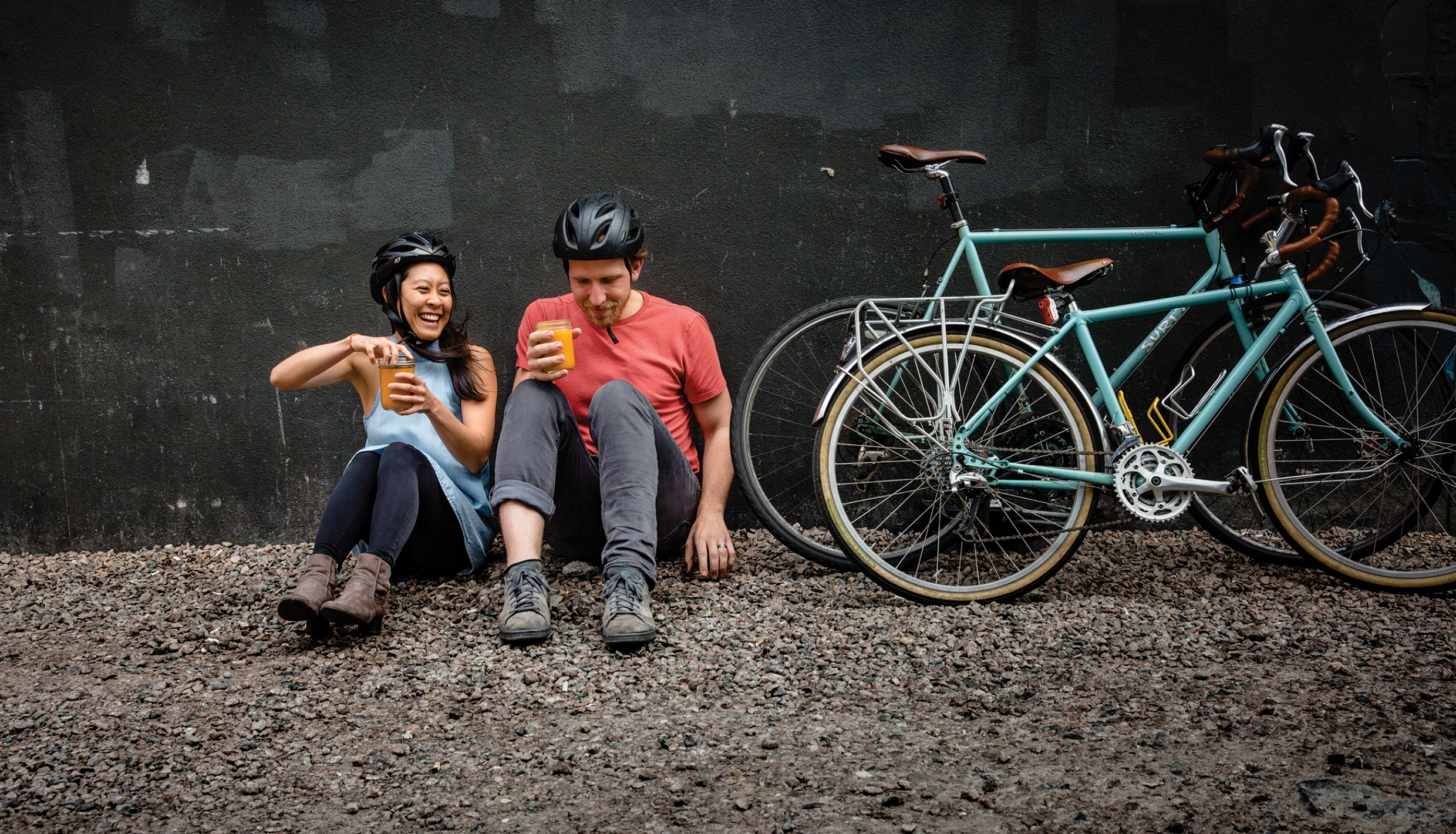 The Offer
Fuel Your Day with $40 Off Nutrient Rich Smoothies made with Organic Fruits, Vegetables and Seeds Plus Free Shipping on your First Box
SmoothieBox offers Blue365 members a convenient and healthy breakfast alternative. Their smoothie mixes are made with thoughtfully-sourced ingredients, including organic fruits, vegetables, and seeds, and are free from additives and artificial sweeteners. Choose between five delicious flavors, a variety of protein boosters and you'll receive free shipping.
SmoothieBox offers 6 delicious, organic flavors: Chocolate, Orange, Berry, Strawberry Banana, Green and Mango. Each box comes with a minimum of 20 nutritionally balanced smoothie mixes. Once you've built your smoothie mixes, choose between a variety of protein smoothie boosters to take your smoothie to the next level.  Delivered straight to your door, pre-portioned and ready to blend, you'll be on your way with a nutritious Super Smoothie in minutes.
Your order may also be eligible for FSA/HSA reimbursement, allowing you to save even more on your SmoothieBox! To see if your purchase qualifies, take the 2-minute survey.
Check out a few recipes over on the SmoothieBox blog and get ready to enjoy a delicious Super Smoothie.
The Terms
SmoothieBox will ship to the US 48 contiguous states.  SmoothieBox is not able to ship to Alaska, Canada or Hawaii.
Members may cancel their subscription at any time via their account page or by contacting support@smoothiebox.com. Any order identified as "Paid" or "Success" on the member's account page has been processed and cannot be canceled. Members will be responsible for all charges (including any applicable taxes and other charges) incurred with respect to any order processed prior to the cancellation of the monthly subscription.  Additional Terms and Conditions apply.
Members are purchasing a continuous subscription and will receive regular deliveries on a selected schedule, billed to the designated payment method until cancellation. Pricing is based on plan choices. The plan prices are available in the member's account page and are subject to change. Members may cancel their subscription at any time.

Once your SmoothieBox is delivered, unpack it ASAP.  While each shipment is packed with dry ice, you'll want to be sure to move your smoothies to your freezer as quickly as possible. Your smoothies are perishable and should remain frozen.

Please be cautious as there may be some dry ice remaining in your SmoothieBox. Do not handle dry ice with your bare hands as it can burn. Grab a kitchen towel or oven mitts and place the dry ice outside or in a well ventilated area to evaporate. Once completely evaporated, the plastic bag can be recycled.

Your SmoothieBox packaging is curbside recyclable, so toss your box into your recycle bin once it's been unpacked.

This offer is only available on the Blue365 website.
Other important Terms and Conditions apply.  Read our disclosure statement, terms of use, and privacy policy before proceeding further.