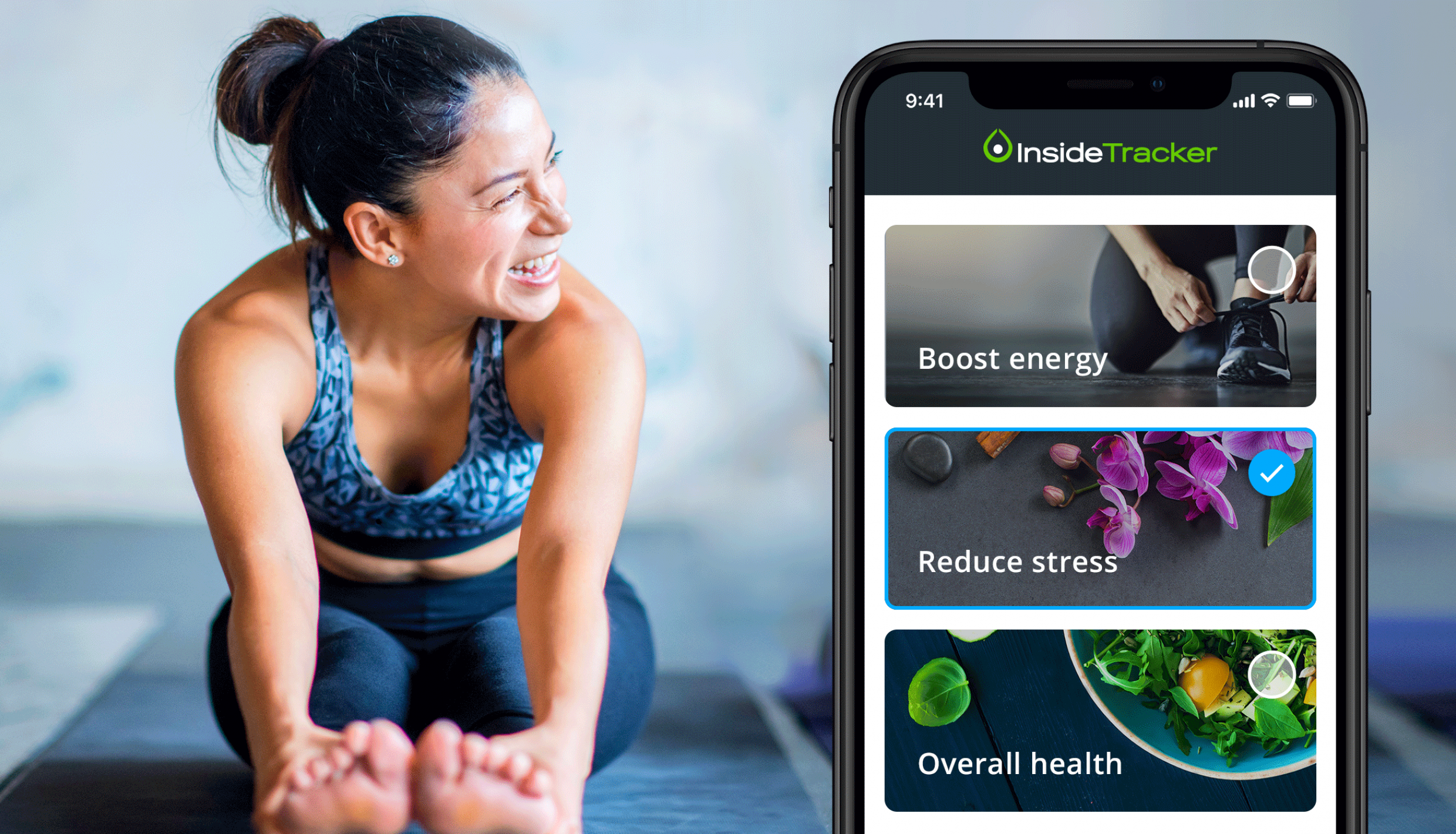 The Offer
Save 25% on InsideTracker's Ultra-Personalized Nutrition System 
When it comes to your health, one size does not fit all. That's why InsideTracker starts by finding out what makes you unique.  InsideTracker is an ultra-personalized nutrition system that analyzes your blood along with your lifestyle to help you optimize your body and reach your health & wellness goals.  Turn your body's data into true knowledge, meaningful insights and customized action plans of science-backed, nutrition, fitness and lifestyle recommendations.
With InsideTracker's Blood Results Upload plan, you bring your own blood.  No needles, no labs so you can test from the comfort and safety of your home.  Just upload the blood test results from your doctor, employer or insurance company to get started on a new journey of health & wellness.
You can also add InnerAge 2.0 to Blood Results Upload. The truth is people age at different speeds.  The date that marks your birthday doesn't necessarily reflect your body's biological age – your InnerAge. InnerAge 2.0's advanced data-driven model will calculate your biological age, then provide an action plan of science-backed recommendations with the goal of improving the quantity and quality of the years ahead of you. Add InnerAge 2.0 to your Blood Results Upload plan on the InsideTracker order confirmation page.
Blue365 Member Pricing
InsideTracker Blue365 Member Pricing

| Product | Regular Price  | Blue365 Member Pricing |
| --- | --- | --- |
| Blood Results Upload | $119.00 | $   89.25 |
| Blood Results Upload + InnerAge 2.0 | $218.00 | $ 188.25 |
How Does It Work?
Upload your existing blood test results from your doctor, employer, or insurance company and select the DIY option that will give you the most value.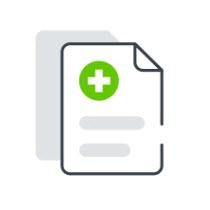 Step 1 - Gather Your Tests
Gather your past blood test results to see if you have the required biomarkers for Blood Results Upload.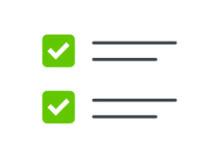 Step 2 - Pick Your Plan
Check which biomarkers were included in your blood test. Pick the Blood Results Upload plan that will give you the most value.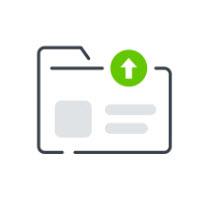 Step 3 - Upload Your Results
Manually upload your blood test results. We'll check your data for errors and notify you when it's all done.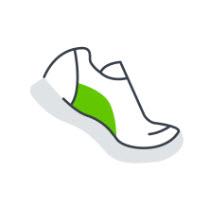 Step 4 - Spring Into Action
We'll analyze your blood and lifestyle habits, and guide you to your goals with an easy-to-follow action plan.
The Terms
No sales tax or shipping costs.
Refunds are not available once blood test results have been uploaded to the InsideTracker platform. A full refund can be granted for members who have not yet uploaded test results.
Purchasing either product grants users one year of access to the web-based personalized health analytics platform.
Blood Results Upload plans allow you to upload blood test results from a doctor's visit or any other source.
You'll also be able to upload all your historical test results to see how you've trended over the years, all in one place.
Your data is strictly confidential and will never be shared with your local Blue Cross and/or Blue Shield Company or any other party without your written consent.
This offer is only available on the Blue365 website.
Other important Terms and Conditions apply. Read our disclosure statement, terms of use, and privacy policy before proceeding further.