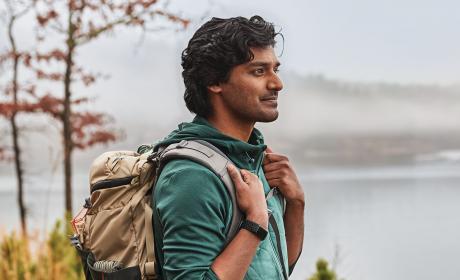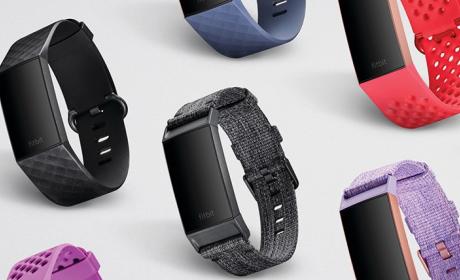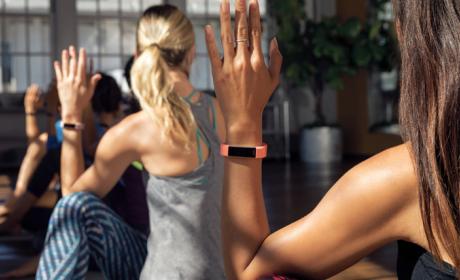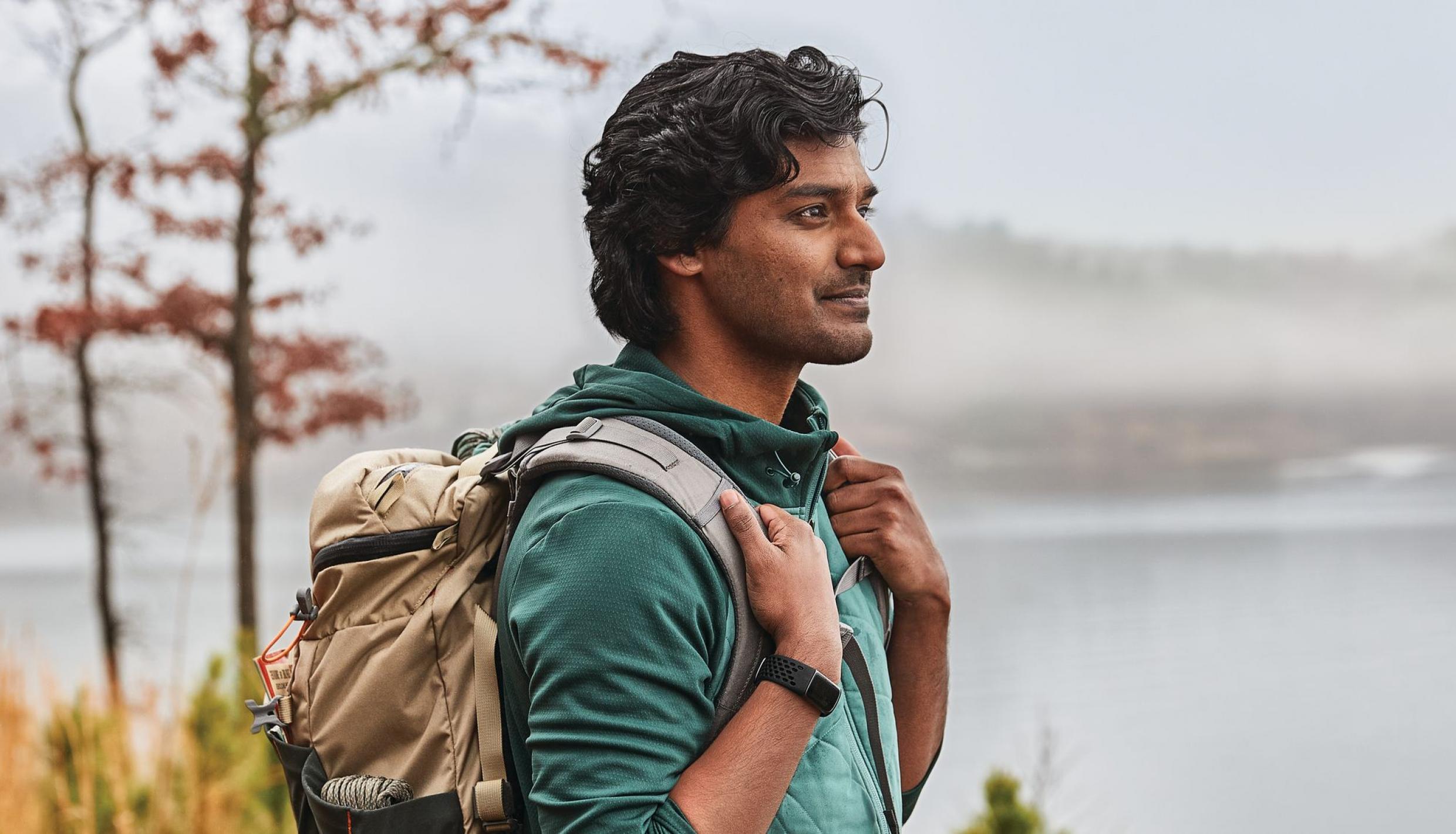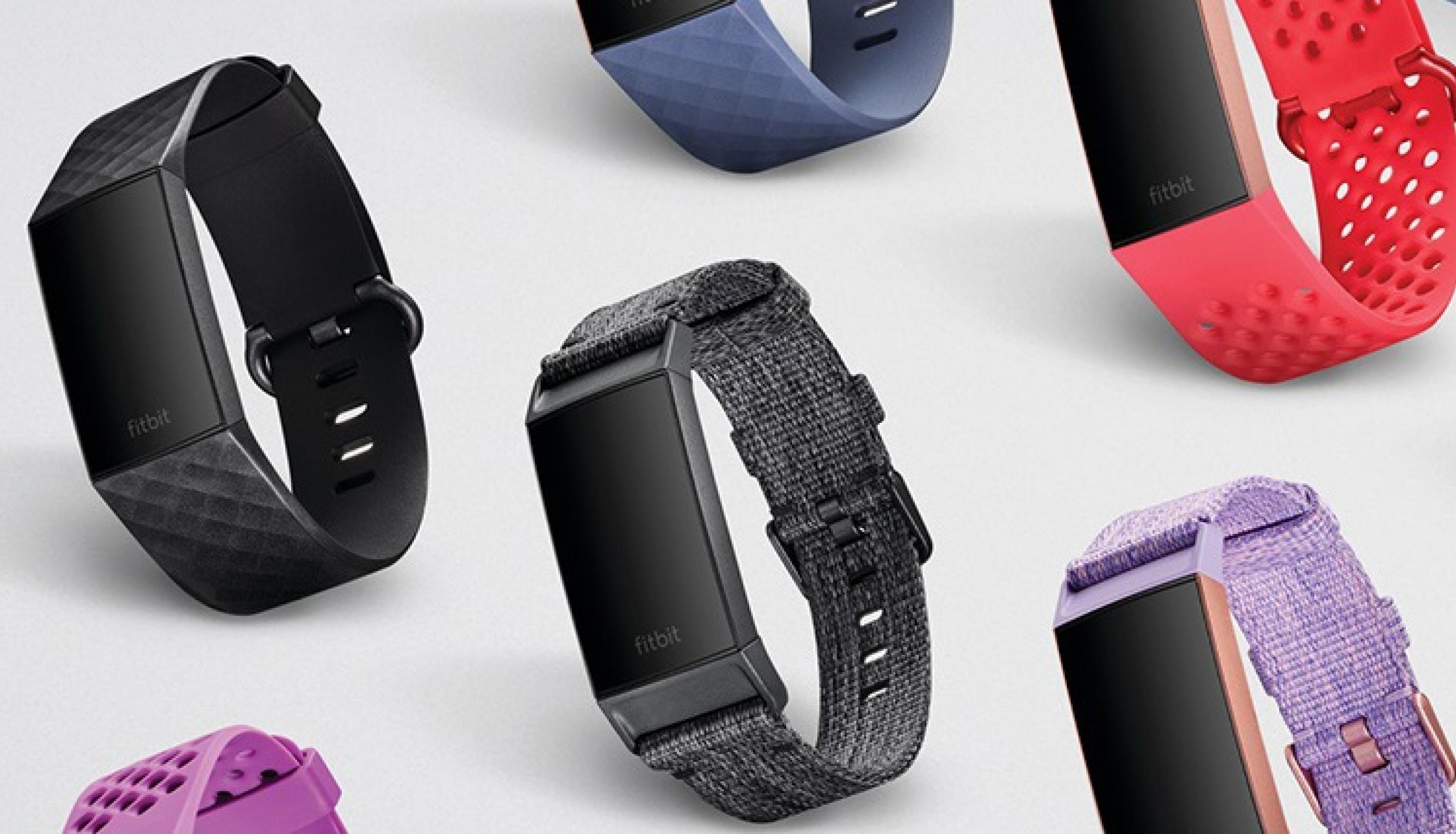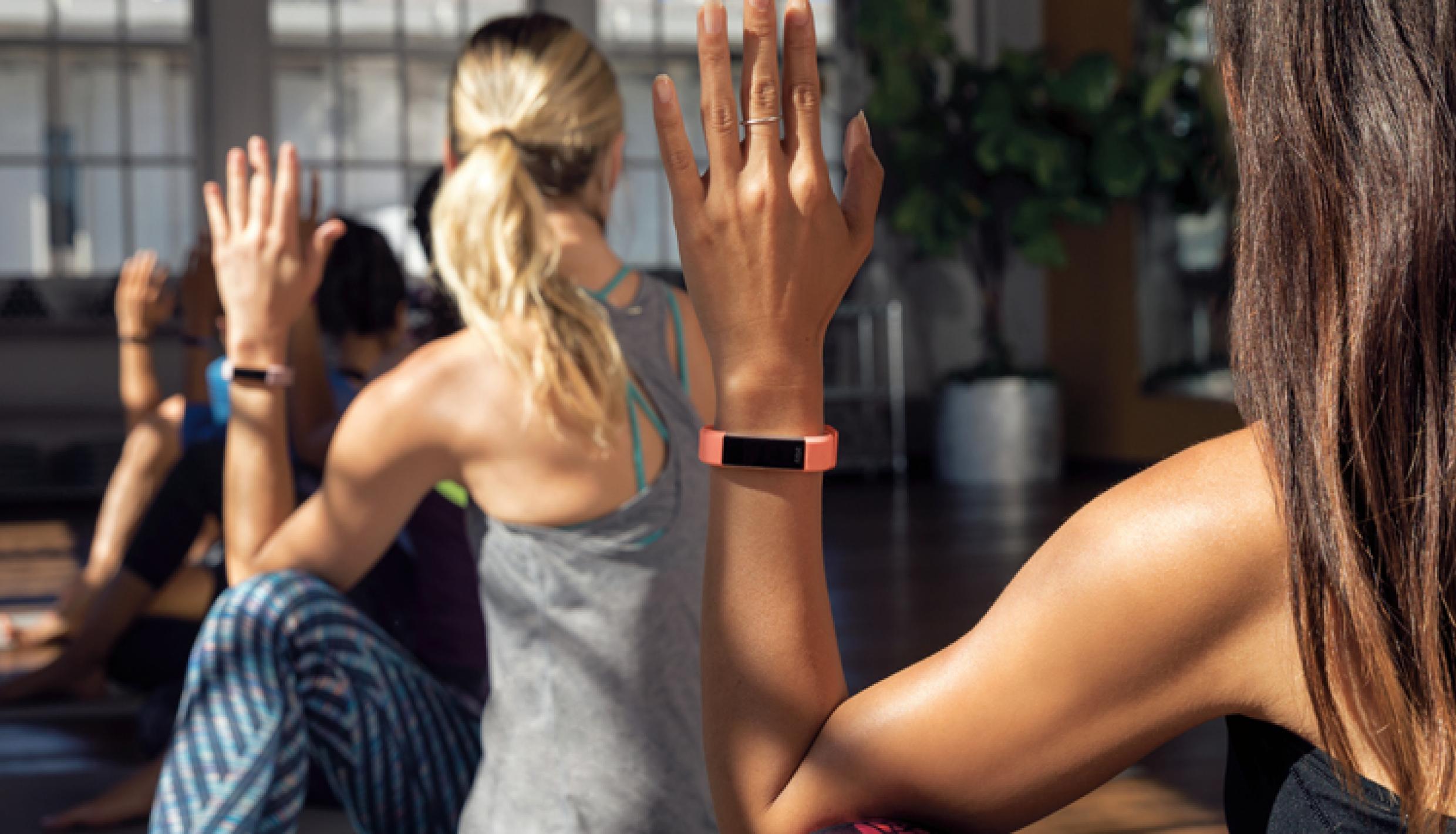 The Offer
Save Up to 33% Off* Fitbit® Devices & 29% Discount on Accessories Plus Free Shipping
Only Fitbit gives you the freedom to get fit your way. Everyone's approach to fitness is different. One-size-fits all fitness programs don't always fit you. Get fit your way with Fitbit's family of trackers and smartwatches that work seamlessly with your lifestyle, your budget and your goals. 
Save up to 33% on the most popular Fitbit devices, including:
Charge 5
Luxe
Inspire 2
Versa 3
Versa 2 
Sense
Ace 3 Tracker for Kids
Ace 3 SE:  Minions
Can't decide which device suits you best? Check out our device comparison to find the perfect Fitbit to match your lifestyle. 
Additionally, Blue365 members also save 29% on a wide variety of accessories including stylish bands and pendants.
Blue365 Member Pricing
Fitbit Device Pricing for Blue365 members

| Model | Price | Model | Price |
| --- | --- | --- | --- |
| Luxe | $120.00 | Inspire 2 | $80.00 |
| Versa 2 | $144.00 | Versa 3 | $184.00 |
| Sense | $240.00 | Ace 3 | $64.00 |
| Charge 5 | $144.00 |   |   |
| Ace 3 SE Minions | $64.00 |   |   |
Check out Fitbit's Episode on the Rewriting Wellness Podcast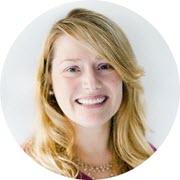 How Fitbits® Provide Insight on Wellbeing, Disease, and More
Tracking fitness has greatly evolved from the pocket pedometers and stopwatches of the past. Listen to Fitbit's Amy McDonough on her journey to help make wearable, connected technology part of how we stay healthy:
The Terms
Taxes apply.
Standard shipping is free. Expedited shipping fees apply.
Limit 5 units per member.
45-day money back guarantee; 1-year limited warranty.
Fitbit is a registered trademark of Fitbit, Inc. 
This offer is only available on the Blue365 website.
Other important Terms and Conditions apply. Read our disclosure statement, terms of use, and privacy policy before proceeding further.