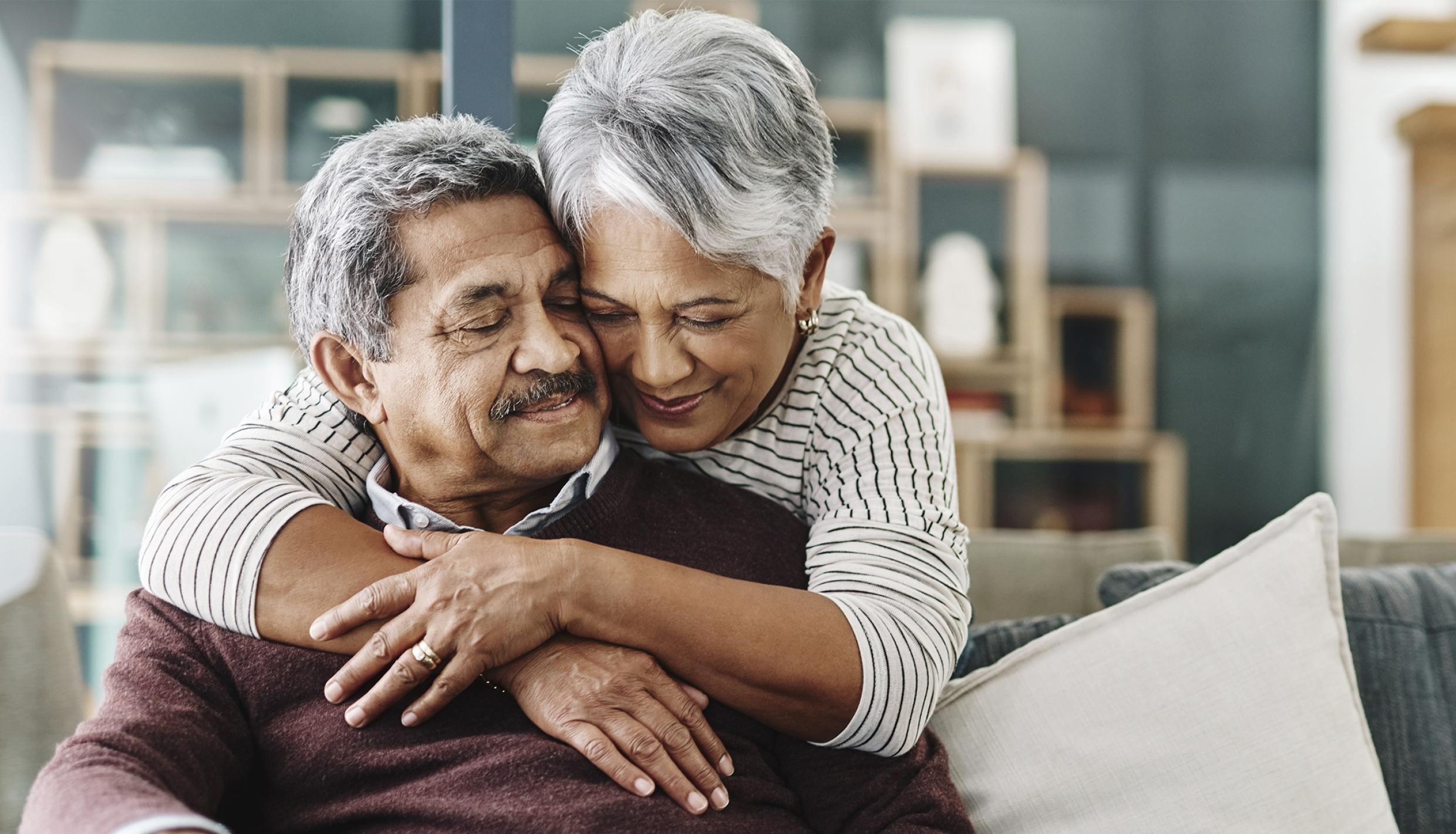 The Offer
Save 30% Off on Pre-Engraved or Customized Medical ID Bracelets, Pendants, and Accessories
Blue365 members can choose from a wide selection of pre-engraved medical id bracelets, pendants, and accessories, or have your personal emergency medical information custom-engraved on your medical ID.  All orders are engraved and shipped in just three business days.  StickyJ Medical ID offers fashion conscious medical ID bracelet styles for every age group, and manufactures the most popular styles for children.  Both front and back engraving is available on most items. 
Through a partnership with Backpack Health, members needing to share more medical information than can fit on a medical id bracelet can opt for a free cloud-based personal health record (PHR) account.  Order any item marked 'Backpack Eligible' and StickyJ Medical ID will engrave your bracelet with a unique web URL address that will lead Emergency Medical personnel to your account.  StickyJ will also email instructions on how to setup a Backpack account.  An online PHR account enables members to bring all their health information together in one place.  Members can control the sharing of information with all the people involved in their care. 
Blue365 members receive a 30% discount on StickyJ medical id's and custom engraving, plus shipping anywhere in the U.S. for just $7.95. Excluded are Do Not Resuscitate and POLST (Physician Orders for life-Saving Treatment) bracelets that are already offered at heavily discounted prices.
The Terms
Shipping is $7.95.  Local sales tax applies for purchases shipped within the state of Florida.

Discount offer does not include Do Not Resuscitate and POLST bracelets and pendants since these items are already sold at discounted prices that have been contracted with individual states. 

All products come with a 90 day warranty against manufacturer defects beginning with the date of purchase.  The warranty does not cover:

Scratches or dents that come from everyday wear and tear.

Repairs or modifications made by a third party.

Engraved bracelets not fitting properly because the wrong size was ordered, however we will make every effort to provide a suitable accommodation if we are notified of a sizing difficulty within 7 days of the item being received.

Returns are accepted on items that were not custom engraved.  Returns must be requested within 7 days of the product being received by the customer.  To request a return, please call us at 727-823-9500 to obtain an RMA (return authorization number) that needs to accompany the returned item.  Shipping charges are not refundable.  Returned items should be shipped to StickyJ Medical ID, 10801 Endeavour Way #B, Seminole, FL 33777.

This offer is only available on the Blue365 website.
Other important Terms and Conditions apply. Read our disclosure statement, terms of use, and privacy policy before proceeding further.