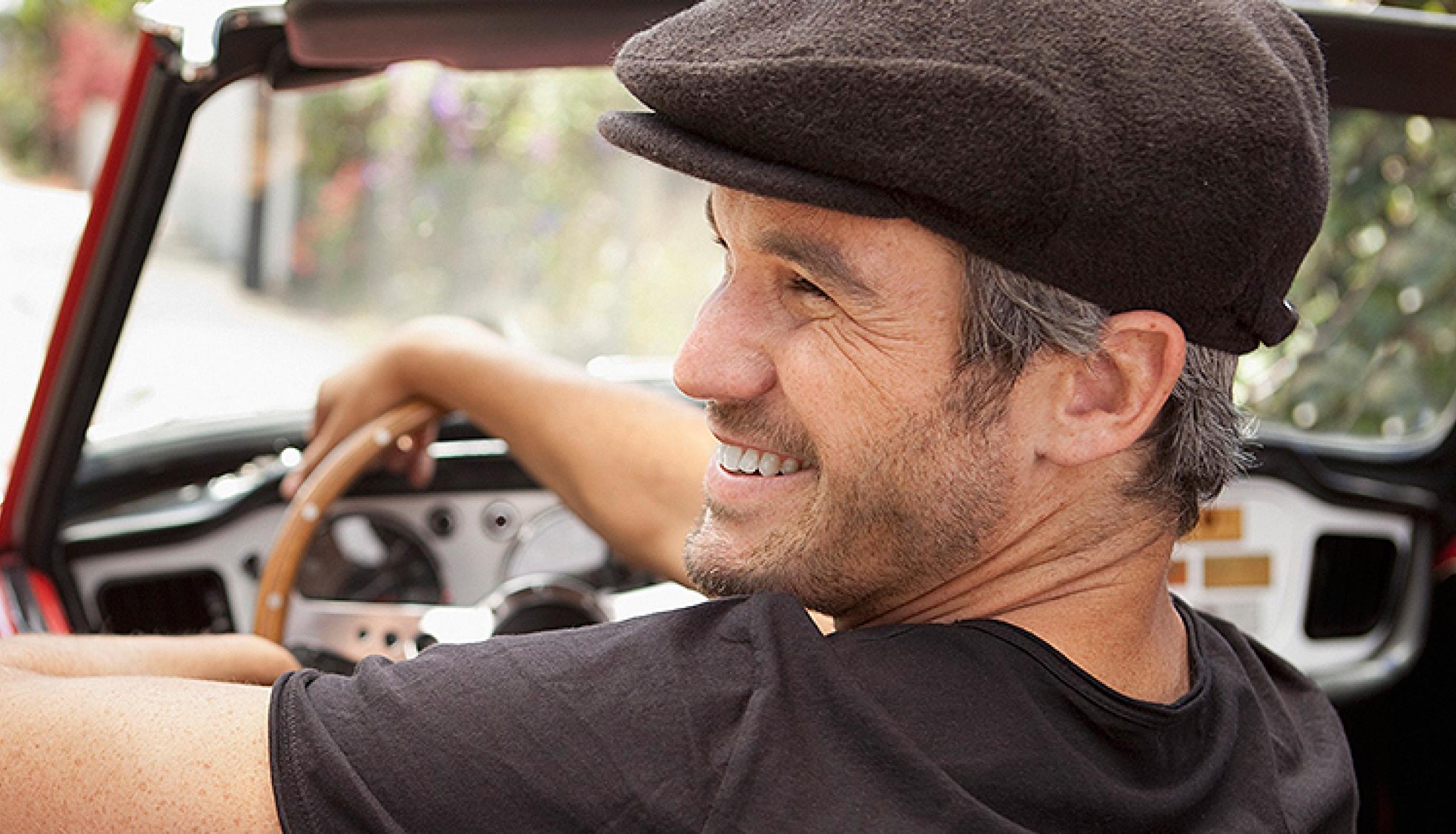 The Offer
Pricing Starting at $945 to $1,995 Per Eye with No Prescription Limitations
Now you can get rid of those bothersome glasses or scratchy contact lenses. QualSight LASIK makes LASIK easier for Blue365 Members. You have the choice of more than 900 locations nationwide. Quality care provided by credentialed and experienced surgeons who have collectively performed more than 6.5 million procedures nationwide. You get choice, quality and savings of 40 to 50 percent off Traditional LASIK with significant savings on Custom Bladeless (all laser) LASIK just by using our program. To find the closest LASIK office near you click here.
One low price on LASIK eye surgery includes the preoperative exam, procedure, postoperative care and a One Year Assurance Plan. Lifetime Assurance Plans are available at participating providers for an additional cost.
In addition to low set process on LASIK, QualSight provides a 10% discount and access to refractive surgeons who provide Intraocular Lenses (IOL), Implantable Contact Lens (ICL) and Refractive Lens Exchange (RLE).
The Terms
QualSight is a registered trademark of QualSight Inc.
This offer is only available on the Blue365 website.
Other important Terms and Conditions apply. Read our disclosure statement, terms of use, and privacy policy before proceeding further.