This Week's Featured Offers
Because health is a big deal®
Gain access to health- and wellness-related deals on fitness products, gym memberships, healthy eating and more.Open to businesses, families and individuals who are members of participating BlueCross BlueShield companies. Learn More
Handpicked deals
from premium brands that you recognize
Better discounts
than other health savings programs across nearly all categories
Exclusive offers
only available to Blue365 members
Year-round discounts—
no limited supplies, no limits on savings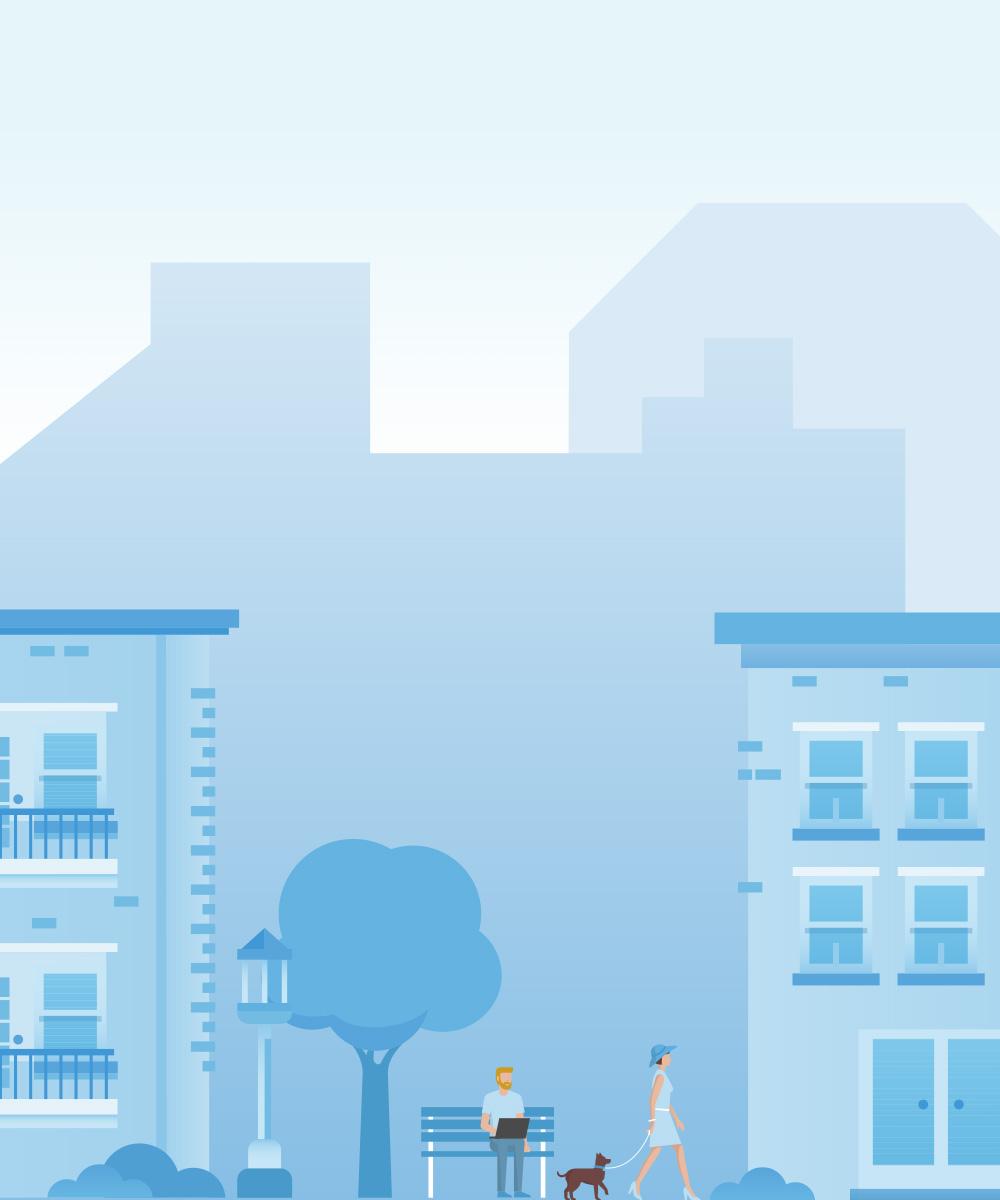 Blue365 has helped tremendously.
The program has helped me live a healthier lifestyle in general. I love the support I get from this program.
I can hear the rain! You've paid $2,500 and I paid $700 for my hearing aids! It's the best gift ever!
I went from 192 pounds to 149 pounds.