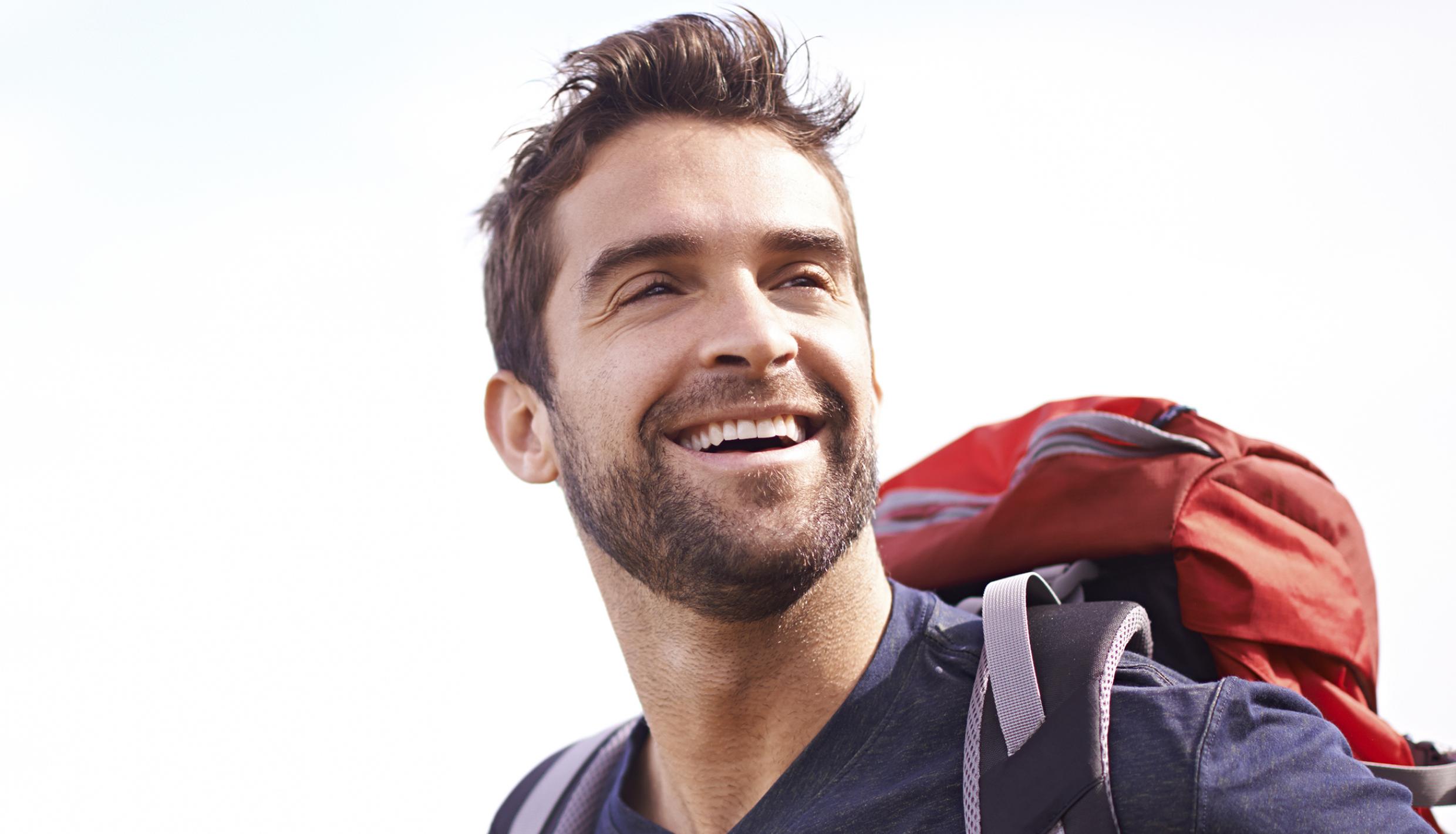 The Offer
Save $800 on Custom LASIK and get Free Enhancements for Life
Experience the freedom of LASIK at LasikPlus! For a limited time, you can save $800 when treated by 12/31/23. LasikPlus is a leader in laser vision correction services and has been doing this life changing procedure since 1995. LasikPlus is celebrating its 25th year and have now completed over 2 million procedures.
LasikPlus also offers:
Free comprehensive LASIK exam (over $120 value)
Now offering Virtual Consultations
Free enhancements for life on most technologies*
Guaranteed financing‡ to all patients
Custom All-Laser LASIK Procedures
Schedule your free LASIK exam today to take the first step towards transforming your vision. Find the closest location to you or call 1-855-538-2020.
The Terms
Limited time offer.
Only available to members of participating health and vision plans, or members of LasikPlus partner companies, who schedule their plan/membership are entitled to this limited time offer.
Savings based on a standard price of $2,395 per eye.
Prices will vary by market and are subject to change.
Savings is $400 per eye through the plan/membership on Wavelight Wavefront-Optimized or VISX Custom LASIK treatment with Lifetime Advantage Plan.
Treatment with Lifetime Advantage Plan.
Discount may not be combined with another discount.
LasikPlus is a registered trademark of LCA-Vision, Inc.
This offer is only available on the Blue365 website.
Other important Terms and Conditions apply. Read our disclosure statement, terms of use, and privacy policy before proceeding further.