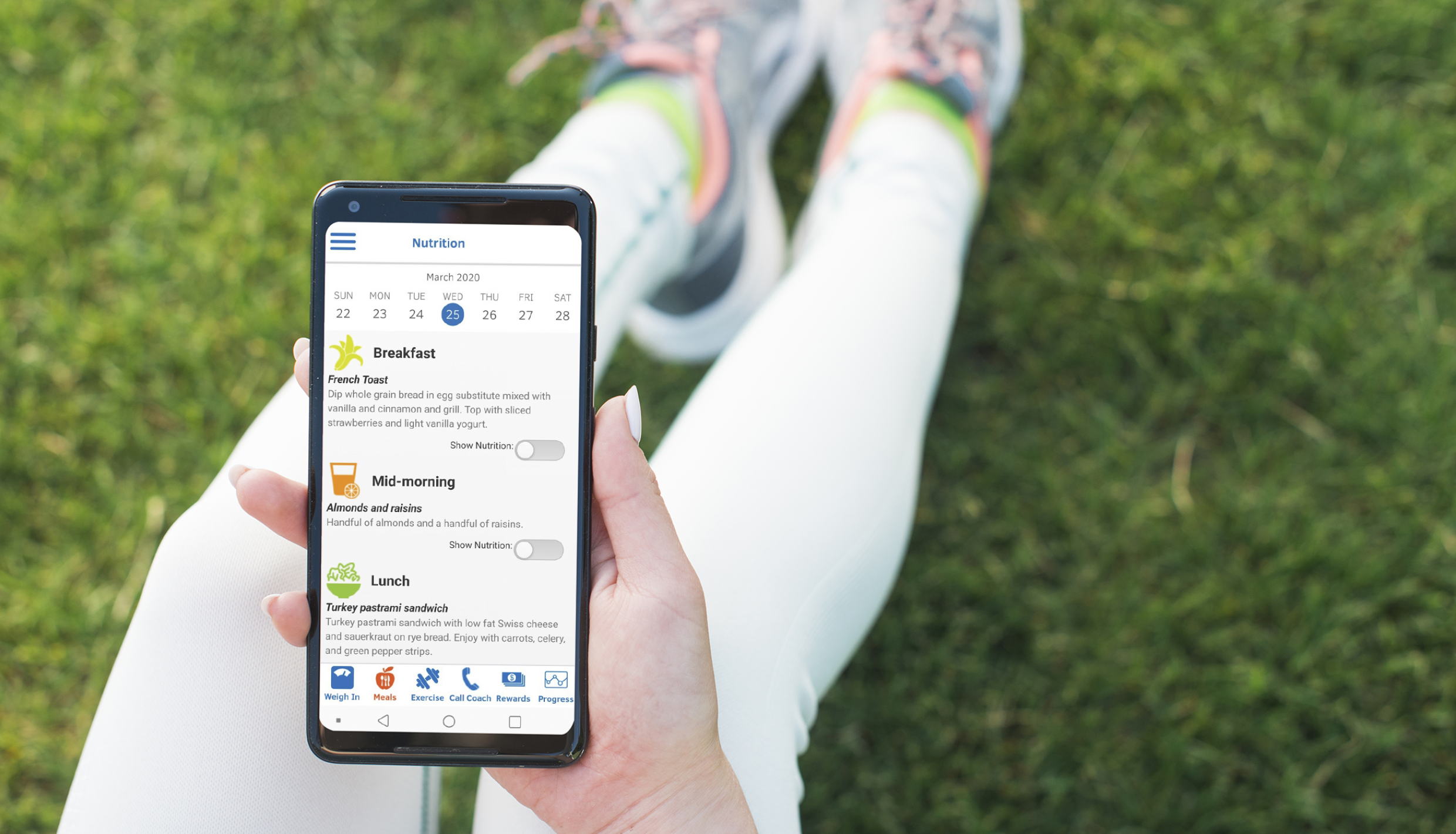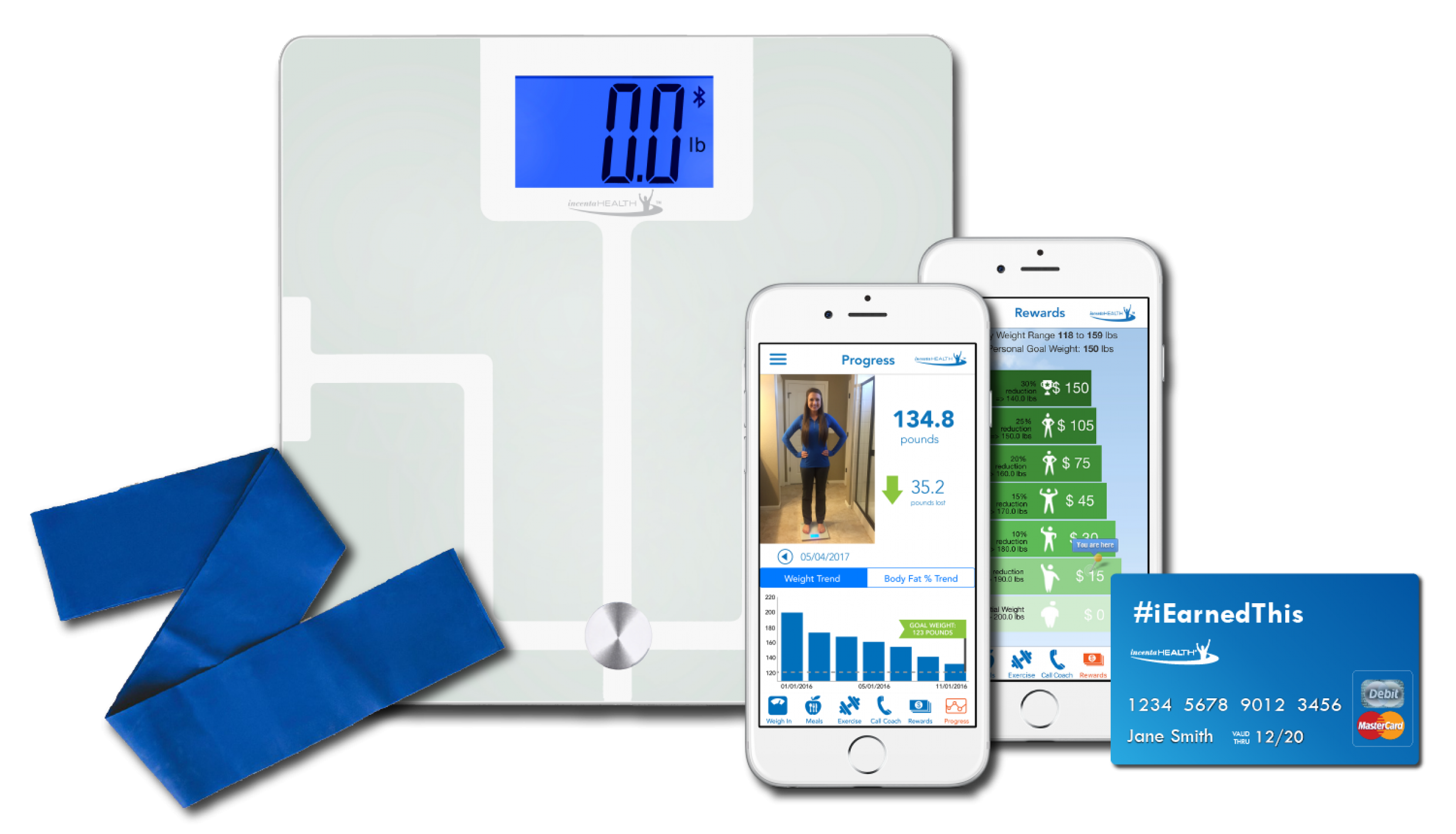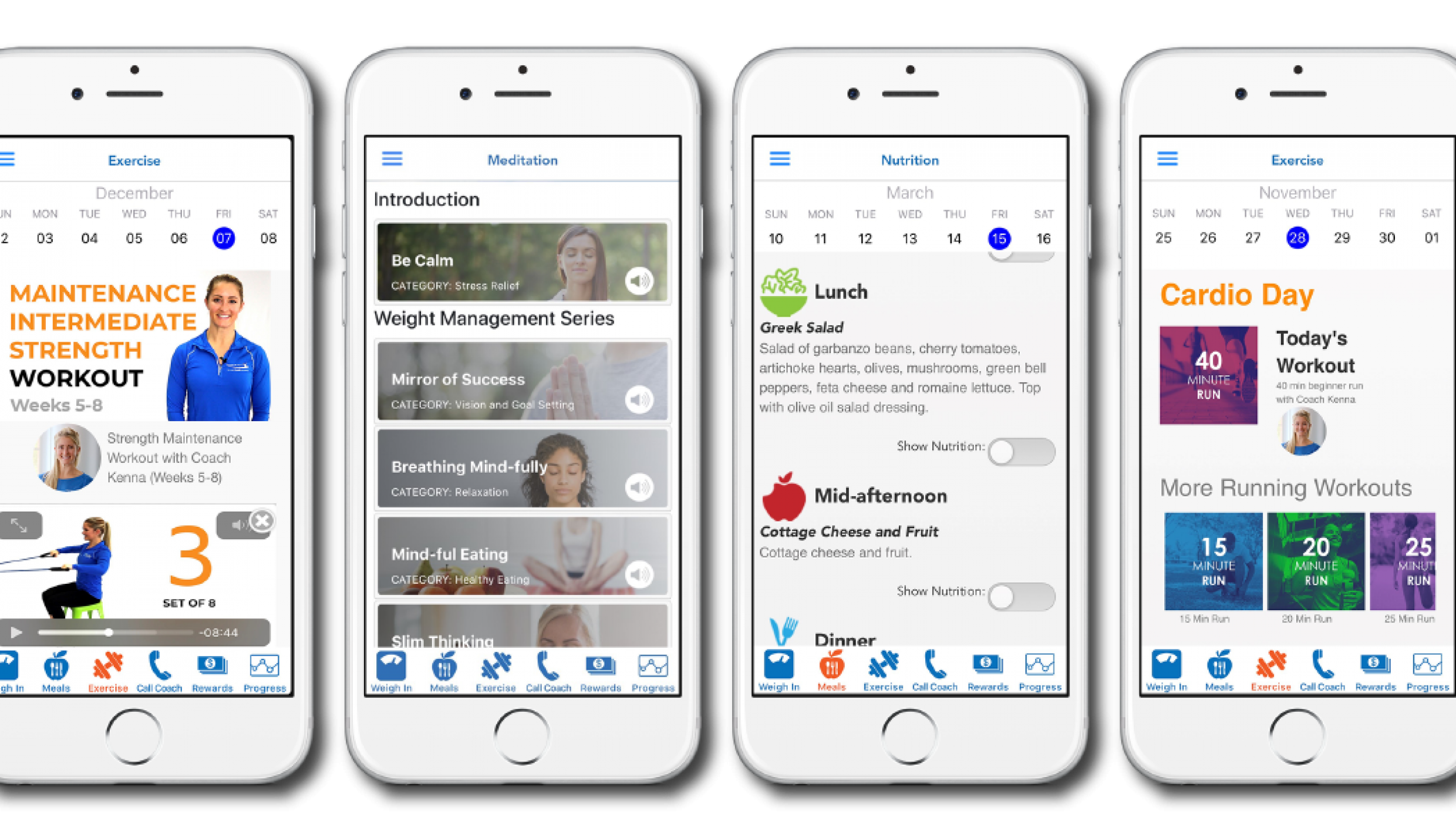 Note to FEP Blue Focus Members
As part of your benefits, you have access to the Routine Annual Physical Incentive Program (RAPIP). With this incentive, eligible FEP Blue Focus members can earn $150 to use on qualified medical expenses or to use at this retailer and many more. You must complete the RAPIP requirements and receive your MyBlue® Wellness Card before you can redeem these items. Learn more about how to earn your reward here.
The Offer
Improve Your Health At-Home With up to 50% Off A Research-Backed Weight Loss Program ($9.99 or $16.99 per Month) 
incentaHEALTH provides all the tools for better health on your smartphone without the need for a gym. Whether you're looking to lose weight, eat better, or move more – the incentaHEALTH app can help you achieve your goals.
This program was built by behavioral scientists, dietitians, and personal trainers, focusing on helping you build lifelong healthy habits. 
Your membership includes:
Simple Daily Meal Ideas - Every day you're provided 6 easy meal ideas crafted by a professional dietitian. Gluten-free and vegetarian options available.
Exercise Plans, Videos and Guides – Personal trainers provide customized daily exercise plans accompanied with workout videos and audio guides – all without the need for a gym.
Unlimited Access to Coaches – Call or email incentaHEALTH's professional health coaches for support and motivation.
Daily Coaching – Keep your health front of mind with daily health tips. 
Guided Meditations - Join mindfulness expert, Tom Evans, for guided meditations on stress, healthy eating, relaxation and more.
Want to track your success more closely and be rewarded? Enroll in the Premium experience. Receive all the coaching membership benefits plus:
Bluetooth Smart Scale –The scale automatically syncs with your account to seamlessly track your progress from the comfort of your home. The scale tracks your weight, BMI, and body fat %, and the connected app snaps a Healthy Selfie photo to visually track your progress.
Wellness Jumpstart Kit – In addition to the Smart Scale, receive an exercise band to follow along with Trainer-led in-app workouts.
Cash Incentives – Earn cash rewards (up to $150) every 90 days for losing weight! *Must have a BMI > 25 to earn cash for weight loss. 
Improving your health has never been easier (or as fun). Start your membership and join the incentaHEALTH community today.
The Terms
Cannot be combined with any other offers.
Individuals must be 18 or older to purchase a membership.
Each membership is for individual use only.
The wellness kit and cash rewards for weight loss are only available with Premium memberships.
For Premium memberships, members must have a starting BMI ≥ 25 to earn cash rewards for weight loss.
30-day refund policy from initial purchase. The start-up fee is refundable for up to 30 days. If membership is cancelled within first 30 days, the wellness kit must be returned and the return shipping fee will be deducted from your refund. Upon receipt of returned equipment, the start-up fee will be refunded.
Cancel your incentaHEALTH membership at any time online or by calling 1-800-694-0352.
Memberships will automatically renew every month on the anniversary date of purchase unless you cancel prior to the renewal date.
incentaHEALTH is a registered trademark of incentaHEALTH, LLC.
This offer is only available on the Blue365 website.
Other important Terms and Conditions apply. Read our disclosure statement, terms of use, and privacy policy before proceeding further.