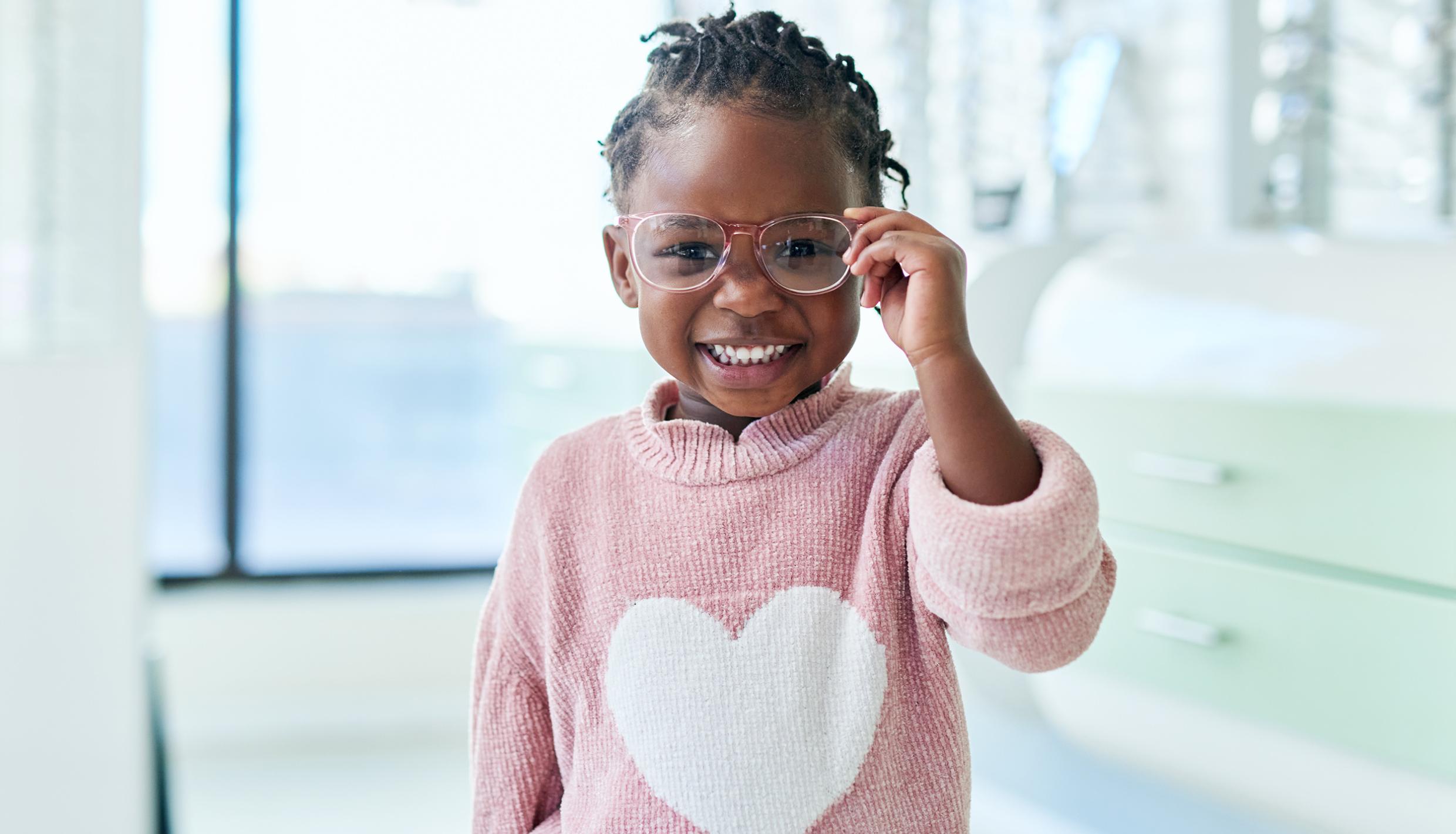 The Offer
Save 35% off Frames When Paired with Rx Lenses from Glasses.com
Blue365 frames up great savings with Glasses.com. Glasses.com features a wide range of styles across the best brands in eyewear. Whether you're looking for a designer pair, the latest Ray-Bans or an ordinary pair of bifocals, Glasses.com has you covered.
With Glasses.com's patented Virtual Try-On technology and In-Home Try-On, you'll find walking into a store to shop for glasses may become a thing of the past. They even have stylists to assist you throughout the process. Using the same materials your doctor would, Glasses.com uses their state-of-the-art lab to create your lenses affordably, precisely and quickly. This allows you to focus on how you look while they take care of the rest.
Every Glasses.com order ships free. Should your glasses not work out, returns are also free.
The Terms
Exhaust all covered insurance benefits first.  To determine if you have any covered insurance benefits, call customer service at the toll-free number on the back of your member ID card.

Customer service hours: Mon-Fri 8 am-9 pm; Sat 9 am-7 pm; Sunday Closed. All times EDT.

Glasses or sunglasses may be returned for any reason within 30 days for a full refund. 

Offer only available for frames with prescription lenses.  Sunglasses without prescription are excluded.

All frames have a 1-year warranty against manufacturing defects.

Damaged Spectacles Replacement:  If glasses or sunglasses are damaged within the first year, Glasses.com will offer you 50% off the same frames as a replacement. If Glasses.com does not carry the same frame, we will discount your order for the new frames by 50% off what you paid for the original frames.

Free shipping.

Sales tax may apply.

Glasses.com is a registered trademark of Luxottica.
This offer is only available on the Blue365 website.
Other important Terms and Conditions apply. Read our disclosure statement, terms of use, and privacy policy before proceeding further.