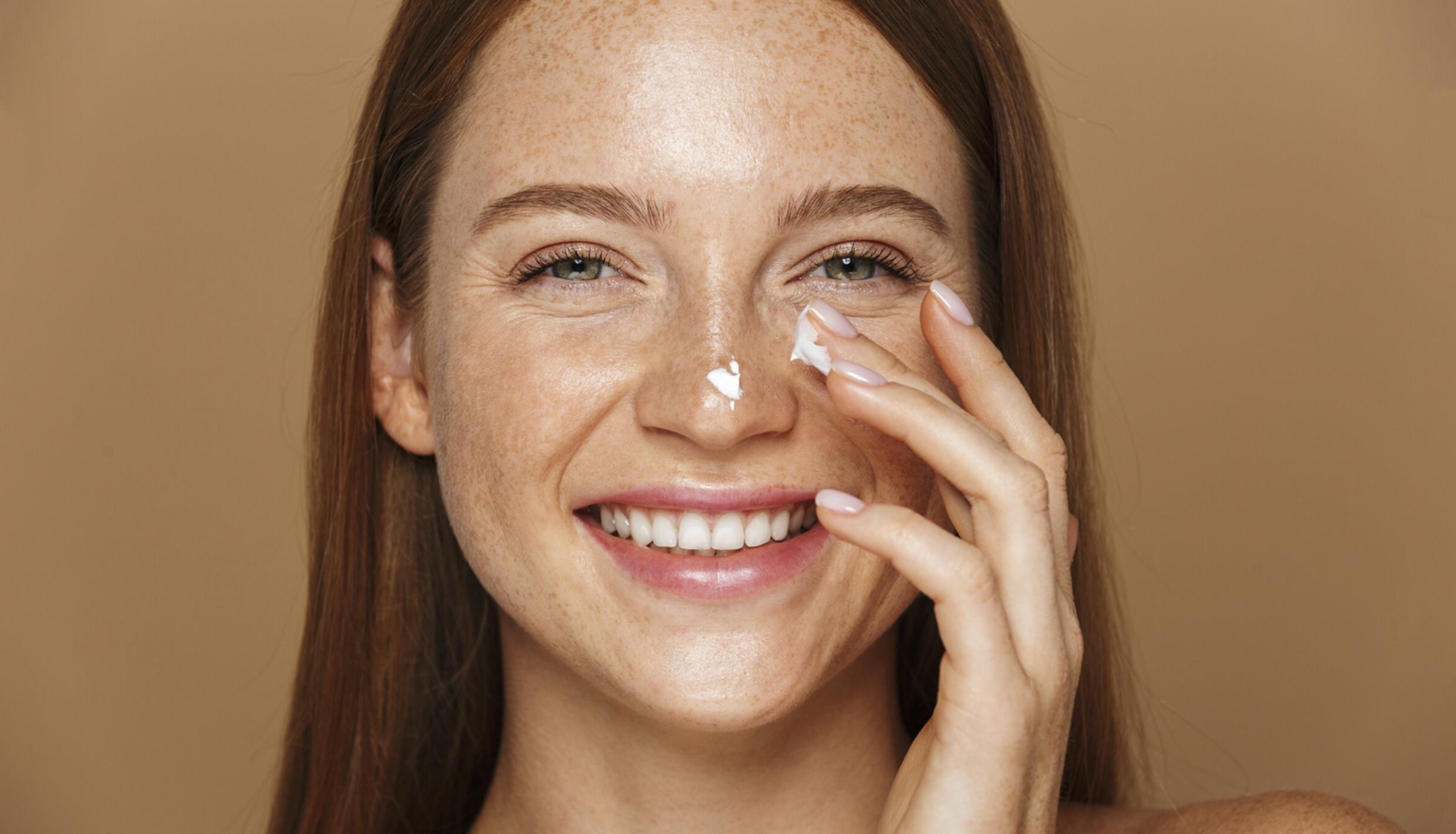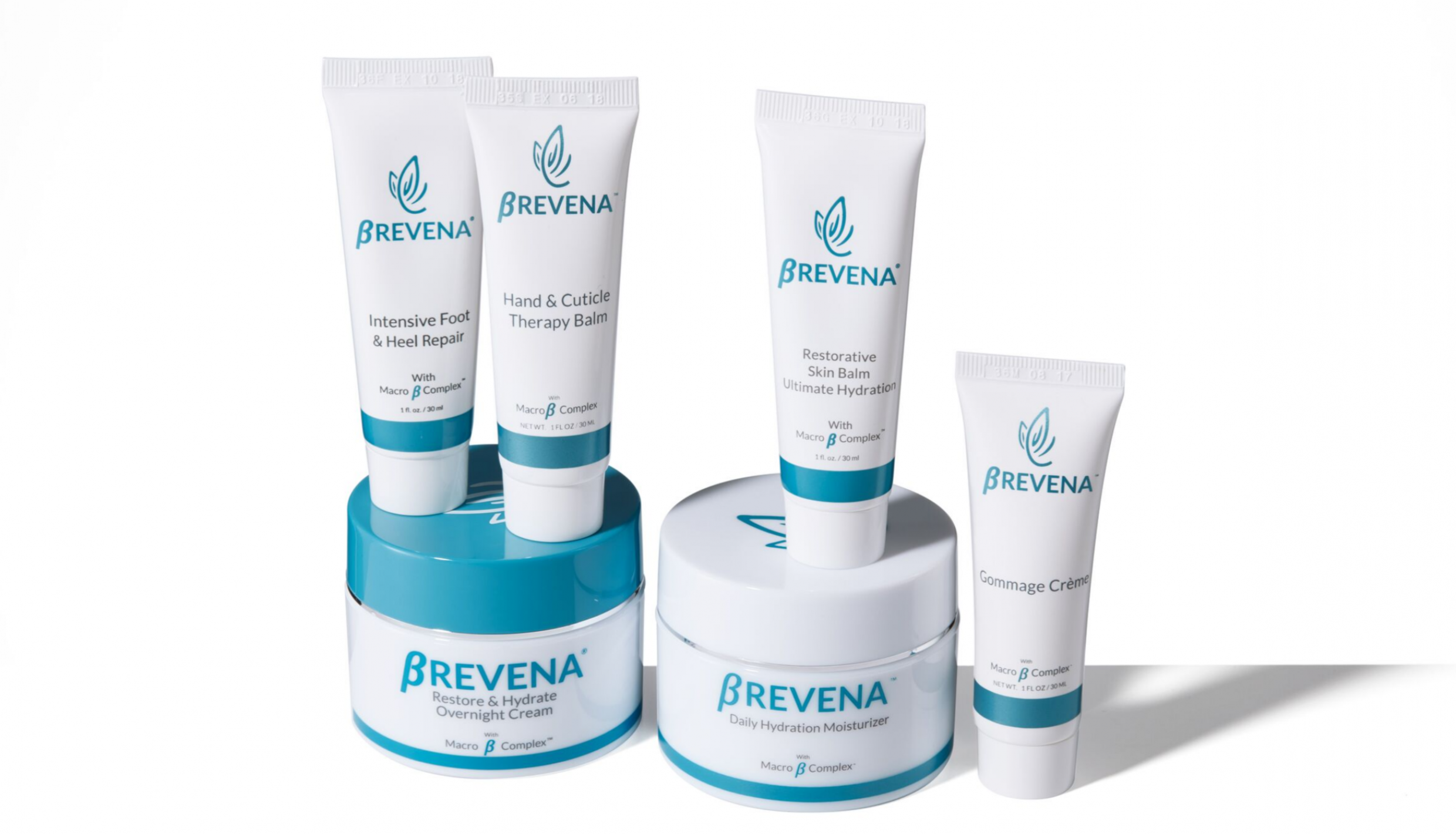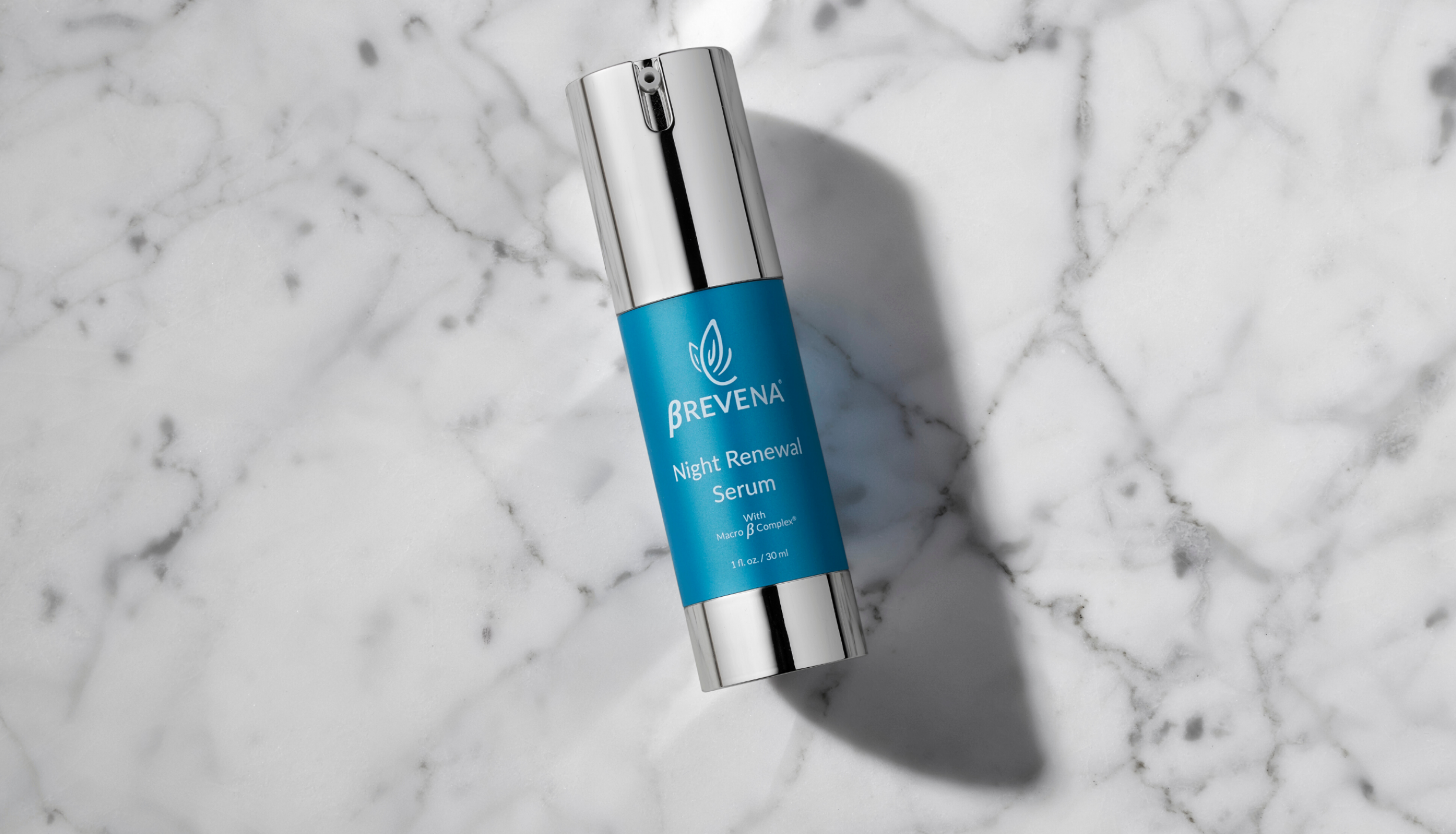 The Offer
41% Discount on Brevena® Skin Care Creams and Balms for Smooth, Rejuvenated Skin from Face to Foot
BREVENA's line of skin care products formulated with proprietary Macro β Complex® restore dry, damaged and compromised skin back to a healthier state.  From fine lines and wrinkles to dry, irritated skin often associated with Eczema, BREVENA works from face to foot to reveal softer, smoother, rejuvenated skin.
"Moisture is critical for the maintenance of healthy skin.  As a physician, I look for products that not only moisturize, but aid in my skin's repair process and provide a barrier against environmental elements.  I trust BREVENA Laboratory's medical grade skin care products, with Macro B Complex.  This ground-breaking ingredient has transformed my skin, and that of my patients.  I frequently recommend BREVENA's Restorative Skin Balm to my patients dealing with chronic dry skin and Eczema.  I have also noticed dramatic improvement using BREVENA's Daily Hydration Moisturizer and Restore & Hydrate Overnight Cream to replenish the moisture in my face and improve the signs of aging."                                                                                         
Dr. Debra Reilly, Plastic Surgeon Omaha, NE
Don't miss out on your chance to try this top rated line of skin care products!
The Terms
The 41% discount applies only to full size Brevena products.
Sales tax is applicable in the state of MN only.
Return Policy is 60 days guarantee: https://www.brevena.com/return-and-refund-policy
Return/Refund Policy. BREVENA stands behind the quality of our products.  While we hope you will always be satisfied with your BREVENA purchase, we understand there maybe times you will need to return a product. You may return items up to 60 days after purchase. You will be refunded the amount of your original purchase, less shipping and processing.  If you are uncertain about your right to return the product, you may contact Customer Service at 1-800-260-8031 or customerservice@brevena.com for assistance. BREVENA will refund your payment within 7 business days of our receipt of the returned product. Shipping and processing fees are NOT refunded. Customers are responsible for shipping returned products. All items being returned must be returned to: BREVENA Laboratories, LLC, 1290 Hammond Road, White Bear Lake, MN 55110. Please include full name, phone number, and email with return. Any FREE Gift that accompanies your order is yours to keep even if you decide to return your items.
Shipping policy - https://www.brevena.com/return-and-refund-policy/
All orders will be processed and shipped within 48 business hours from receipt of the order. Please allow 7 to 10 business days for receipt of your order unless you have selected and paid for Rush Shipping. Please allow 2 to 3 business days for receipt of Rush Shipping orders. Any questions regarding the shipment of your order please call Customer Service at 1-800-260-8031 for assistance.
Terms of service link https://www.brevena.com/brevena-terms-of-service/
Some exclusions apply: Short-term promotional packages, Try-Me size items, Clearance items and Site-wide sale periods (example Semi-Annual Sales). See site for details.
Brevena is a registered trademark of Brevena Laboratories, LLC
This offer is only available on the Blue365 website.
Other important Terms and Conditions apply. Read our disclosure statement, terms of use, and privacy policy before proceeding further.