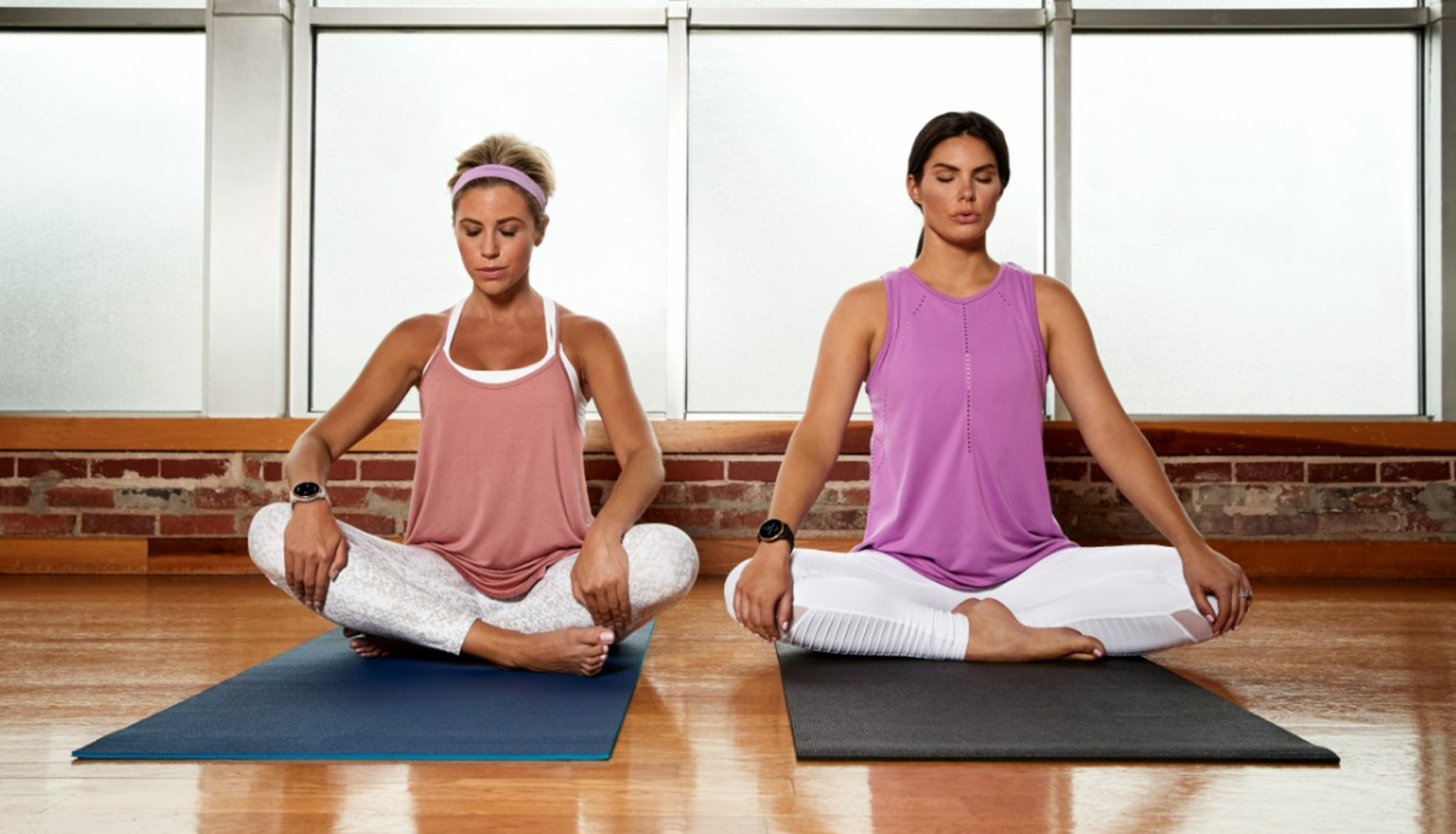 The Offer
Step Into Shape With Up to 20% off on Garmin Devices Plus Free Shipping
No matter what your fitness level or activity preference is, Garmin has you covered. Garmin's line of full-featured activity trackers and smartwatches help you measure and track your activity, then save, plan and share your progress with others. Whether you stay active by walking, hiking, running, swimming or a combination of activities, Garmin has the right device to meet your lifestyle. Edge cycling models are excluded from this offer.
Blue365 members can take advantage of a discount of up  to 20% off on select Garmin devices, allowing you to find the product that meets both your budget and your fitness goals.
Blue365 members can also access Garmin's free online community, Garmin Connect™, allows you to save your sweat equity, share your progress, access free training plans and join online challenges to compete with other users. You can also choose to share your activity data from Garmin Connect with other fitness, wellness, and health apps — a simple, one-time process.
If you don't already have a Garmin device, it might be time to treat yourself to some new gear. Blue365 members save up to 20% off on top Garmin devices.
Blue365 Member Pricing
Blue365 Member Pricing
Garmin Device
 Blue365 Member
         Pricing           
MSRP
vivomove 3 series
$159.99
$199.99
Lily Classic
$199.99
$249.99
Lily
$159.99
$199.99
Venu Sq Music
$149.99
$249.99
Venue SQ 2 Music
$239.99
$299.99
FR 55
$159.99
$199.99
FR 255
$249.99
$349.99
FR 245 Music
$279.99
$349.99
FR 955 Solar
$479.99
$599.99
FR 955
$399.99
$499.99
Instinct 2
$239.99
$299.99
Approach S40
$239.99
$299.99
Edge 130 Plus
$159.99
$199.99
fenix 7 Pro 
$699.99
$899.99
epix Gen 2
$719.99
$899.99
Tactix 7 Delta Series
$719.99
$899.99
The Terms
Offer excludes Enduro 2.
Discount is available on Vivo, Forerunner, Fenix, Instinct and Index Smart Scales models.  Discount is not available on Edge cycling models. Specialty watches from Marq collection are not eligible for this offer.  All new products and models have a 60-day exclusion period.  New products and models are not subject to discount for the first 60 days after release.
Free ground shipping on orders $25.00 and up (subject to change).
Sales tax applies and varies by location.  Tax will be added at checkout.
There is a limit of two devices that can be ordered with a discount.
The model Vívoactive® 3 Music with Verizon connectivity requires a Verizon monthly service plan and it is excluded from this offer. All other Vívoactive® 3 Music models are eligible for this offer.
Merchandise in its original condition may be returned for a refund within 30 days of purchase.
Please reply to your original order confirmation email to request a return for a refund.
Opened software and downloadable items are non-refundable.
Offers may not be combined with any other coupons, discounts, promotions or rebates.
Product support is available 7:00 am to 7:00 pm Monday through Friday Central time by calling. 913-397-0872 or visiting https://support.garmin.com/en-US/
This offer is only available on the Blue365 website.
Other important Terms and Conditions apply. Read our disclosure statement, terms of use, and privacy policy before proceeding further.