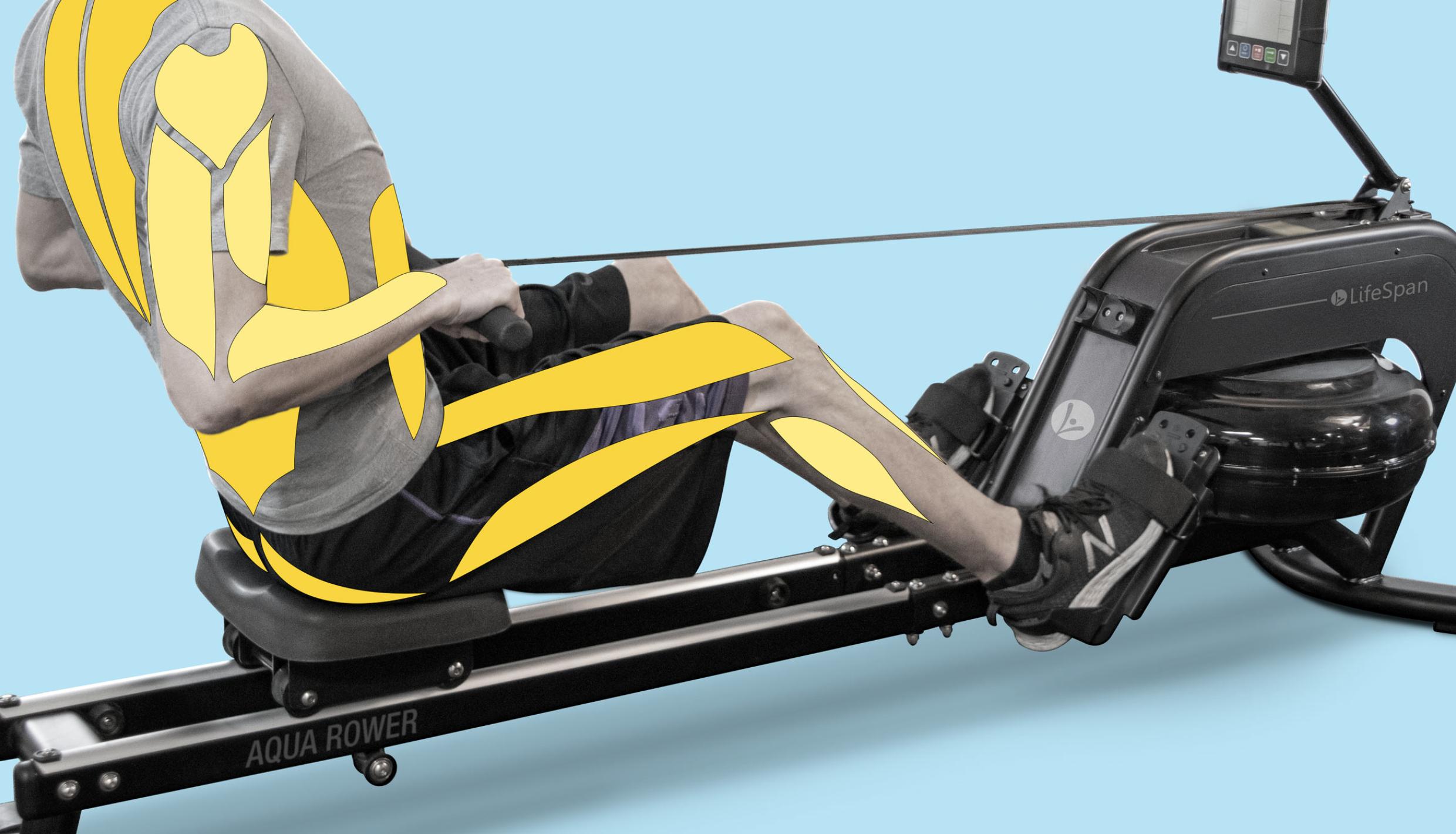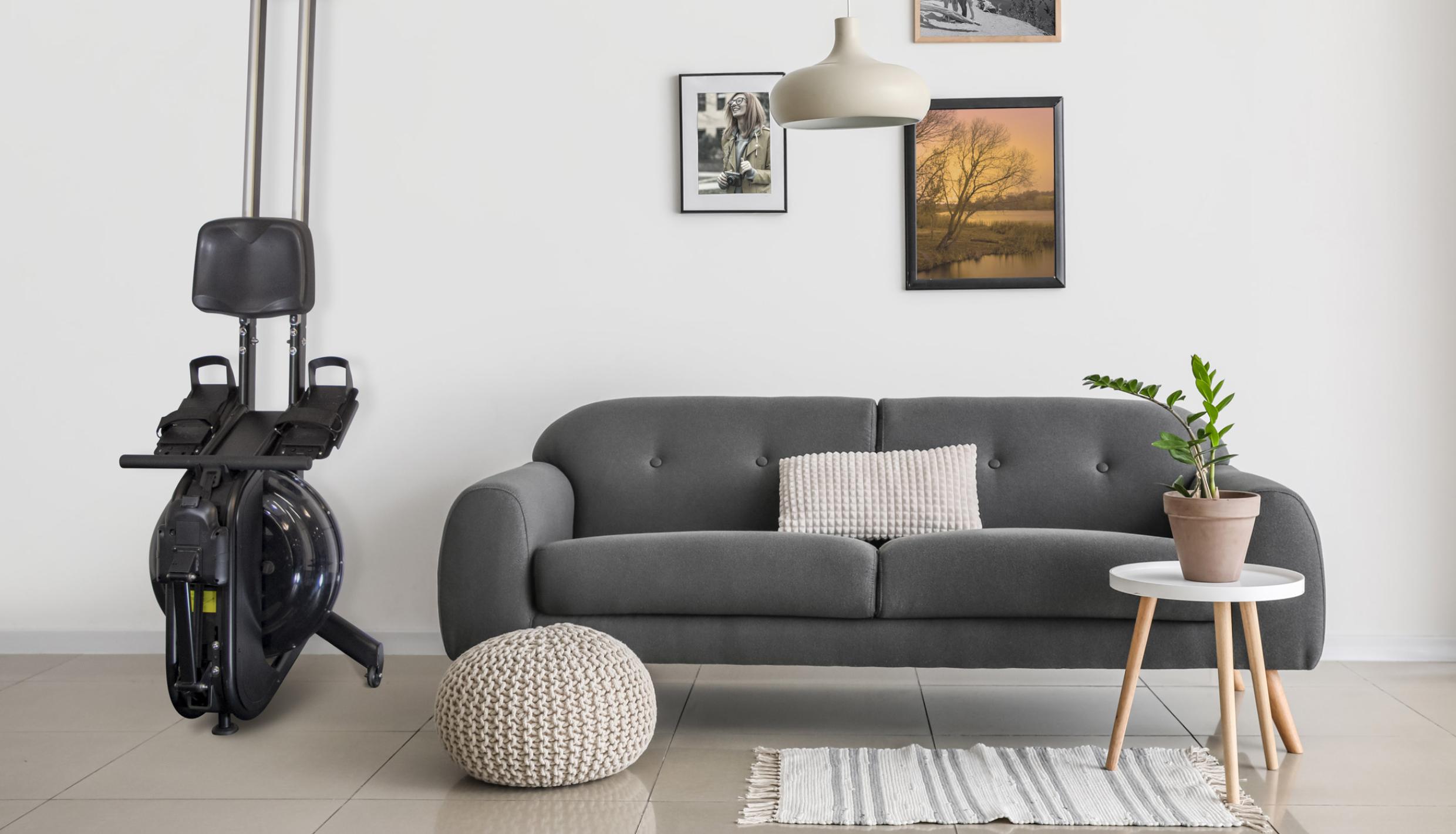 The Offer
Save up to $1,000 Off on LifeSpan's Treadmills, Exercise Bikes, Rowers & More, Plus Free Shipping
Bring the gym to your home with LifeSpan's Treadmills, Exercise Bikes, and more!  Achieve your fitness goals and power your workouts with our world-class at-home exercise and gym equipment.  Staying active and in-shape with LifeSpan's fitness products are the best ways to keep healthy while working out at home.
New for 2022: Buy LifeSpan's brand new Aqua Rower and save $300.
Products are in-stock now and ship fast. 
Save up to $1,000 off MSRP on these selected items:
Blue365 Member Pricing
LifeSpan Fitness Pricing

| Model | MSRP | Blue365 Price |
| --- | --- | --- |
| AquaVitae Water Rower | $1,299.00 | $999.00 |
| TR2000i Treadmill | $1,699.00 | $1,149.00 |
| TR300i Treadmill | $1,999.00 | $1,399.00 |
| TR4000i Treadmill | $2,399.00 | $1,599.00 |
| TR6000i Treadmill | $2,999.00 | $2,100.00 |
| C5i Upright Bike | $1,699.00 | $949.00 |
| R5i Recumbent Bike | $1,899.00 | $1,149.00 |
| E5i Pro Elliptical | $2,999.00 | $1,999.00 |
| SP1000Pro Stretching | $899.00 | $499.00 |
The Terms
Free shipping on all items.
All orders ship out of LifeSpan's distribution centers within two weeks or less time once an order has been placed. 
Taxes may apply in some states.
To be eligible for a return and refund, your item must be in the same condition that you received it within 30 days of its original purchase.
LifeSpan is a registered trademark of LifeSpan.
Offer brought to you by The Wearables Store.
This offer is only available on the Blue365 website.
Other important Terms and Conditions apply. Read our disclosure statement, terms of use, and privacy policy before proceeding further.