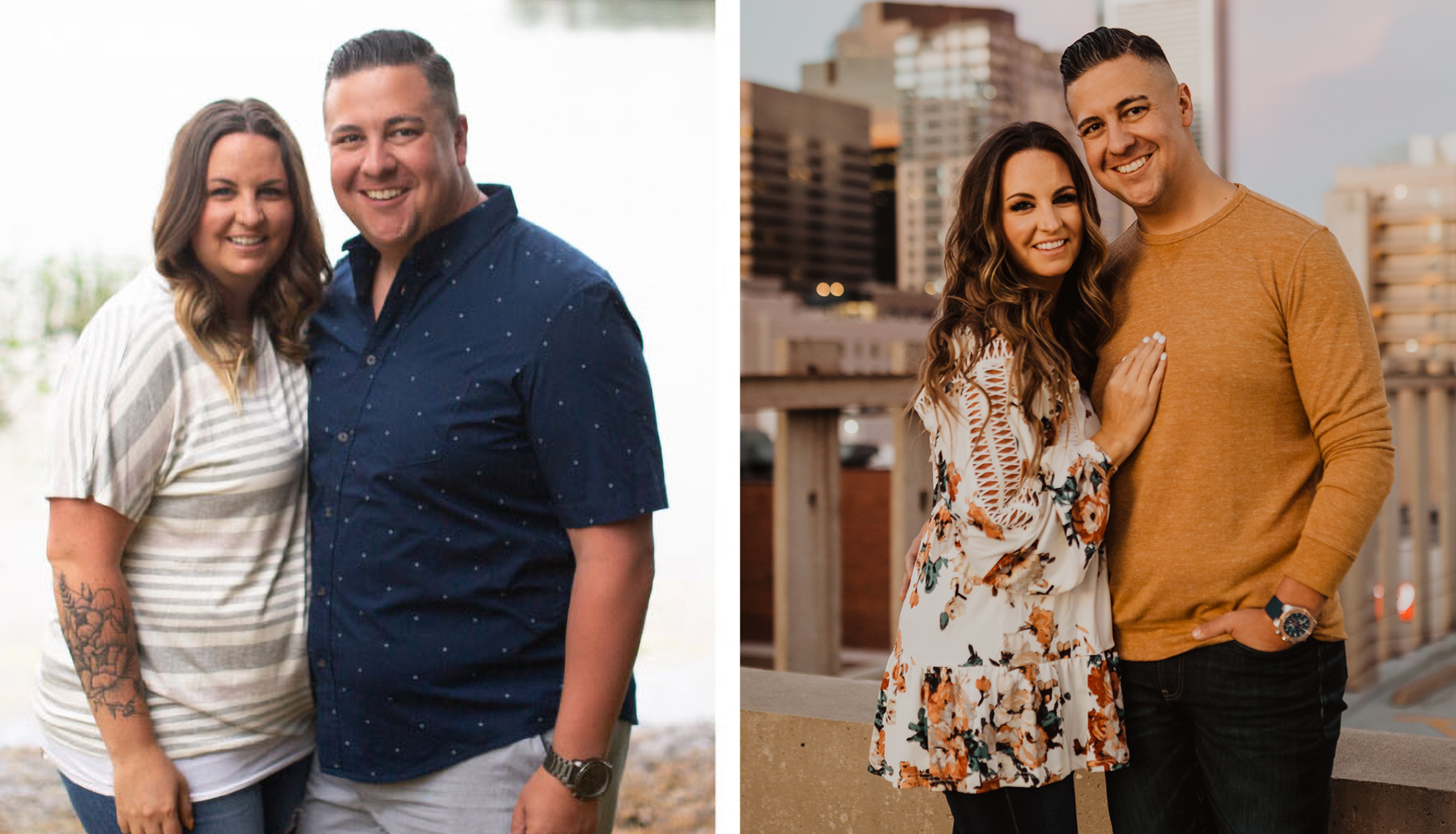 The Offer
Join Profile Today and Get $100 Off a Profile Membership Plus $50 in Profile Points
Profile Plan is a health coaching and nutrition program that believes compassionate coaching and smart science transforms lives. Profile provides nutrition, activity and lifestyle coaching that inspires members to lose weight and keep it off long-term. With personalized weight loss plans created by doctors, researchers and dietitians, our plans are made for all types of people and goals. Did you know that working alongside a health coach leads to 3x more weight loss and overall success?
What's Included? Profile memberships Include:
1-on-1 Health Coaching:

Available in person, virtually or by phone, you will meet with a certified health and wellness coach weekly to make sure you are reaching health goals and getting the support you need for this lifestyle change.

Personalized Nutrition, Activity and Lifestyle Plan:

Each member is given a simple step-by-step health plan designed to give you flexibility in your food options, meet your personal preferences and address all health history and goals.

Access to Profile Smart Technology:

Profile's app connects to your scale to track your weight loss, plus it lets you easily review your meal plan and chat with your coach. Profile also provides 3D body scans (in-store only) as a high-tech way to capture body measurements, and DNA testing to learn your body's ability to burn and process carbs and fats.

Additional Support from Online Member Group:

Get more support from Profile's exclusive online member group where members share their perspectives, recipes, photos, hardships, motivations and opinions on all things pertaining to Profile.

Access to Nutritious, Delicious Profile Foods

: With a variety of meal plans that use meal replacements, ready-made meals, and whole food options, Profile offers a wide range of food options online and in-stores including bars, shakes, entrees, snacks and more.  
The Terms
Cannot be combined with any other offers.
Standard sales tax applies.
Subject to any local or federal laws, there are no refunds of membership fees. There are no refunds or modifications of food orders or purchases.
Free shipping on orders over $250 (pre-tax) where applicable.
Profile® is a registered trademark of Profile Plan, LLC.
This offer is only available on the Blue365 website.
Other important Terms and Conditions apply. Read our disclosure statement, terms of use, and privacy policy before proceeding further.