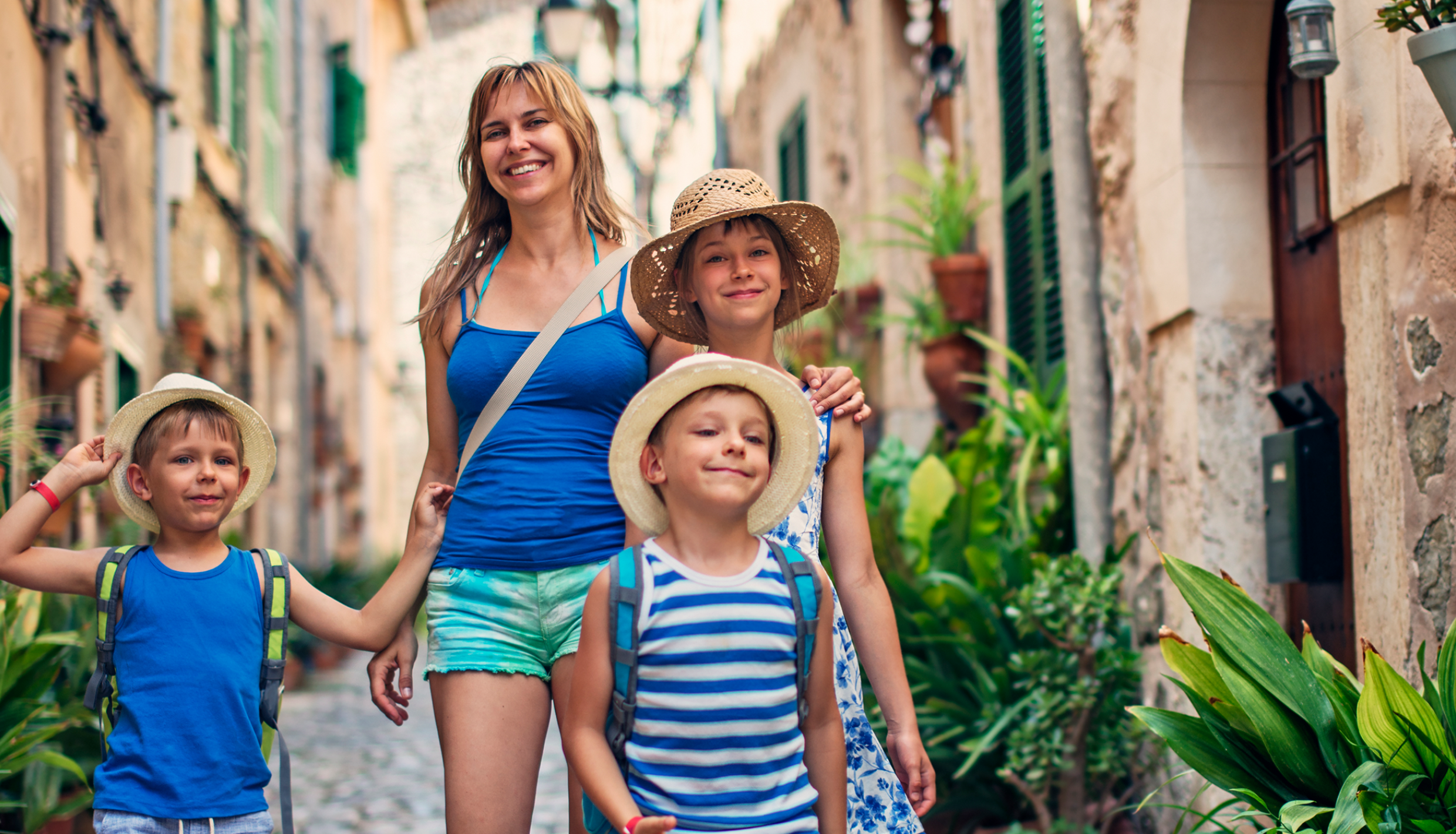 The Offer
Save 5% on all GeoBlue single trip plans. Plans start at less than $2 for $1 million in coverage.
Yes, you do need travel health insurance. GeoBlue health insurance plans are specifically designed for international travelers and provides valuable benefits and financial protection that is typically not covered by a U.S. medical plan. You will save 5 percent on all single trip plans from GeoBlue.  Benefits include:  
Coverage for trips up to 6 months in length.
Medical evac, repatriation, and emergency services (typically not covered by domestic plans)
Unlimited telemedicine, at no additional cost
24/7/365 medical assistance
Access to doctors and hospitals in 190 countries
Coverage in as little as 5 minutes
Join Blue365 and GeoBlue for an Informational Webinar on June 8th
You've finally booked your long-awaited international vacation. It can feel overwhelming with all the preparations you need to make, but it doesn't have to.
Join Blue365 and GeoBlue for a free webinar on June 8 at 5 p.m. CDT/6 p.m. EDT, where GeoBlue will share what you need to know to make your trip planning process easier and your journey a smooth and healthy one.
The Terms
5% discount applies to purchases of Voyager single-trip (non-group) plans in all states except South Dakota.
Voyager plans not available for residents of MD, NY, and WA. Visitors from those states can purchase similar, non-discounted plans.
See certificates of insurance for a full description of services and coverage of what is and isn't covered.
You may request a full refund of premium prior to your coverage effective date.
GeoBlue is the trade name of Worldwide Insurance Services, LLC (Worldwide Services Insurance Agency, LLC in California and New York), an independent licensee of the Blue Cross and Blue Shield Association. GeoBlue is the administrator of coverage provided under insurance policies issued by 4 Ever Life International Limited, Bermuda, an independent licensee of the Blue Cross Blue Shield Association.
South Dakota Residents: GeoBlue is the trade name of Worldwide Insurance Services, LLC (Worldwide Services Insurance Agency, LLC in California and New York), an independent licensee of the Blue Cross and Blue Shield Association and is made available in cooperation with Blue Cross and Blue Shield companies in select service areas. Coverage is provided under insurance policies underwritten by 4 Ever Life Insurance Company, Oakbrook Terrace, Illinois NAIC #80985 under policy form series 55.1301. 4 Ever Life Insurance Company is an independent licensee of the Blue Cross and Blue Shield Association.
Telemedicine services are provided by Teladoc Health, directly to members. GeoBlue assumes no liability and accepts no responsibility for information provided by Teladoc Health and the performance of the services by Teladoc Health. Support and information provided through this service does not confirm that any related treatment or additional support is covered under a member's health plan. This service is not intended to be used for emergency or urgent treatment medical questions.
This offer is only available on the Blue365 website.
Other important Terms and Conditions apply. Read our disclosure statement, terms of use, and privacy policy before proceeding further.