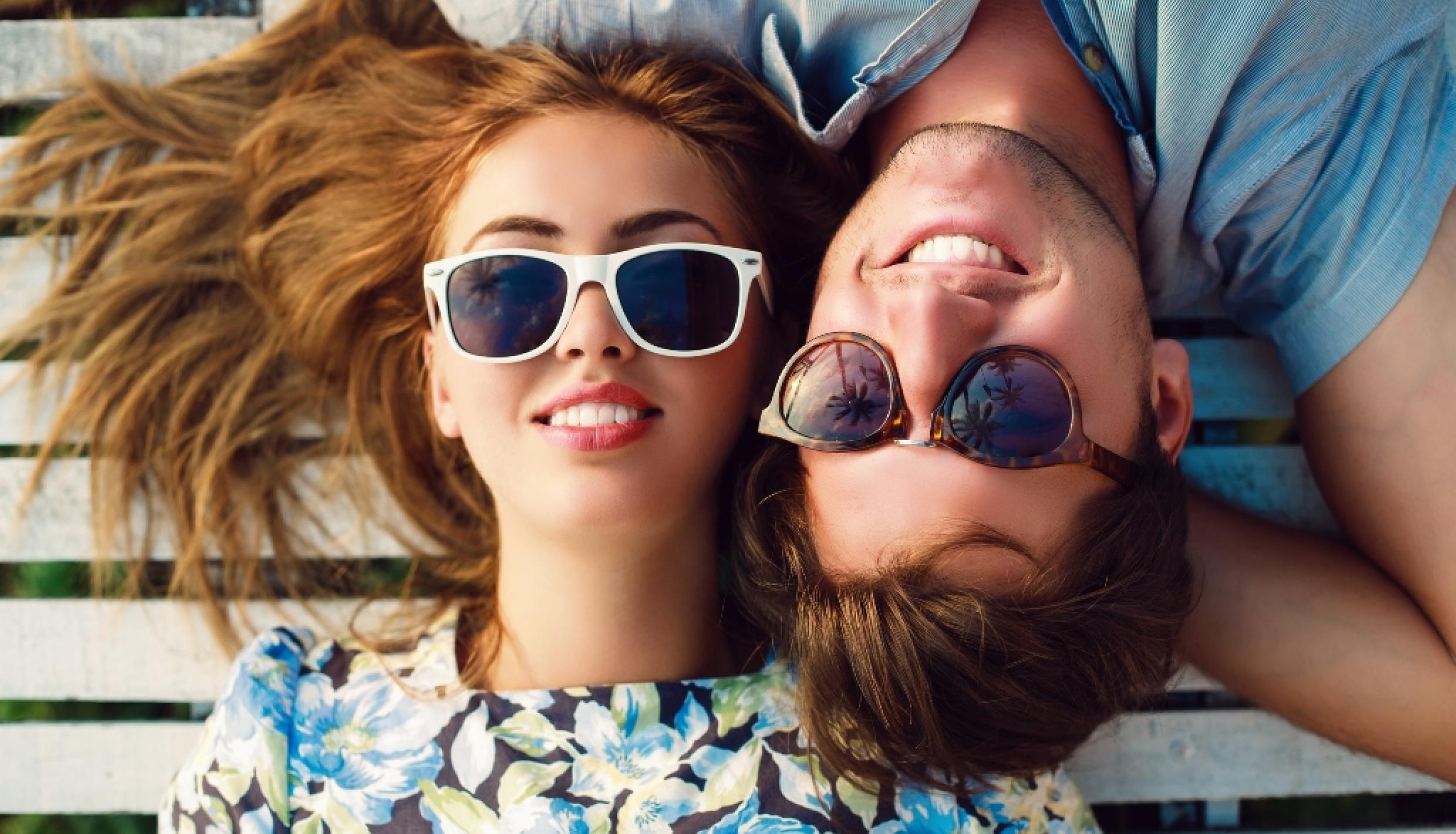 The Offer
Want to Save Money on Vision Care? Get $5 off the Regular Fee for Eyeglass Eye Exams or $10 off Exams for Contact Lenses and 35% off Retail for Any Frame Available at Provider Location
With the Vision Discount Program, you can get discounts on eye exams, frames and lenses. Simply present your Member ID card at a participating Vision Discount Program location. You don't need to have vision coverage through your health plan to take advantage.
Enjoy low prices on eyeglass purchases. You must purchase frames, lenses and lens options in the same transaction to receive the full discount.
Frames
Any frame available at provider location

35% off retail
Lenses (standard uncoated plastic)
Single vision – $50

Bifocal – $70

Trifocal – $105
Lens options (add to lens prices listed)
Standard progressive (add-on to bifocal) – $65

Standard anti-reflective coating – $45

Standard polycarbonate – $40

Standard scratch-resistance – $15

Solid or gradient tint – $15

Ultraviolet (UV) coating – $15
Other add-ons and services – 20% discount
Members also receive 15% off retail price or 5% off promotional price for Lasik or PRK from the US Laser Network, owned and operated by LCA Vision.
The Terms
You must purchase frames, lenses and lens options in the same transaction to receive the full discount.

Sales tax may apply.
Refund and exchange policy varies by provider location. Please consult your EyeMed Advantage Vision provider for additional information.
EyeMed is a registered trademark of The United States Shoe Corporation.

This is an added-value discount program. Its services and discounts are in addition to, but not included in, the services and benefits covered under your health plan

.  

Other important Terms and Conditions apply. Read our disclosure statement, terms of use, and privacy policy before proceeding further.