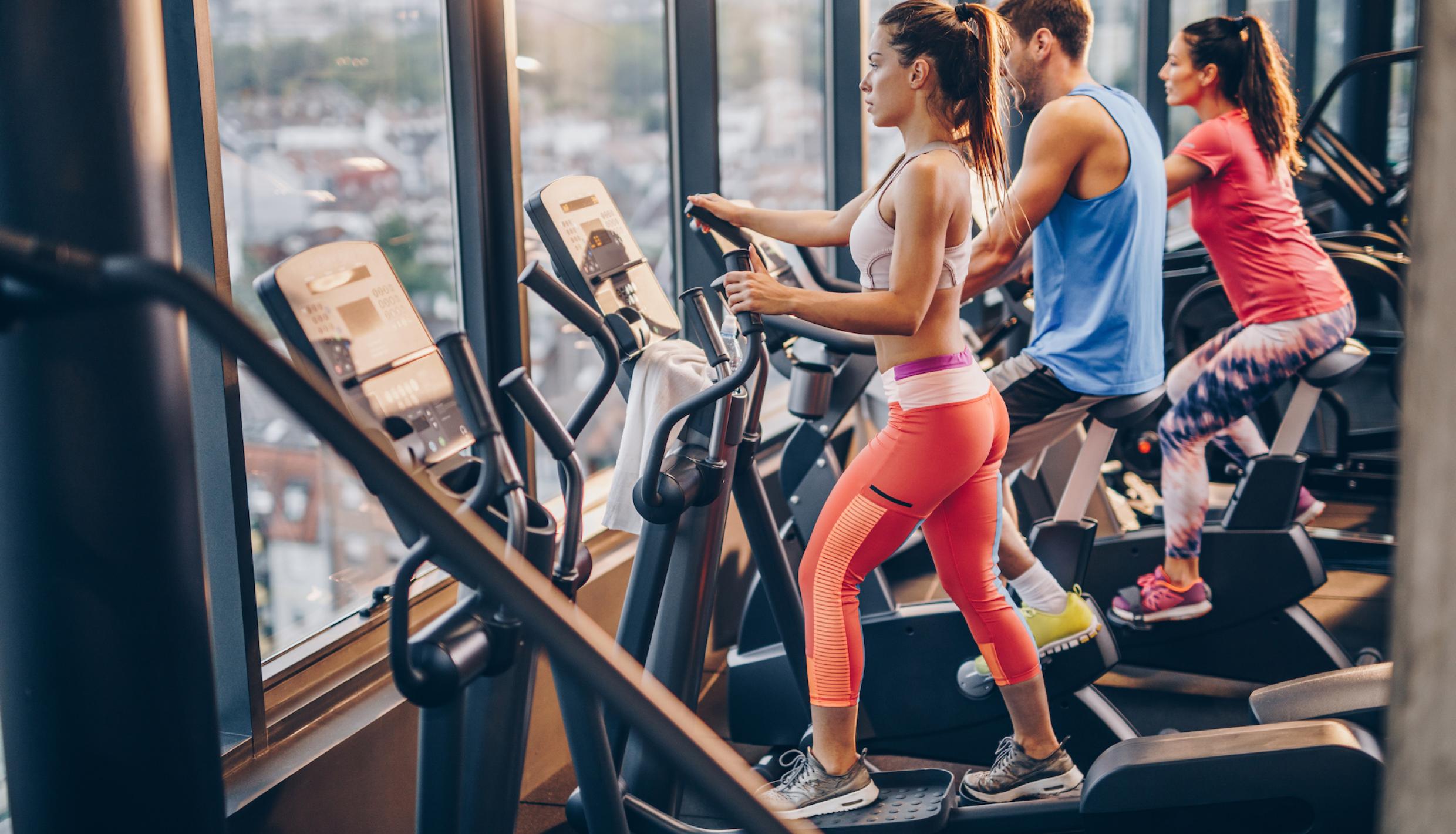 Tivity Health is monitoring the status of gym closures across the country due to COVID-19. Existing Fitness Your Way Members can learn more about their membership options by visiting Tivity Health
Looking to add options to your fitness routine? Fitness Your Way is offering Live Virtual Classes. These full-length workouts are brought to you at no cost, via Zoom video. Join us for boot camp, yoga, cardio circuits and more! Browse the schedule and sign up now
The Offer
$29 Monthly Fee for Access to Network of 10,000+ Gyms Nationwide and Discounts With Over 20,000 Health and Well-Being Specialists
Whether your goals are physical, such as losing weight and maximizing energy, or emotional like dealing with stress and improving your mood, Fitness Your Way can help you meet your goals, on your budget and do it all on your own time. Fitness Your Way offers access to nearly 10,000 different fitness locations for just $29 a month, as well as other health and well-being specialists and discounts.
Fitness for your budget
Only $29 per month and a low $29 enrollment fee.
Get up to 30% off on more than 20,000 experienced health and well-being specialists including chiropractors, acupuncturists, massage therapists, personal trainers, nutrition counselors, yoga and pilates instructors and more*
Save on vitamins, exercise equipment, aromatherapy, organic products, and unique gifts*
Fitness for your time
Visit any participating fitness location — anytime, anywhere — as often as you like
Locations include select Anytime Fitness®, Curves® and Snap Fitness®. A limited number of Gold's Gyms and YMCAs in certain areas are also participating. Use the Fitness Your Way gym locator below to locate gyms near you.
Flexibility to achieve your goals
With 10,000 locations, find fitness classes that fit you and your needs
Fitness Your Way Gym Finder
The Terms
*Details of the offer may vary depending on the Blue Cross and/or Blue Shield Company you are affiliated with.
Memberships are per individual, not per family. Each individual must purchase their own membership. Family rates are not available.
Individuals must be 18 and over to purchase a membership. 
To search for gyms near you, use the Fitness Your Way Gym Finder above.
Monthly fee includes basic membership only. Access to additional services such as personal training, spa services, classes, or access to a pool or whirlpool vary by facility. To verify access to additional services, contact Tivity Health at 888-242-2060 (Monday – Friday 8 a.m. – 8 p.m. EST) or the gym directly.
You must purchase a fitness membership in order to receive access to complementary and alternative medicine discounts. Complementary and alternative medicine discounts may not be available at all Blue Cross and/or Blue Shield Companies.
To learn more about the complementary and alternative medicine practitioners near you, or to receive a list of providers, their addresses and discounts available, call Tivity Health at 888-242-2060 (Monday – Friday 8 a.m. – 8 p.m. EST).
Tivity Health is a registered trademark of Tivity Health, Inc.™, and/or its subsidiaries and/or affiliates in the USA and/or other countries.  All other brand names, product names, registered trademarks, or trademarks are the property of their respective owners, which are in no way associated or affiliated with the Blue Cross and Blue Shield Association.
This offer is only available on the Blue365 website.
Other important Terms and Conditions apply. Read our disclosure statement, terms of use, and privacy policy before proceeding further.