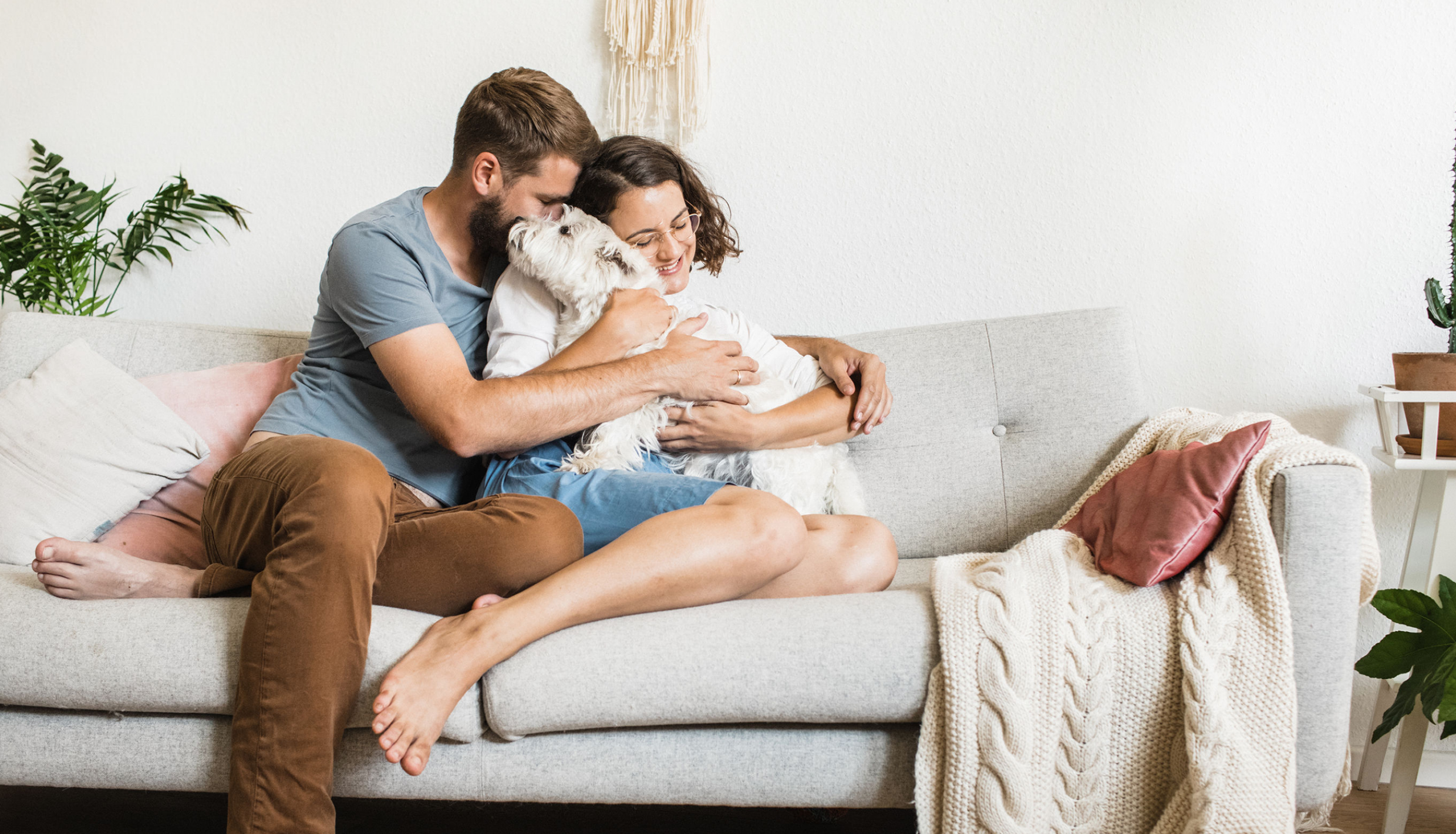 The Offer
Protect the Pets You Love With Comprehensive Pet Health Insurance for Cats & Dogs
Fetch Pet Insurance offers the most comprehensive coverage for dogs & cats. Fetch pays back up to 90% of unexpected vet bills and offers an additional $735 in savings on routine care every year when you add Fetch Wellness. 
Fetch can be used at any vet in the US and Canada, including specialists and emergency clinics. Enrollment is easy and you can cancel at any time. Plans average $35/month for dogs and $25/month for cats. Blue365 members get 10% off every month for life and you'll save an additional $25 or more when you pay quarterly or annually.
Fetch's Injury & Illness plan covers things other providers don't or charge extra for, including:
Prescription medications and supplements

Veterinary exam fees, including specialists and emergency vet visits

Comprehensive dental

Breed-specific conditions

$1,000 to spend on virtual vet care, included at no additional cost

Diagnostic tests

Surgery and rehabilitation

Holistic and chiropractic care

Behavioral therapy

Cancer Treatment

And so much more
You can choose to add Fetch Wellness which covers routine and preventative care including:
Annual exams

Vaccines

Heartworm, flea & tick prevention

Dental cleanings

Spaying or neutering

Blood & fecal tests

And more 
Redeem today for 10% off every month, for life. 
The Terms
Discounts subject to approval and are subject to change at any time. Maximum available discount is 10%. Discounts not available in FL, HI or TN. Discounts not available in Canada. Renewals are not eligible for this promotion. Not valid with any other offer.  All coverage and limit options may not be available to all customers and are subject to underwriting approval. 
Average monthly premiums are based on U.S. annual premiums, using a 12-month average, for the period of 01/01/2020 through 12/31/2020 and all available limit combinations. 
Fetch insurance policies are administered by Fetch Insurance Services, LLC (d/b/a Fetch by The Dodo, Fetch by the Dodo LLC in Michigan & New Mexico, and Fetch by The Dodo Insurance Services, LLC in California) and underwritten by XL Specialty Insurance Company, a Delaware Corporation or AXIS Insurance Company, an Illinois Corporation, in the U.S. and XL Specialty Insurance Company - Canadian Branch or AXIS Reinsurance Company (Canadian Branch) in Canada. For more information, visit FetchPet.com.
 This product information is for descriptive purposes only and does not provide a complete summary of coverage. Consult the applicable insurance policy for specific terms, conditions, limits, limitations and exclusions to coverage. Not all coverages or options stated above may apply to each policyholder. The coverage for each policyholder will be governed by the terms and conditions of the applicable policy.
©2022 Fetch, Inc. Information accurate as of January 2022.
This offer is only available on the Blue365 website.
Other important Terms and Conditions apply. Read our disclosure statement, terms of use, and privacy policy before proceeding further.