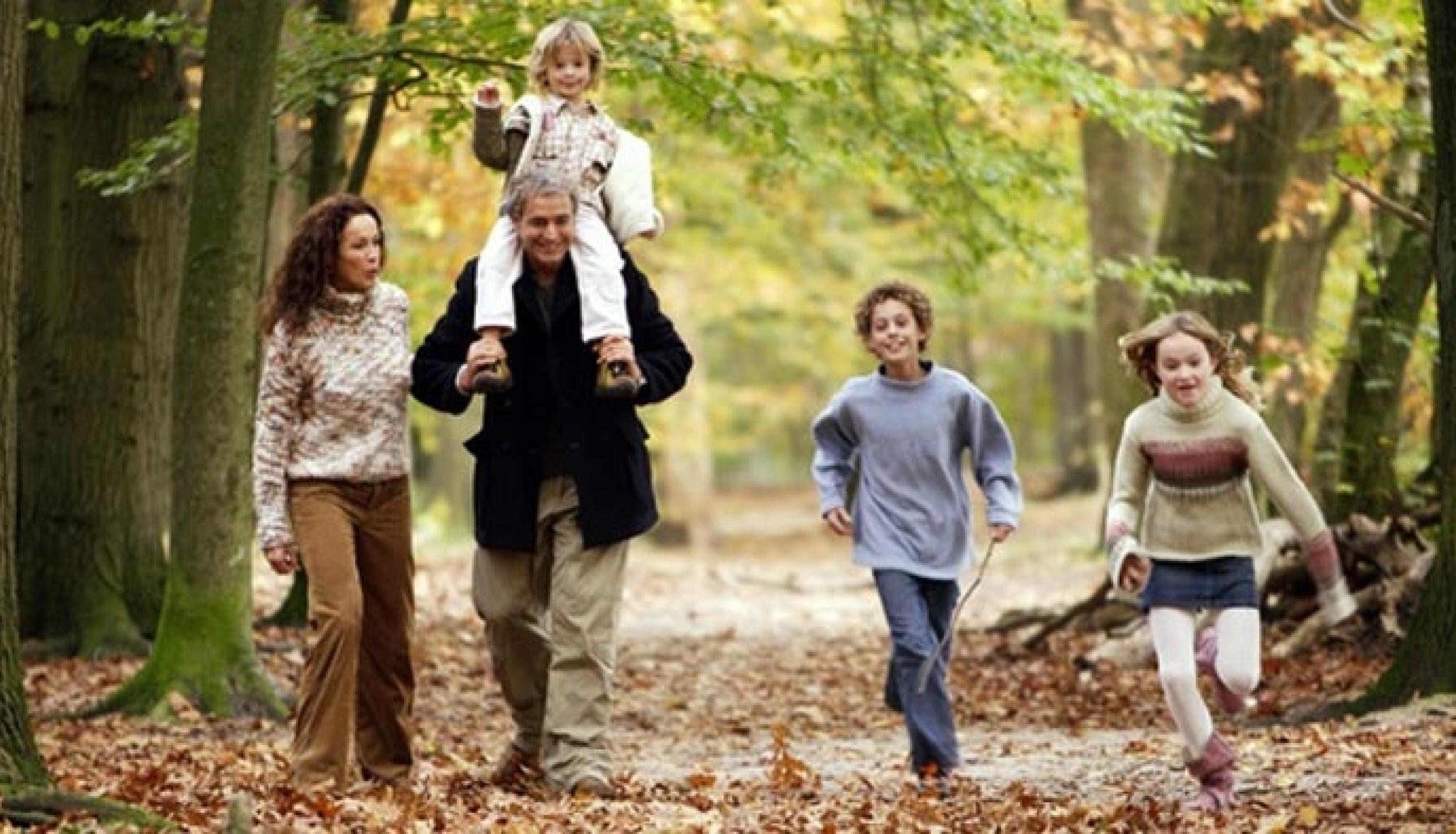 The Offer
Easily Record what Matters most through Video, Audio, Text, and Photos with Wishlife.  It's Simple, Fast, and Intuitive. Get Started for Free.  Upgrade to Full Service Plans at up to an 80% Discount!
Through a simple, user-friendly interface, Wishlife engages with families about the most important aspects of their emotional and practical life. Families record what matters most to them through video, audio, text, or photos - from family stories and traditions, to values, beliefs, retirement, emergency and life planning.  Valuable conversations and documents are safeguarded with utmost privacy and security, protecting families as they pass their rich non-material wealth from parent to child, grandparent to grandchild, generation to generation. 
We'll get you started for free by guiding you through the recording of your "Snapshot."  You'll also be able to build a free emergency plan that assembles critical information like messages to loved ones, financial and healthcare information, instructions for legal guardians and more in one secure place.  Then, consider upgrading to the Premium or Elite Plans to build and capture your living and responsible legacies and share with your loved ones.
The Premium plan is available for only $99/year (normally $499) and the Elite plan is available for only $249 (normally  $799). Features of the Wishlife platform for Blue 365 members include:
Free Emergency Plan
Access to hundreds of guide topics, ability to create custom topics
Chapters IOS App (Capture Family Stories) and Checkup IOS App (Important Documents and instructions)
Email and Phone Support, Personalized Coach Support (available with Elite Plan)
The Terms 
Wishlife Services are only available for individuals aged 13 years or older, unless you are under 13 years old and your Wishlife ID was provided to you as a result of a request by an approved educational institution. If you are 13 or older but under the age of 18, you should review this Agreement with your parent or guardian to make sure that you and your parent or guardian understand it.
Neither sales tax nor shipping apply.
No refunds.  
For more details, see Wishlife's Terms and Conditions at https://app.wishlife.com/terms/
This offer is only available on the Blue365 website.
Other important Terms and Conditions apply. Read our disclosure statement, terms of use, and privacy policy before proceeding further.