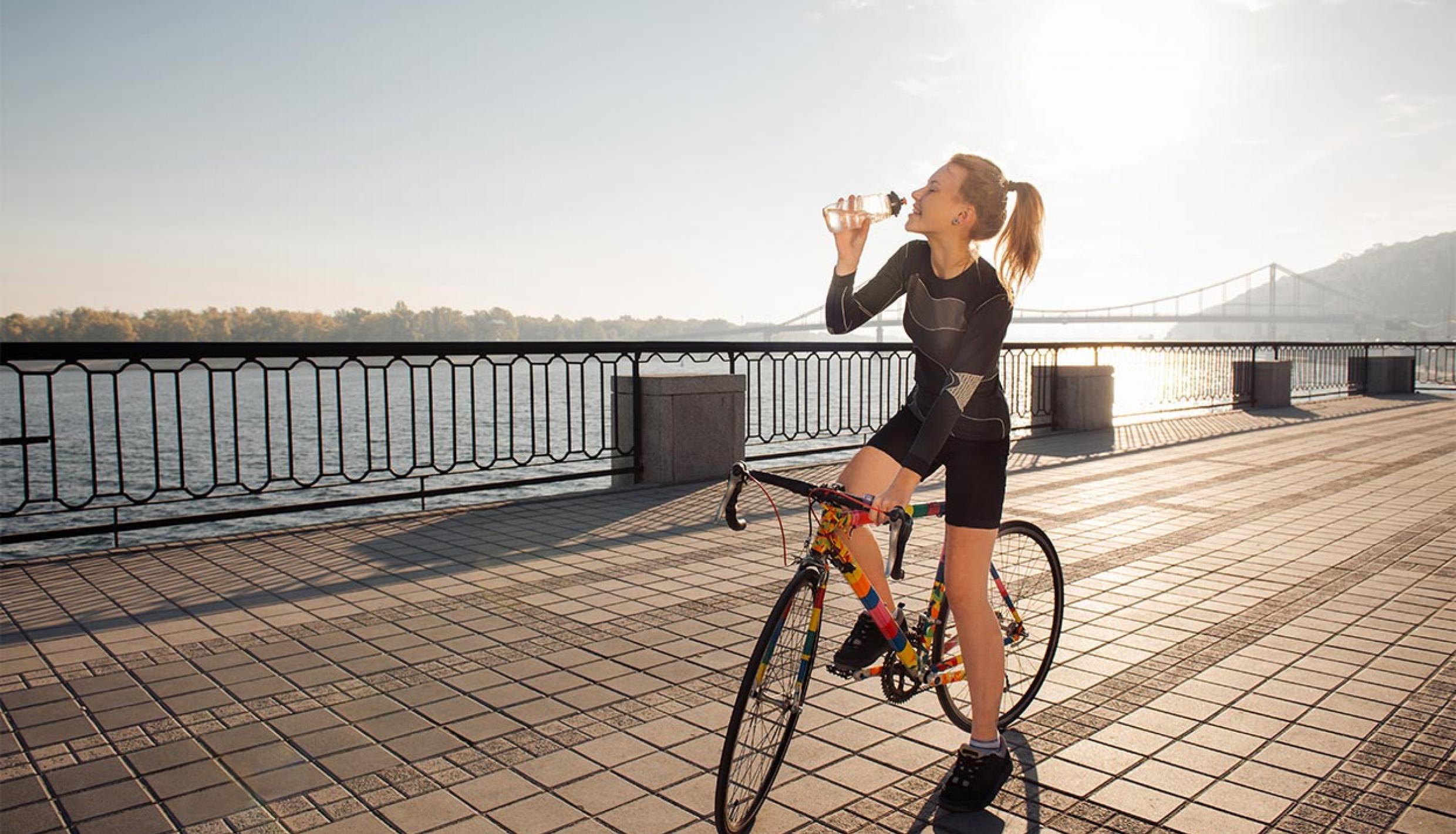 The Offer
Custom Nutrition and Fitness Plan Based on Your Genetics for Only $150 (Regularly $249)
Your genes. Your health. Your fitness. Your results. Release your potential.
Learn how your genes dictate how you can:
Lose weight efficiently
Maximize muscle performance
Prevent athletic injury 
Recover faster
Start with a simple cheek swab.
Molecular Fitness is your personal guide to your fitness goals. By accessing state-of-the-art technology & years of research to unlock your genetic code, a nutrition and fitness plan will be uniquely designed for you.
Your genetic composition determines how your body processes certain nutrients and they determine how you respond to different types of activity. By translating your genetic code into action, you can optimize your daily routine to ensure that your fitness and health goals are not only met, but exceeded.
Acquiring your results is fast and easy.
When you place your order, a collection kit with four cheek swabs and a simple requisition form will be mailed to you.
After you've collected your oral cheek swab samples, you are instructed on how to package & mail the samples back to our laboratory in a pre-paid envelope.
Once your results are processed, you'll receive an email with a link to download your results.
Molecular Fitness is Knowledge at Your Fingertips
Your report will include unique details & recommendations that can help you eat better, train better and live healthier. Some of the topics covered by your Molecular Fitness report include:
Aerobic Potential
Muscle Performance
Weight Regain after Dieting
Food Reward & Impulse
Caffeine Metabolism, Folate and MTHFR
Remember that this isn't a "one-size-fits-all" approach to wellness and nutrition. This is Molecular Fitness; a guide based upon your unique gene profile.
The Terms
Due to state laws, the Molecular Fitness offer is not available for residents in NY, NJ, or RI.
Once your order is complete, your Molecular Fitness specimen collection packet will be delivered within 7-10 business days.
Please follow the instructions provided in the kit (a simple oral cheek swab, form completion, return shipment) and anticipate the electronic results via email link within 12 to 14 days of the specimen send (unless retesting is required, which would delay delivery of electronic results).
Cancellation. Every effort will be made to accommodate the cancellation of your order, providing your orders have not been shipped out. In the event that a cancellation was submitted and your order was shipped out after, we will gladly refund the complete balance charged including shipping. However, if the cancellation was documented as received after your order was shipped, we will refund you the test price less 15% of the purchase price  to cover the cost of the kit and shipping/postage.
Refunds will be made using the same method originally used by you to pay for your purchase. We will process the refund due to you as soon as possible and, in any event, within 7 business days following the day we received your returned Product. Once the DNA sample is received by our testing laboratory no refund will be possible. However, if you are unhappy with your purchase for any reason please contact MTL at webmaster@moleculartestinglabs.com.
Molecular Fitness is a registered trademark of Molecular Testing Labs and/or its subsidiaries and/or affiliates in the USA and/or other countries.  All other brand names, product names, registered trademarks, or trademarks belong to their respective holders
This offer is only available on the Blue365 website.
Other important Terms and Conditions apply. Read our disclosure statement, terms of use, and privacy policy before proceeding further.