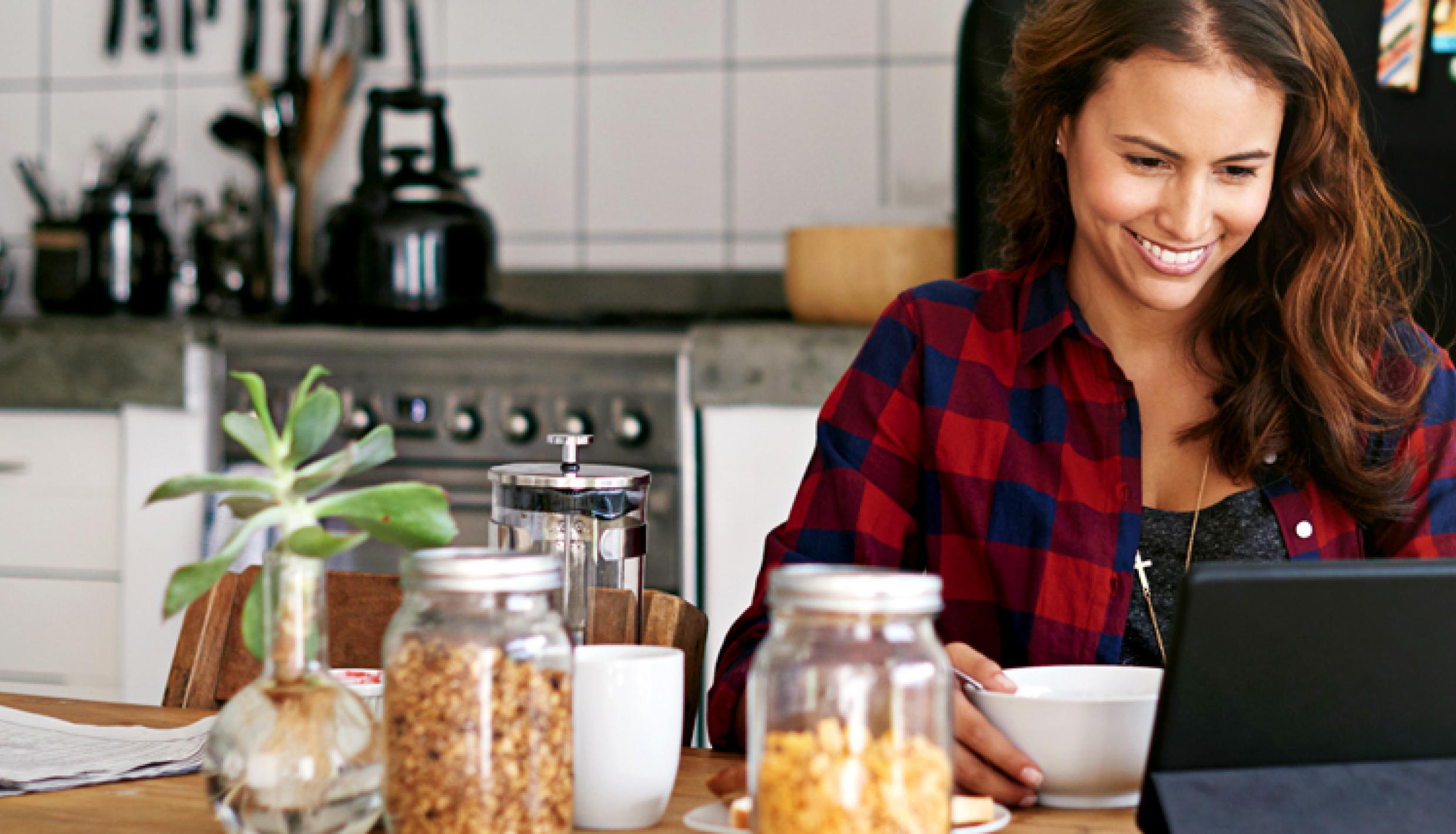 The Offer
Save 25% on a Science-Based, Personalized Nutrition and Lifestyle Plan - $36.75 or $89.25 (Regularly $49 or $119)
When it comes to your health, one size does not fit all. That's why InsideTracker starts by finding out what makes you unique, before providing personalized nutrition and lifestyle recommendations to help you reach your wellness goals. InsideTracker uses your blood data, lifestyle habits, and goals to determine exactly where your body stands and how to improve it. Since 2009, InsideTracker's science team from MIT, Tufts, and Harvard has been reviewing the leading scientific research to create simple and actionable recommendations, tailored just for you!
You don't need to get a blood draw to take advantage of InsideTracker!  No needles, no fuss.  Just upload the blood test results from a doctor's visit or any other source.  InsideTracker's Do-It-Yourself (DIY) plans, DIY Basic and DIY Advanced, provide access to an online analytics platform which includes a customized review of your past and current blood test data along with user-tailored nutrition and lifestyle recommendations for improved health.
Blue365 members get an exclusive 25% discount on two of InsideTracker's leading products:
DIY Basic: upload your blood test results and have up to 26 biomarkers analyzed ($36.75)
DIY Advanced: upload your blood test results and have up to 42 biomarkers analyzed ($89.25)
InsideTracker's analytics platform will provide recommendations to help you optimize your out-of-range results and take the guesswork out of your wellness.  InsideTracker offers a nutrition database with over 7,500 food items scientifically proven to improve specific biomarker levels. Additionally, you'll receive advice on hundreds of supplements as well as lifestyle and exercise suggestions to help you reach your optimal zones.
The Terms
No sales tax or shipping costs.
Refunds are not available once blood test results have been uploaded to the InsideTracker platform. A full refund can be granted for members who have not yet uploaded test results.
Purchasing either product grants users one year of access to the web-based personalized health analytics platform.
DIY plans allow you to upload blood test results from a doctor's visit or any other source.
You'll also be able to upload all your historical test results to see how you've trended over the years, all in one place.
Your data is strictly confidential and will never be shared with your local Blue Cross and/or Blue Shield Company or any other party without your written consent.
This offer is only available on the Blue365 website.
Other important Terms and Conditions apply. Read our disclosure statement, terms of use, and privacy policy before proceeding further.