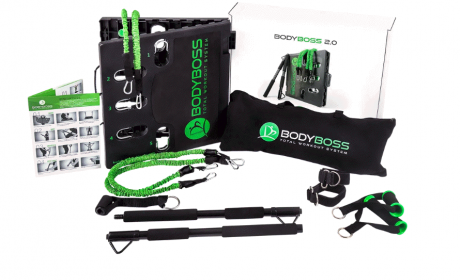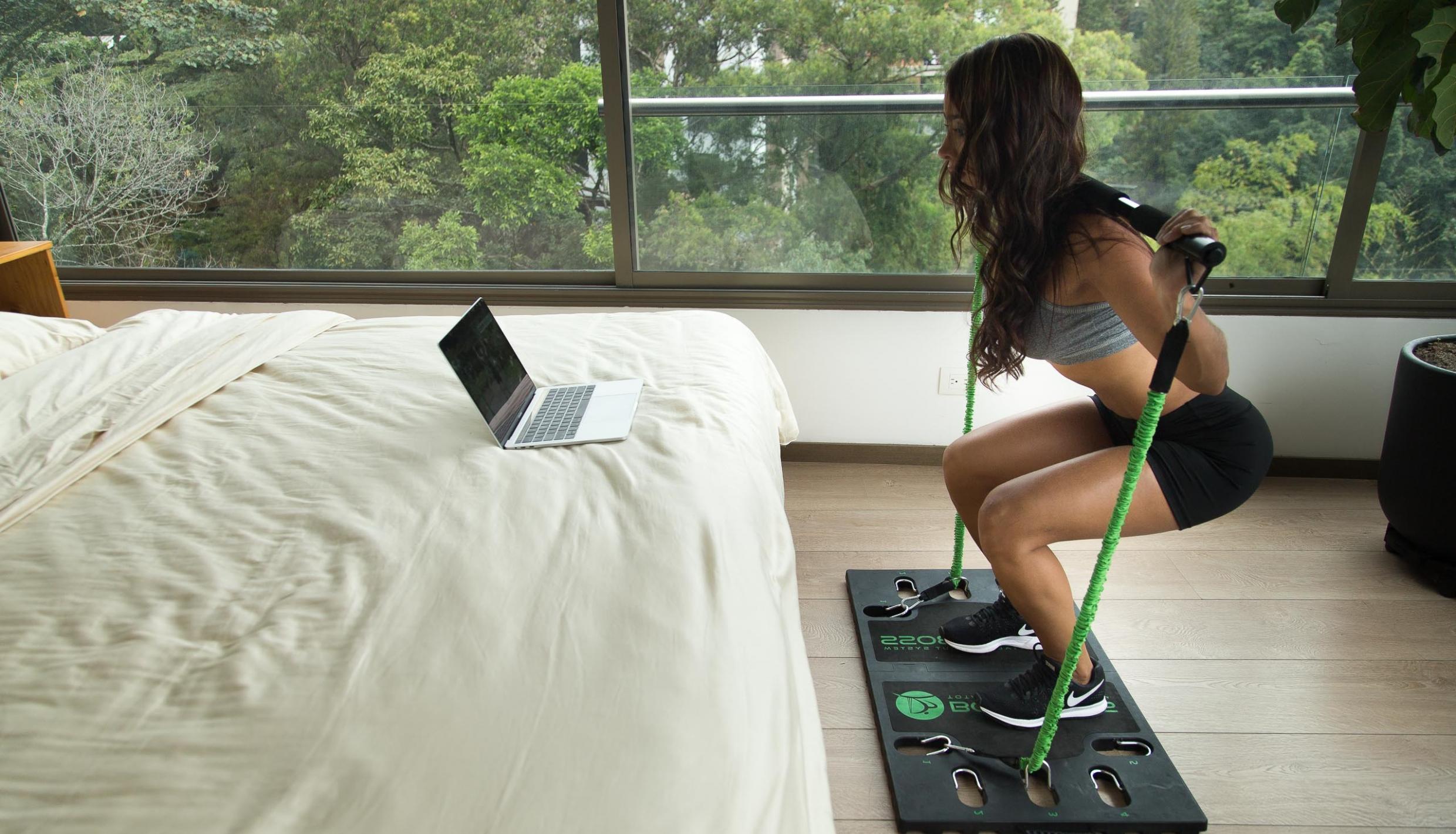 The Offer
Pay $163 for the Body Boss 2.0 Home Gym and Save 37%. 
BodyBoss 2.0: The World's 1st Home Gym You Can Take Anywhere 
Working out from home has never been more convenient.  We all know the benefits of regular exercise, but it's not always easy to make time to go to the gym.  Between work, family, friends, and other obligations -- it's a challenge to even make it to the gym. BodyBoss is your solution, bringing the gym to you!  BodyBoss has over 100+ YouTube videos (getting started tutorials, complete exercise library, and guided step-by-step workouts) to get you started.  Simulate thousands of dollars of gym equipment with this "home gym in a box."  Bring the gym to you with BodyBoss!
This offer is made possible through FitBoomBah, an online marketplace that provides healthy tips and recommendations connected to the latest innovations in fitness, weight loss, nutrition, and general health.  
The Terms
All sales are final.  There are no returns or exchanges permitted due to the COVID situation.
Products cannot be purchased for resale on eBay, Amazon or any other marketplace.
Blue365 special promo code must be used to obtain full discount.
Shipping and state taxes (for IL and CA) apply.  Products are shipped within 72 hours of purchase.  Please allow 5-7 business days for delivery.
FitBoomBah is a registered trademark of CareXtend, Inc.
BodyBoss is a registered trademark of BodyBoss, Inc.
This offer is only available on the Blue365 website.
Other important Terms and Conditions apply. Read our disclosure statement, terms of use, and privacy policy before proceeding further.